A 'Love & Hip Hop' Alum is Shining a Light on the Dangers of Plastic Surgery in a New Docuseries
K. MIchelle had her silicon injections removed following years of bad side effects. Now, she wants to help others who choose plastic surgery do so with certified doctors.
Cosmetic surgery is nothing foreign to celebrities. However, in recent years, surgeries performed by underground non-certified technicians resulting in long-term side effects and even death have been on the rise. Love & Hip Hop alum K. Michelle has been vocal about the dangers associated with cosmetic surgery done wrong. Now, she has a series dedicated to helping people who've suffered a similar fate as she has.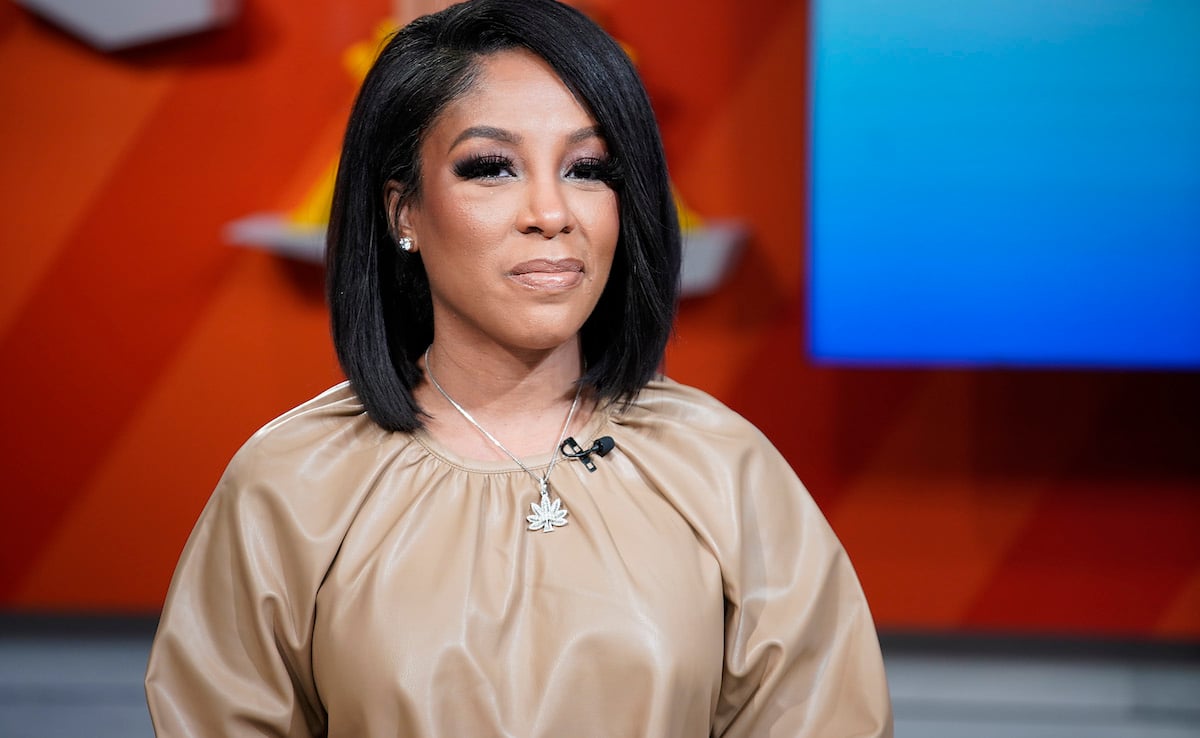 K. Michelle has chronicled her debilitating side effects from plastic surgery
The reality star has made headlines for her drama and a few cosmetic procedures. One of which was silicon injections to her buttocks. Fans also suspect she had a Brazilian butt lift and other nips and tucks throughout her body and on her face. After years of experiencing bad side effects, she opted to have the silicon removed.
"I have some pain, but it's definitely not what it was," she told Madame Noire. She added she "used to have migraines to the point that I couldn't get out of bed and I don't have that anymore. Instead, I have different aches and pains and some stinging right now because I probably have a small infection, but other than that, it's not that bad and I just try to take my time. I don't go out a lot and party and stuff like that and I keep it real simple."
In 2018, she told People Magazine that she had the injections through the black market. "He wasn't a doctor — it was black market, it was these 'hydrogel' injections — that's what they were being called," she said. "When I found out my favorite rapper did it, that's when I decided, 'I'm getting it done.'"
Her pain became so debilitating that she even had to cancel live shows because she couldn't stand for too long, and even had an embarrassing malfunction on social media. After a three-year process, most of the silicon has been removed.
Her new Lifetime series helps others get necessary reconstructive surgery
The singer is using her own trauma to ensure that others don't go down the same path. And if they choose plastic surgery, they do so the right way and not via an underground service option. 
Through her new docuseries My Killer Body on Lifetime, the "V.S.O.P." singer meets with two people each episode who tell their grim stories of complications from plastic surgery. Michelle puts them in touch with the proper surgeons to rehab them physically and hopefully mentally. 
"I had them [silicone injections] years ago and it was something that I did when I was super young, naive, stupid, and just getting into the business," she said in a recent interview with KTLA. "And it was something that I definitely wanted to discuss and something that I wanted to make sure that women everywhere and trans people, everyone, knew about. So it's something that I have been advocating for because I think it's something that is important in this culture right now."
She's not trying to scare people from getting surgery, instead, she wants them to do so with a certified doctor. My Killer Body premieres on Lifetime on Feb. 3 at 9p EST.