'Love & Hip Hop': Rasheeda Gets Super Candid on How She Handles Criticism About Her Marriage With Kirk Frost
Love & Hip Hop: Atlanta returned to VH1 for its ninth season this week. Among the featured cast members is Rasheeda Frost, one of the originals from the first season. She returns once again as one of the leads and her husband, Kirk Frost is also on the show.
In a recent interview, the rapper, television personality and entrepreneur talked about her marriage and a ton of other things.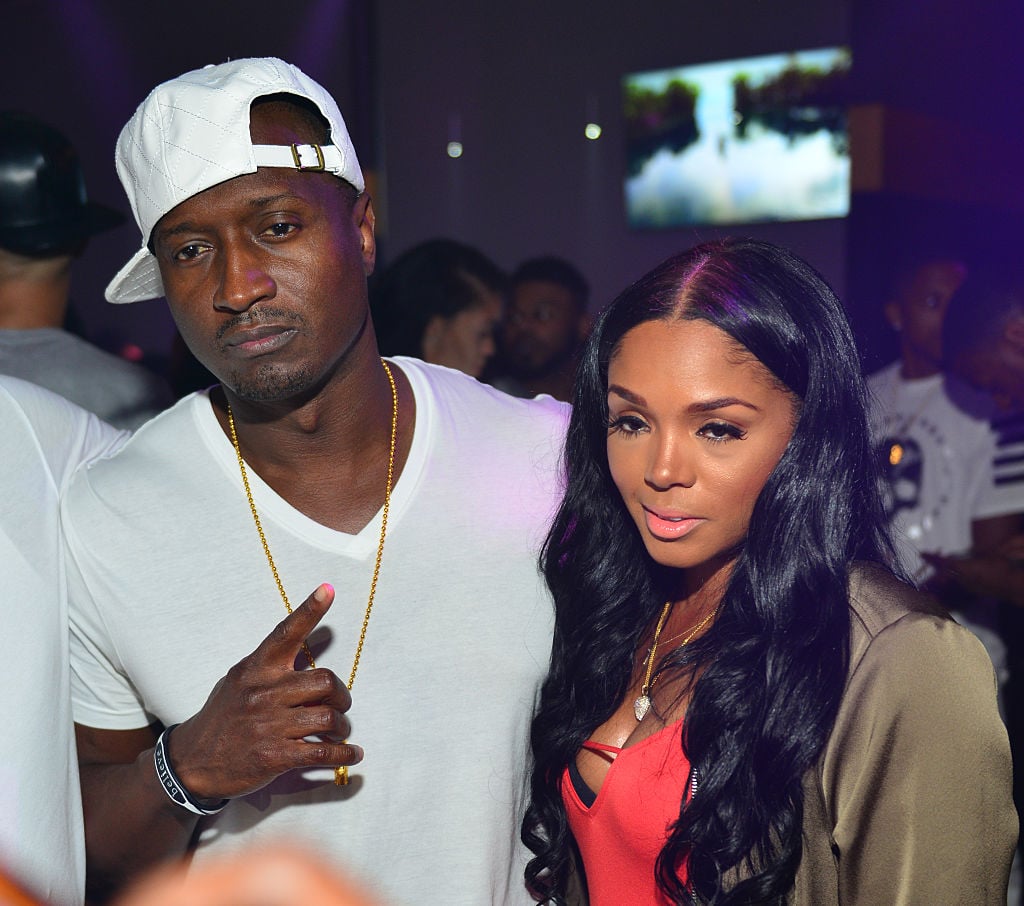 Rasheeda says she and Kirk have come out of everything stronger
Rasheeda and Kirk's relationship has been a major storyline through several seasons of the show. The first major conflict happened early in the show when Kirk accused Rasheeda of cheating on him and asked her to take a paternity test. Ironically, he asks this around the same time when he is caught cheating on Rasheeda with multiple women.
Another huge plotline when Kirk was revealed to have had a baby with another woman. Their problems reached a new high when Jasmine Washington had the child. They separated for a period of time but ended up getting back together.
Fans continuously criticized not only Kirk's actions on social media, but they also criticized Rasheeda for continuing to stay with her husband through all of his misdeeds and infidelity.
In an interview with Essence, the Love & Hip Hop star talked about her marriage and how she got through it, including how she believes it made her stronger.
"I think not only has it made me stronger, but it's also made our foundation stronger. Being on reality television, sometimes you don't want to share because you're embarrassed," she said. "But on some real s**t, everybody's life isn't what they [pretend] it is on social media. I've met so many people who have been through the same thing and then it turns into a testimony. People say, 'oh my God, you helped me make it through my situation.' It was hurtful, painful, and it was devastating. But at the end of the day, I feel like that's what I was supposed to do. We were supposed to live our life transparently. That's what we signed up for, and that's what we did.
How she says she's been able to brush aside criticism
The publication asked Rasheeda specifically if it was hard to ignore a lot of the criticisms that were and have been levied against her marriage and the things she's forgiven Kirk for.
"I'm going to be honest with you — a lot of times, people who speak on that could never wear my shoes. A lot of women haven't even been in a relationship for five minutes, let alone 20 years. So you can't speak on the decisions that I make," she said.
She continued, "At the end of the day, it's my life. And I never let anybody's opinion sway me in a direction. All I did is pray and follow my heart. And if nobody likes it, don't follow me and don't leave any comments. Something you deal with might be something I wouldn't deal with, but it's not for me to tell you what to do."
Love & Hip Hop: Atlanta airs weekly on VH1.