'Love & Hip Hop': Rasheeda Stands by Dig at Jasmine Washington's Parenting
The ups and downs of rapper Rasheeda's relationship with her husband, Kirk Frost, has been documented on Love & Hip Hop: Atlanta for years. While looking back at an older episode of the show, Rasheeda recently said that she doesn't regret some words she said in 2019.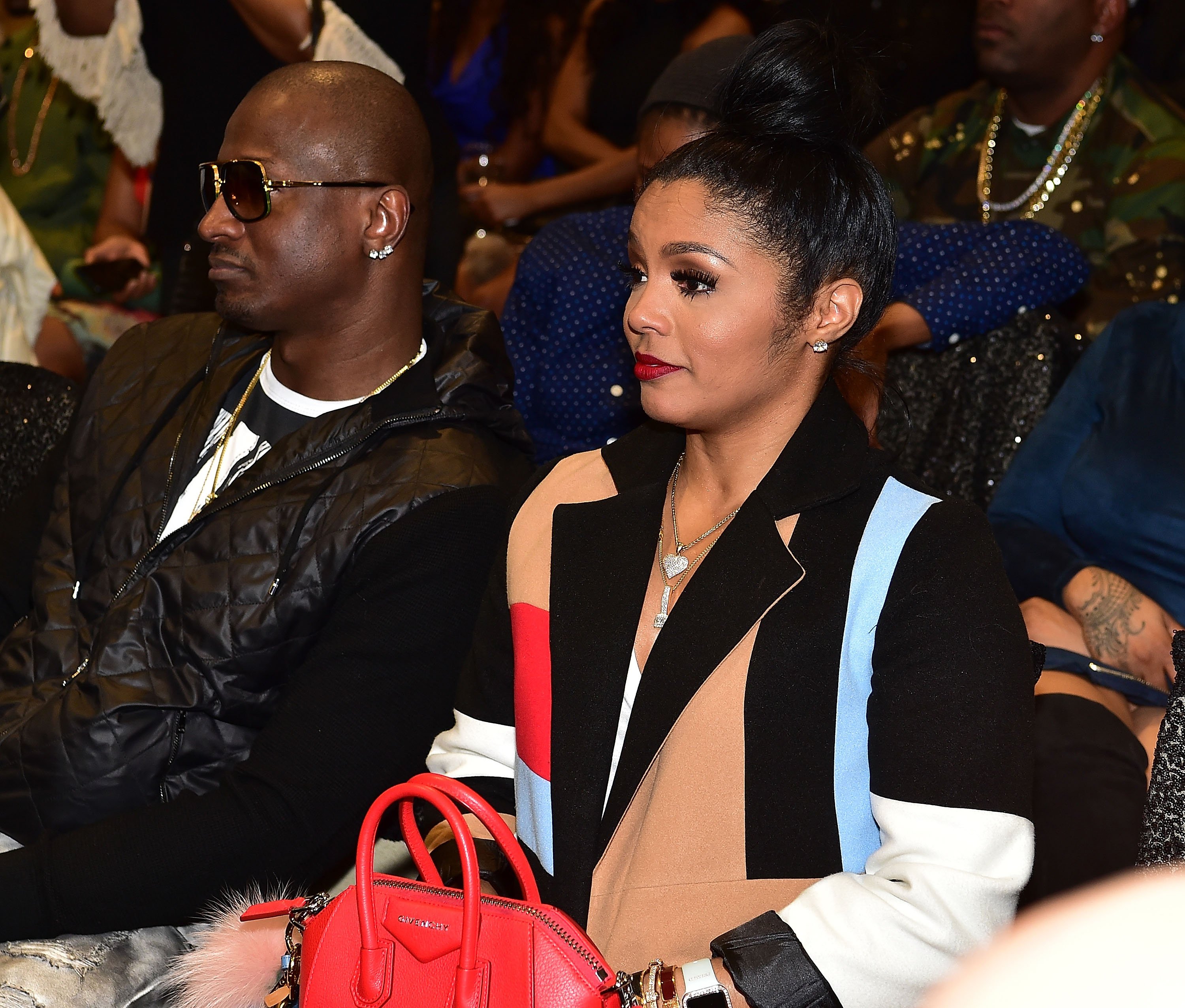 Kirk Frost cheated on Rasheeda and had a child outside of their marriage
Rasheeda, one of the original cast members of Love & Hip Hop: Atlanta, has remained on the show since its inception. The show has chronicled her music career and her marriage with her manager, Kirk Frost.
The relationship between the Frosts has been a major part of several seasons of Love & Hip Hop: Atlanta. The first major conflict in their relationship happened early in the show when Kirk accused Rasheeda of cheating on him and asked her to take a paternity test. Ironically, he asks this around the same time when he is caught cheating on Rasheeda with multiple women.
Another obstacle came when Kirk was revealed to have had a baby with another woman. The issues reached a new level when a mistress of Kirk's, Jasmine Washington, gave birth to his child. Kirk and Rasheeda separated for a period of time but they ultimately ended up getting back together.
Both Kirk and Rasheeda received criticism
During these periods of time, fans not only slammed not Kirk's actions on social media, but they also critiqued Rasheeda for still remaining with her husband through all of his misdeeds and infidelity.
On receiving this backlash, she told Essence, "I'm going to be honest with you — a lot of times, people who speak on that could never wear my shoes. A lot of women haven't even been in a relationship for five minutes, let alone 20 years. So you can't speak on the decisions that I make."
She added, "At the end of the day, it's my life. And I never let anybody's opinion sway me in a direction. All I did is pray and follow my heart. And if nobody likes it, don't follow me and don't leave any comments. Something you deal with might be something I wouldn't deal with, but it's not for me to tell you what to do."
Rasheeda recently revisited a scene with Jasmine Washington
In a 2019 episode of the show, Rasheeda made remarks about Kirk Washington's son still wearing pull-ups at the age of two. "He needs to be potty-trained. He needs to be wearing drawers," she said during the scene.
In a new interview that was posted on VH1's website, Rasheeda said that she does not regret what was said. "I still stand by my d**n potty-training situation, what I believe in," she said, per Atlanta Black Star.
As the outlet reports, Washington took to Instagram to slam what Rasheeda had to say in the episode at the time. "I'm not too fond on my mothering skills being put into question by those who aren't even really in the picture besides when it's time to film or when it's convenient for you," she said, insinuating that Rasheeda is only in situations with her son when it is time to tape scenes for Love & Hip Hop: Atlanta.
It's safe to say, while it looks like everyone can get along for the sake of their children, not all is forgotten about what went down several years ago.