'Love & Hip Hop': Ray J and Princess Love Are Back Together, According to Fans
At this point, Love & Hip Hop fans are used to the status of Ray J and Princess Love's relationship changing a lot. Due to a new video on social media, a lot of people think that the couple may have reconciled.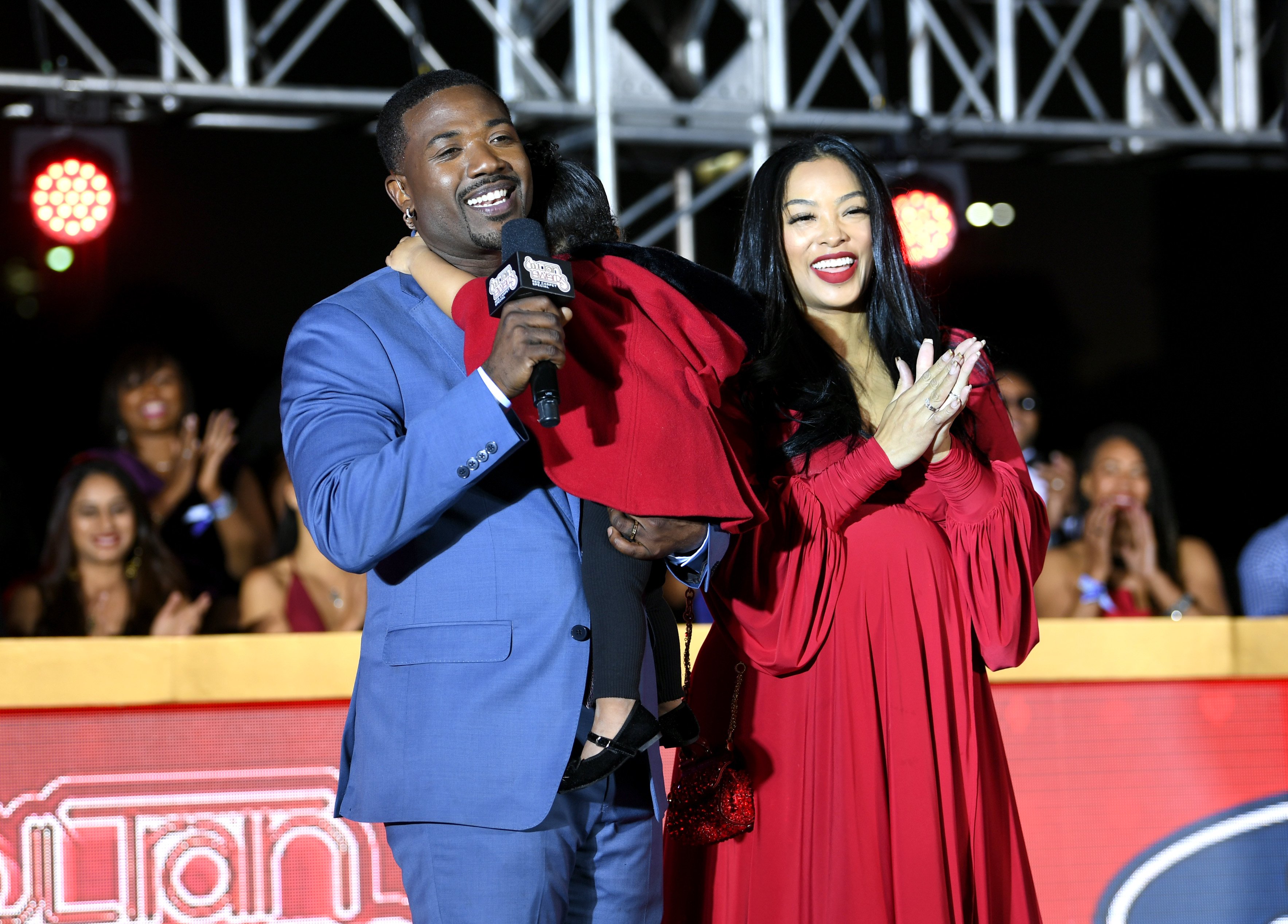 Ray J and Princess Love have had a tumultous relationship
Ray J and Princess Love have always had a relationship that was on the rocks. Things escalated last year after Love said that Ray J left her and their daughter in Las Vegas while she was pregnant with their son. Additionally, there were also rumors about infidelity.
Ray J looked like he wanted to reconcile with Love but she was not as reciprocal. Even though Love never really said things changed, Ray J spoke in the media about them working on things.
He told In Touch Weekly in January, We love each other and our relationship matters, definitely, but right now the kids are the only thing that matters. In relationships, you know you go through ups and downs, and so I think we just have to make sure going through the ups and going through the downs, that in this time we stick together to make sure that the kids are safe and happy and comfortable, and find the rhythm. Keep us in your prayers — God will make it work."
RELATED: Hitmaka Tells Awkward Story Involving Ray J and Whitney Houston
Still, Love officially filed for divorce in May. But by July, she asked to have the request for divorce dismissed.
It only took a few more months for people to be surprised again by another announcement. Ray J decided to file for divorce not too long after Love rescinded her request. He has given a lot of interviews insinuating that he may be regretting his decision.
Princess Love posted a video with Ray J
Recently on her Instagram Stories, Princess Love posted a video with Ray J love. The Shade Room reposted the video and a lot of fans are convinced that this video is proof that the couple is back together.
"I learned along time ago … don't say nothing you really don't mean," commented one person.
Another fan said, "These couples are embarrassing, and far from goals…take me back to when humiliation wasn't cool."
Some people were happy that they were together and are rooting for them. "I love them!" wrote one person. "They got 2 beautiful kids I wanna see them work. He just need to stay home sometimes."
Other folks, however, weren't too enthused. "They have kids together I mean at one point they will have to be around each other still doesn't mean they'll still be together," wrote someone else.
Only time will tell if Ray J and Love will get back together. For the sake of the children, at least the two have an amicable relationship right now.