'Love & Hip Hop': Ray J and Princess Love Are on the Road to Reconciliation, Moving to a New City
Love & Hip Hop stars Ray J and Princess Love have been through a lot in their relationship over the past two years, but now, it seems as if things may be looking up. In a new interview, Ray J talked about what they are going through, their current plans, and the future.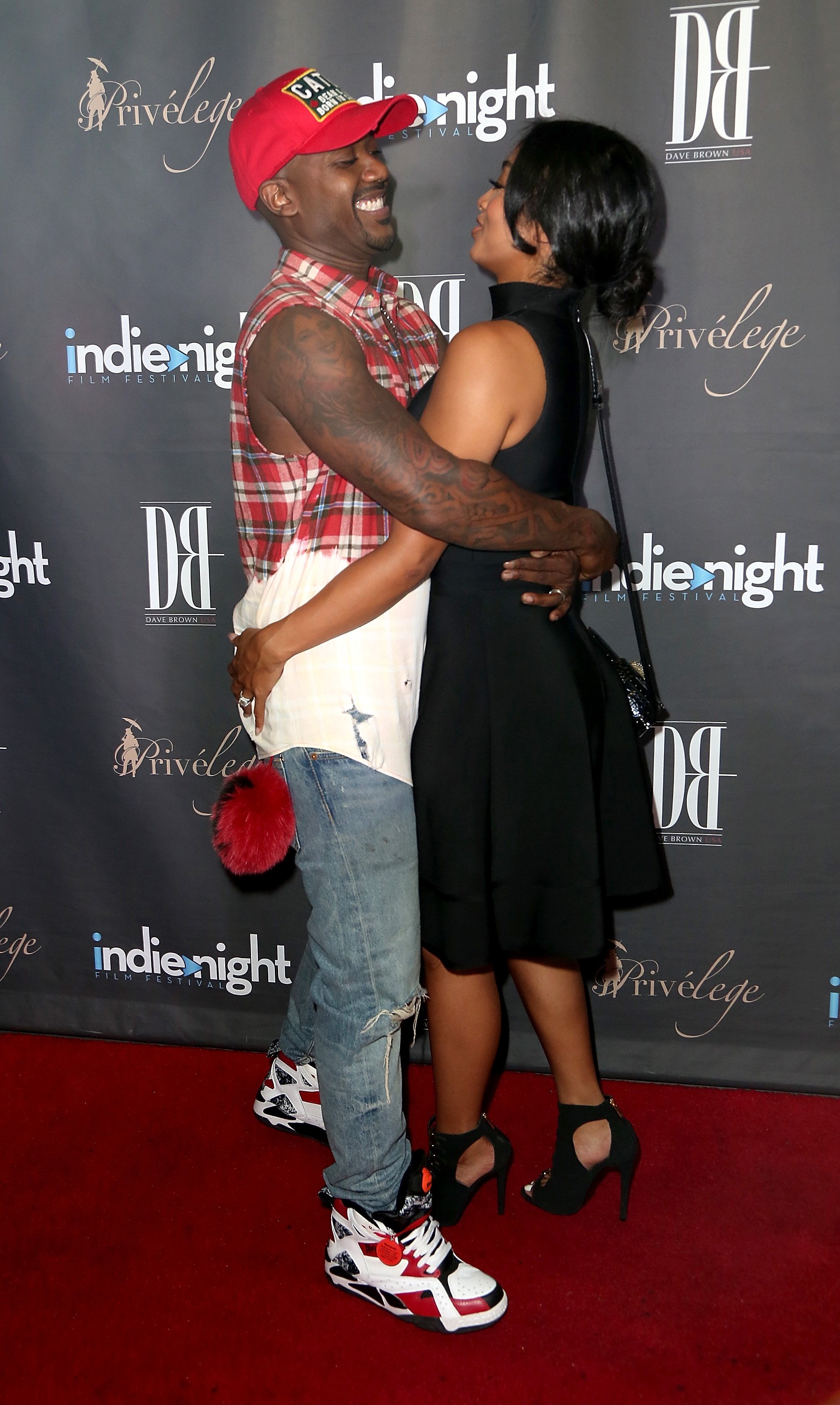 Ray J and Princess Love's marriage has been on the rocks, including two divorce petitions
Even though their relationship had been rocky from the start, things really went left in 2019 when Love said that Ray J left her and their daughter in Las Vegas while she was pregnant with their son. On top of these, there were rumors about infidelity.
Ray J wanted to reconcile but it seems as Love did not want to do so. Love never really said things changed, but Ray J spoke in the media about them working on things. Love officially filed for divorce in May, but by July, she asked to have the request for divorce dismissed. When it seemed like they were on the right path, Ray J decided to file for divorce not too long after Love rescinded her request. He has given a lot of interviews insinuating that he may be regretting his decision and it seems like the decision to file for divorce wasn't a choice that was well thought out.
RELATED: 'Love & Hip Hop': Erica Dixon Claps Back at a Fan Who Claimed She Was Bitter About Split with Lil Scrappy
Where Ray J and Princess Love stand today
In an interview with TMZ, Ray J revealed the current status of his marriage and it seems to be the brightest update that he has given about the situation in a while.
"We're in a good place right now," he told Harvey Levin. 'We're in Miami. We're going to move down to Miami. I don't think we are coming back to LA any time soon. And we have just been in a very positive place. It's just giving us a different mood and a different, a different outlook on life. So God is good. We are taking it one day at a time." 
When asked if the couple is back together, Ray J says that they are together physically and working to get back where things were. "Well, we are together. Are we back together? Well, I think that's a journey that we have to take," he explained. "But I think we are together and I think we love being together. Now it's just figuring out, how do we keep it consistent and how do we enjoy life together and be good together. Because I think we're meant to be together." 
Both Ray J and Princess Love are expected to be on one of the Love & Hip Hop franchise shows when they return later this year. It is unknown if they will be on Love & Hip Hop: Hollywood or if they'll be on Love & Hip Hop: Miami since they are located there at the moment.