'Love & Hip Hop': Shay Johnson Makes Claims About Erica Dixon and Lil Scrappy
Only a few Love & Hip Hop cast members have appeared in supporting or main roles across multiple series. Shay Johnson is one of them, having appeared in both Love & Hip Hop: Atlanta and Love & Hip Hop: Miami. Recently, she recounted one of her first scenes on the show and made some major claims of how she and Lil Scrappy got on the series.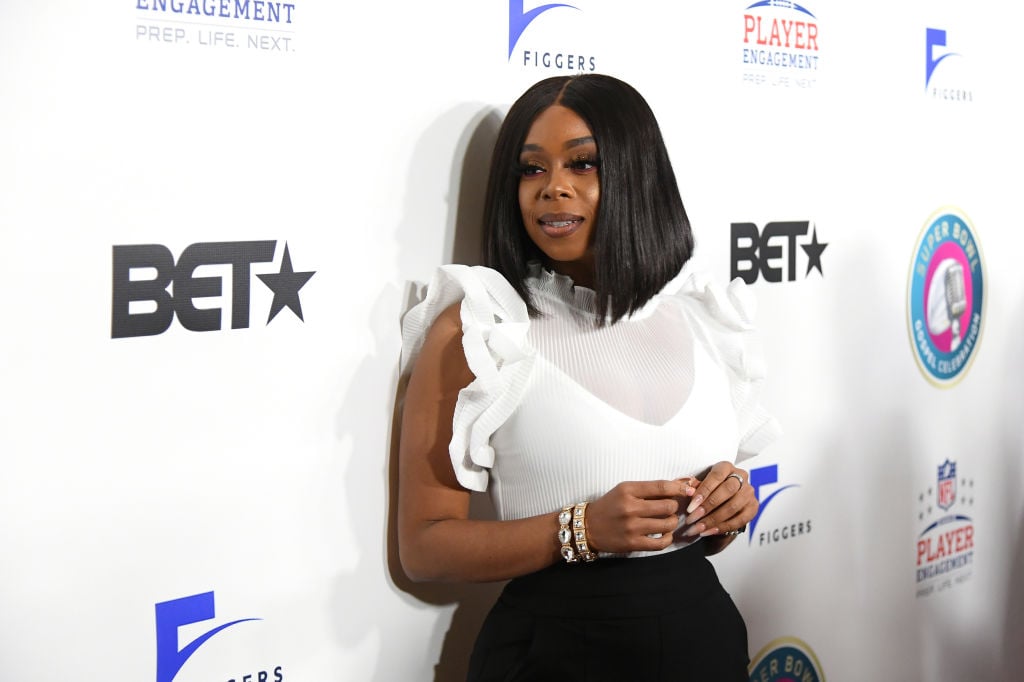 Shay Johnson on 'Love & Hip Hop'
Johnson was a supporting cast member on the first two seasons of Love & Hip Hop: Atlanta. She is one of the original cast members of Love & Hip Hop: Miami and has starred in the series' first two seasons. Before the Love & Hip Hop franchise, Johnson was not a stranger to reality television. She appeared on VH1's Flavor of Love and Charm School as Buckeey.
While she was on Love & Hip Hop: Atlanta, her storylines revolved around her romance with rapper Lil Scrappy and the love triangle involving the two and the mother of Scrappy's daughter, Erica Dixon.
On Love & Hip Hop: Miami, she's now dating singer Pleasure P, who she was in a long-distance relationship with before. She has feuds with his Pretty Ricky bandmates and his ex-girlfriend, Gabby Davis. She also feuds with Chinese Kitty and Chinese Nicky. She and Pleasure P end up breaking up by season's end. In the second season, she deals with a medical issue and also begins feuding with Jojo Zarur.
The reality star makes a huge claim
Johnson appeared in a recurring video segment for VH1's YouTube channel where Love & Hip Hop stars relive certain aspects of their time on the shows.
For her video, Shay Johnson recounted her first appearance on the show. Johnson claims that she was the reason how Lil Scrappy got on Love & Hip Hop originally. She says that her manager told her about auditioning and she says the told Scrappy that they should audition together since they were dating.
Johnson also makes that claim that she was supposed to be a main cast member in the first season, but Scrappy brought Erica Dixon and Momma Dee to producers behind her back in an order to get Erica to get him off of child support. Johnson says her role was smaller in the season because of this Dixon went on to become one of the original main cast members of the show.
"I don't know why they made the option up to him, but it's either Shay Johnson or his baby mama to be the main character. And he was like, 'Well, make my baby mama the main character so I can get off child support,'" Johnson claims.
"He was feeding me lies on bulls**t," she said of the scene, saying that he would continue to do so during the duration of their relationship.
Love & Hip Hop: Atlanta returns later this month for its new season on VH1.