'Love & Hip Hop': Shekinah Jo Opens Up About Abuse at the Hands of Ex-Boyfriends
Shekinah Jo Anderson, who currently stars on VH1's Love & Hip Hop: Atlanta is known for telling it like it is. On the show recently, she got very vulnerable and opened up about two abusive relationships.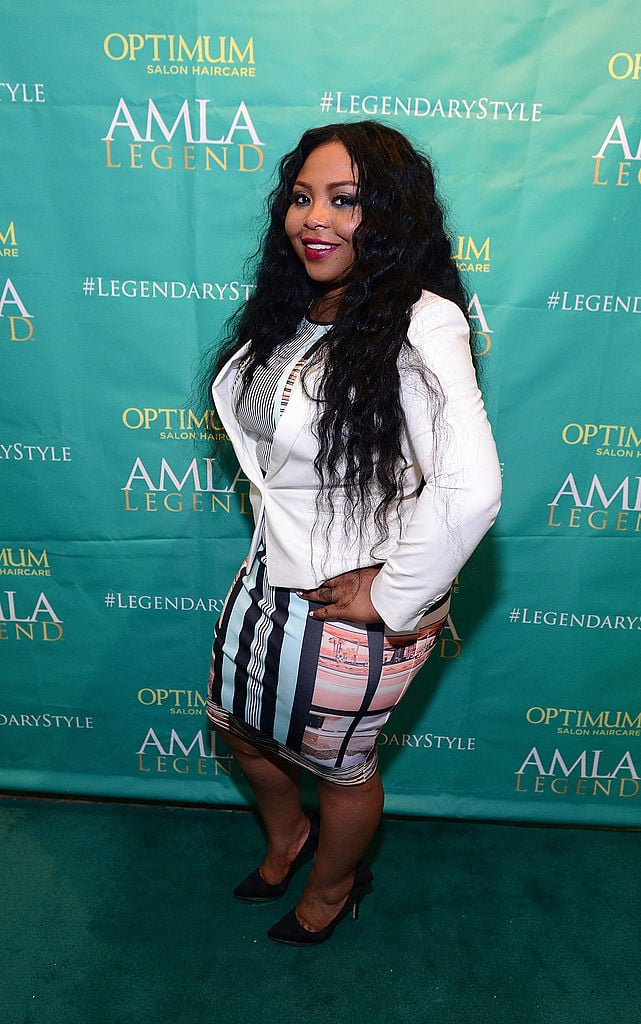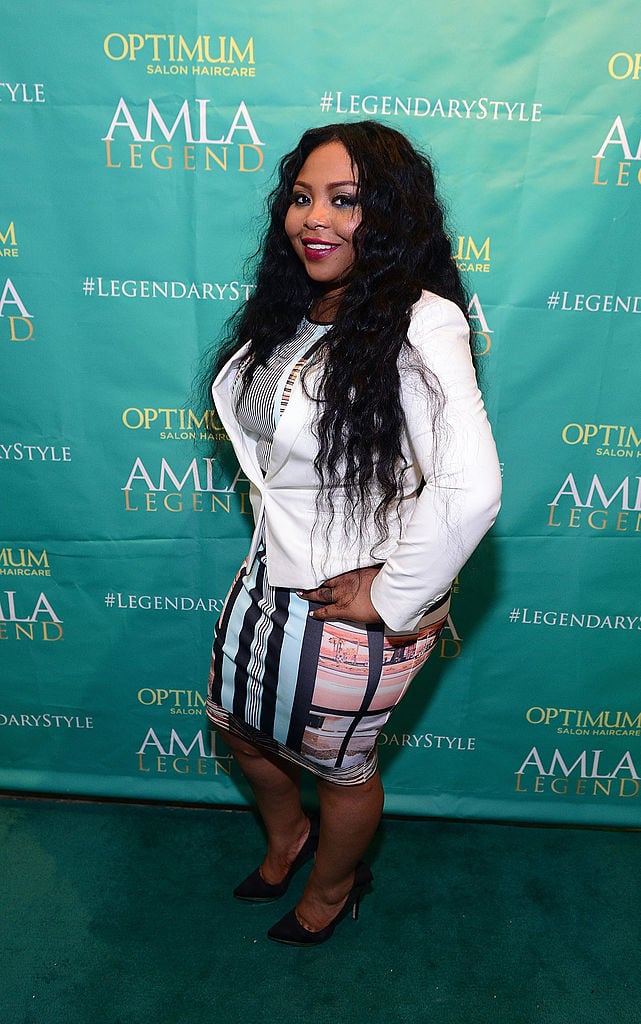 Shekinah Jo has been on several reality television shows
Anderson first appeared on reality television as a supporting cast member on T.I. & Tiny: The Family Hustle with her good friend Tiny "T.I." Harris.
She appeared on the show for most of its run and also starred with Harris in the spinoff series, Tiny & Shekinah's Weave Trip. The spinoff ran briefly on VH1 for one season.
From about 2015-2018, Anderson and Harris were feuding and on bad terms. Anderson claimed that T.I. had her kicked off T.I. & Tiny: The Family Hustle. While Tiny never made statements about Anderson, there were reports in 2017 that alleged they were also were feuding, but had a late-night talk show in development in VH1. It was never made known if the talk show not moving forward had to do with the alleged feud.
Anderson joined Love & Hip Hop: Atlanta in 2018 and in 2019, Anderson and Harris publicly made amends and their friendship went back to normal. The two even made press stops together to promote their different projects.

The television personality opens up about past relationships
In recent years, Anderson has been candid about her experiences of being in abusive relationships. Exactly three years ago, she posted a photo of her face with the caption, "Please pray for me this man just beat me sooooo bad please pray for me!!!!" She soon deleted it, but The Shade Room screenshot and reposted it, asking people to pray for her.
During the latest episode of Love & Hip Hop: Atlanta, Anderson talked openly about some of her past relationships and the abuse that she suffered while in them. She spoke about two specific relationships that were not good.
Tearing up, she said, "That's why I'm single. B***h, I been through some thangs. I've been to the point where dudes have physically abused me, and I don't f**k with that."
One of her co-stars, Spice, asked if this is the reason why she hasn't delved into dating lately. Anderson explained, "They put you in a box where you supposed to be doing everything right and they still f***ing around on you. I don't f**k with these n*****s."
Fans immediately began to send support and positive messages to Anderson via social media.
"Yoooo this scene w/ Shekinah pouring her heart out has me in goosebumps," tweeted one person.
Someone else said, "Man i truly felt where Shekinah was coming from. I'd rather be single than deal with abuse. It makes sense why you never see her trying to date."
Love & Hip Hop: Atlanta airs Mondays on VH1.