'Love & Hip Hop': Shooter Gates Drags BK Brasco After Party Incident But Sierra Defends Him
Things have been up and down between Sierra Gates and BK Brasco during this season of Love & Hip Hop: Atlanta. Something that Brasco did during a recent episode has seemingly agitated Sierra's ex, Shooter Gates, who had something to say about the recent episode on social media.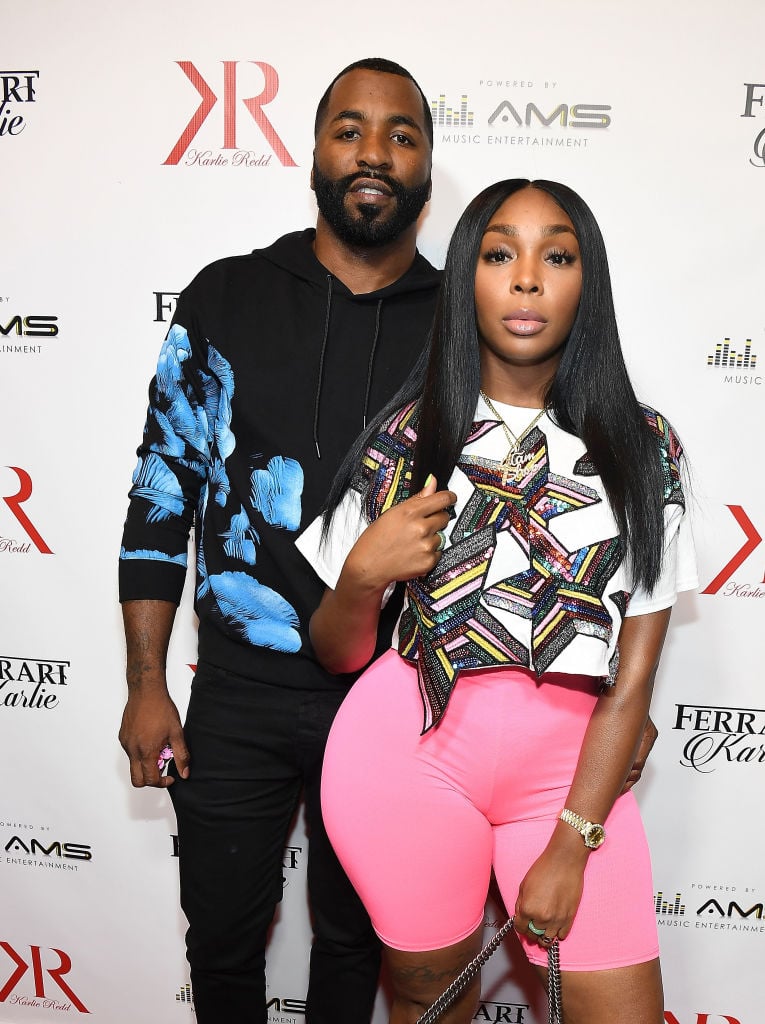 Sierra Gates and BK Brasco had a confrontation at her daughter's birthday party
A ton of drama went down between Sierra and Brasco in the most recent episode of Love & Hip Hop: Atlanta. When Sierra learns that Brasco was allegedly flirting with someone else at a club, she got angry. Because of this, Gates decided to break things off. However, Brasco was also angry and decided to confront her at the birthday party for her daughter, Paris.
Seemingly wanting to prove that she had been seeing other people as well, Brasco brought Paris some diamond earrings and then gave Sierra a condom, along with printed outs of alleged text messages that she had sent to other men, such as Shooter. The two started arguing and it almost escalated into a physical confrontation before Sierra is pulled away.
Though all of this happened in the episode, Gates recently confirmed on social media that she and Brasco are currently together and seem to be on good terms.
Her ex-husband, Shooter Gates, drags him but she doesn't
Judging by his comments on social media after the episode aired, Shooter didn't know that things went down like that at the party. Shooter seemed to take a huge issue with the fact that this went down at his daughter's birthday party and that Brasco handed Sierra a condom at Paris' party.
According to Urban Belle Mag, he wrote on Instagram, "I did not know he was there if I did it would have been smoke on sight about disrespecting my daughter party."
However, Sierra also made a comment on Instagram and seemed to defend Brasco. She said, "My daughter was inside she didn't even know any of this went down outside she was too busy inside enjoying her friends and family not saying it makes it right either but my daughter loves Romel they actually have a great relationship."
Love & Hip Hop: Atlanta airs Mondays on VH1.