'Love & Hip Hop': Some Fans Want a Spinoff With the Stars' Moms
Mona Scott Young built an empire on VH1 with the Love & Hip Hop franchise. New York launched the inaugural first season back in 2011, and the series blew up to include four cities and dozens of cast members.
While names such as Cardi B, Ray J, Yandy, Stevie J, Trina, Amara La Negra, and Rasheeda pop out, so do certain cast members' mothers. Each branch of Love & Hip Hop has a fandom that follows the core cast, but in some cases, the moms are the stars of the show.
They joke, meddle, fight, dispense advice, throw shade, and love, and most are grandmothers too. You know who they are, don't you?
There's chatter online among fans who'd love to see a special LHH spinoff that features the mamas ALL TOGETHER in one series. Spinoffs have been greenlit in the past, so why not? Here's an idea of which ladies people would want to see.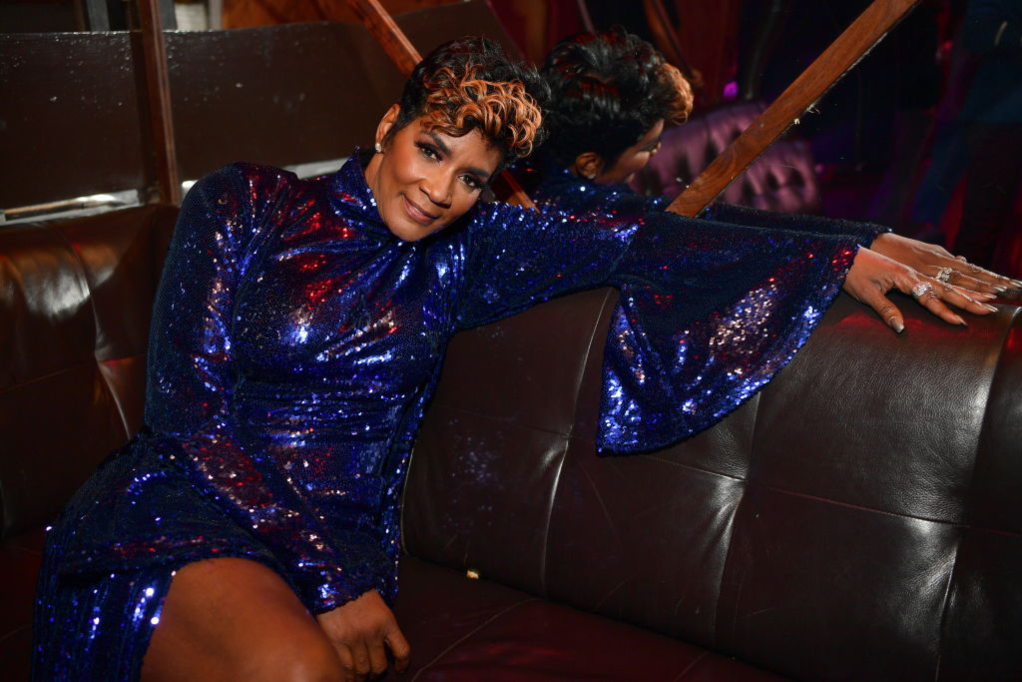 Momma Dee
As a self-appointed queen of the palace, fans would love to place her in a show – or house – with other matriarchs to see how things pan out. She says and does whatever she wants, but how would she get along with other hip-hop moms?
Cece Shaw
With Momma Dee being the first choice, it's automatic that fans included Shaw in the roster as the foil to Scrappy's mom. Cece – Bambi's mama – is catching it this season from Momma Dee but would she find allies in a mother-centric spinoff?
Karen King
Ranking in the top three among fan choices for a mom spinoff is Karen King, aka KK. Viewers have watched her for the past few seasons and in addition to being Scrapp's mother, she has her own colorful history.
Lyrica Garrett
Viewers know Garrett as Lyrica Anderson's mother from Love & Hip Hop: Hollywood. Her name was tossed into the ring for a LHH mamas' edition, and as another vocal cast member, Garrett would make things interesting. She's also friends with Tokyo Toni.
Pam Bentley
Fans mentioned her along with Garrett because she's A1's mom. Sometimes the in-laws get along and sometimes they don't, but in a Love & Hip Hop offshoot, there would be other personalities for her to contend with on camera.
Putting her in a show with Momma Dee and KK would be must-see TV for diehard LHH fans.
Mama Jones
Now that Jim Jones and Chrissy are back on Love & Hip Hop: New York, so is Mama Jones. She's feisty, protective, and doesn't play games. On top of that, she's already a pro when it comes to spinoffs. But how would she fare among some of the other LHH mama bears?
Mami Ana
Amara La Negra's mother is equal parts warm and fierce and will tell someone off in English or Spanish. She certainly has some things in common with the other mothers, and fans think it'd be fun to watch her mesh with them.
Miss Shirleen
Rasheeda Frost's mother from LHHATL is a force too. Like most of the ladies on this list, she is game to speak her mind. Not everything is a fight with Miss Shirleen, and she's become a beloved member of the cast, so fans think watching her interact with other Love & Hip Hop moms would be a treat.