'Love & Hip Hop' Star Moniece Slaughter on Black Talent in Reality TV: 'We Are Literally a Slave to the Machine'
Love & Hip Hop star Moniece Slaughter has always been candid about her time on the show and her experience. In a new interview, she talked about the show and grievances about what she and others go through.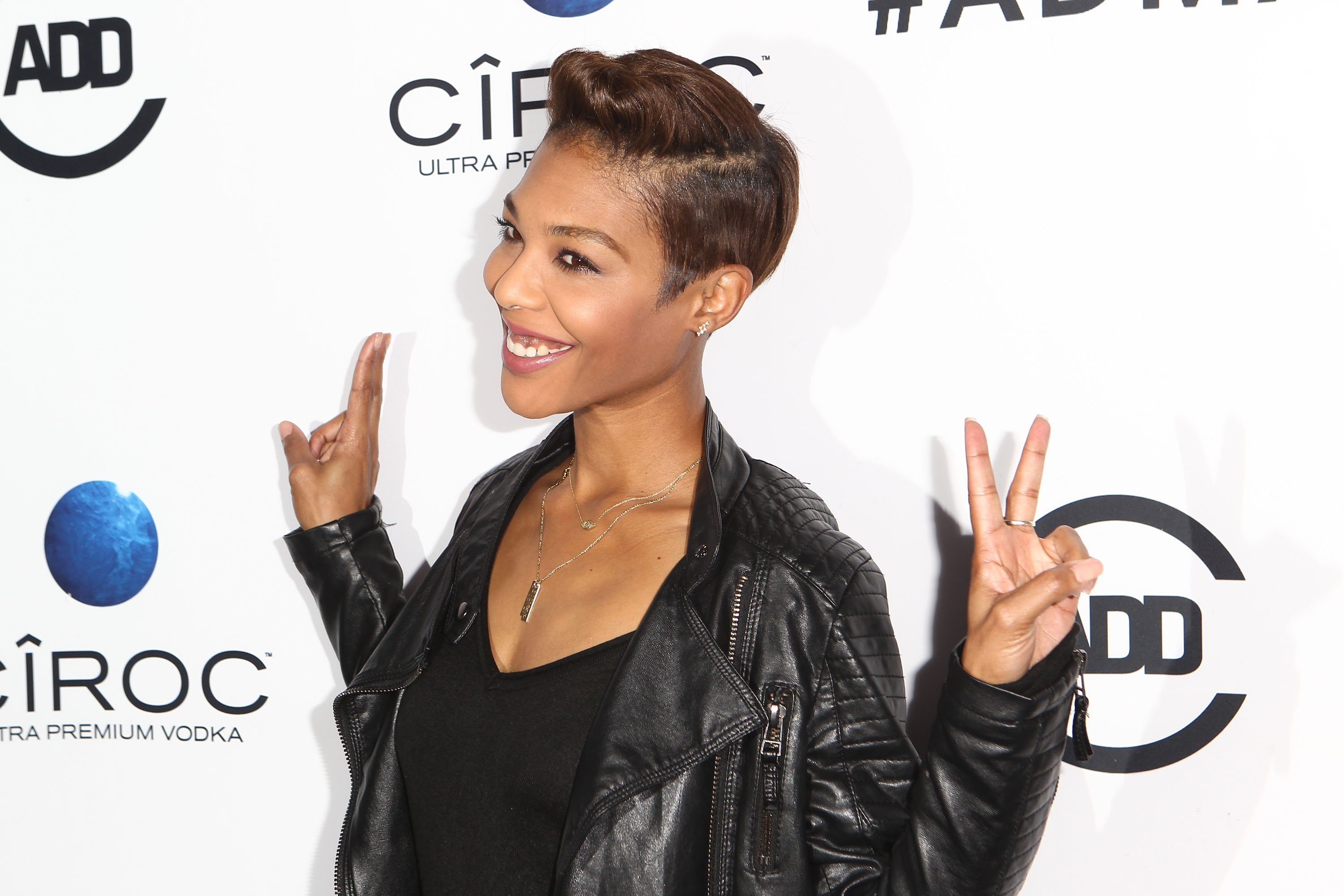 Moniece Slaughter is an original 'Love & Hip Hop: Hollywood' cast member
Slaughter was an original member of the Love & Hip Hop cast and was a main cast member for the first five seasons. For the sixth season, she was a supporting cast member. A lot of her storylines have centered on her several different feuds with various cast members. However, her most notable storyline has chronicled her bumpy co-parenting relationship with Lil Fizz.
Moniece Slaughter calls out 'Love & Hip Hop'
In an interview with The Jasmine Brand, Slaughter went in-depth talking about her experience as a Black reality television star. Citing one of the most well-known managers in reality television, Slaughter said that the talent in the franchise do not have managers who do not treat them like they should.
"We weren't Kris Jenner," she said. "I was… flat out I'm gonna f*cking say it. We weren't Kris Jenner. We're not being managed by Kris Jenners. We don't have, you know, a collective of people who are like 'We know your worth, we're gonna fight for your worth, and we're not gonna let you do anything that is below what you're worth.'"
She also said they end up getting in deals that are not good for them. "And so we don't get treated the same," she continued. "We don't get paid the same and we don't have ownership. So we are literally a slave to the machine and it's sold to you one way and then once you get in it you didn't have Kris Jenner representation therefore you got stuck in a bad deal."
She also slammed a production company
Slaughter also called out the production company that brings the show to the network. She explained, "What's sick about it is it's the Black production company that goes to the network that says 'She's insubordinate, she's hard to work with, she's difficult, she's blah blah blah blah.' And then the more you fight to get out, you get other opportunities, it's the Black production company that goes to that network and says 'don't work with her.' But it's that same Black production company that is sending you through the wringer."
RELATED: 'Love & Hip Hop': Report Alleges Omarion Ended Relationship With Apryl Jones Because of Apryl's Thirst for Fame and Her Close Friendship With Fizz
It is unclear which production company Slaughter is explicitly referring to. One production company, Big Fish Entertainment, VH1 cut ties with earlier this year. It is more likely that she could be talking about Mona Scott-Young's Monami Entertainment. She also alleged that the show was 'listed at a 48-minute infomercial,' and that it does not have to follow union rules or pay.
Slaughter had already stated near the end of the last season of Love & Hip Hop: Hollywood that she would not be returning to the franchise and that she chose not to renew her contract. Due to the coronavirus (COVID-19) pandemic, there's no word on when the show could return to VH1.