'Love & Hip Hop' Star Shay Johnson Regrets Appearing on 'Iyanla: Fix My Life'
Over the past decade, author and spiritual adviser Iyanla Vanzant has been helping celebrities and everyday people resolve deep personal issues on her OWN series Iyanla: Fix My Life. One of Vanzant's recent celebrity clients was reality TV personality Shay Johnson, but Johnson wasn't too pleased with how everything went down.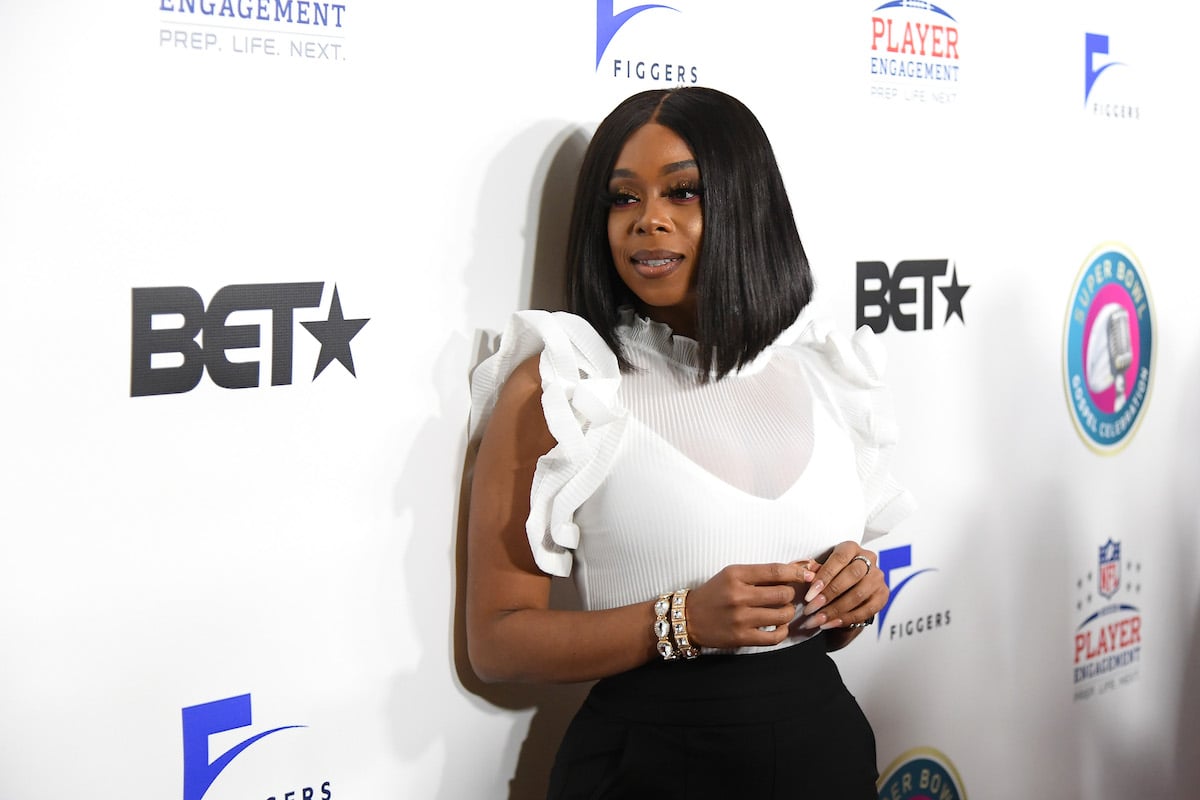 Shay Johnson has a reality TV reputation
Before she was a reality TV personality, Shay Johnson was a model in Atlanta who appeared in music videos for rappers such as Fabolous.
Johnson first became known to audiences as Buckeey on the VH1 reality series Flavor of Love and its spinoff Charm School. On the second season of Flavor of Love, Johnson came in 5th place; reality TV icon Tiffany "New York" Pollard finished as the runner-up. Johnson did well on Charm School as well, often impressing headmistress Mo'Nique.
Johnson later appeared on Love & Hip Hop: Atlanta as the "friend with benefits" of rapper Lil' Scrappy. She went on to join the cast of Love & Hip Hop: Miami since its first season.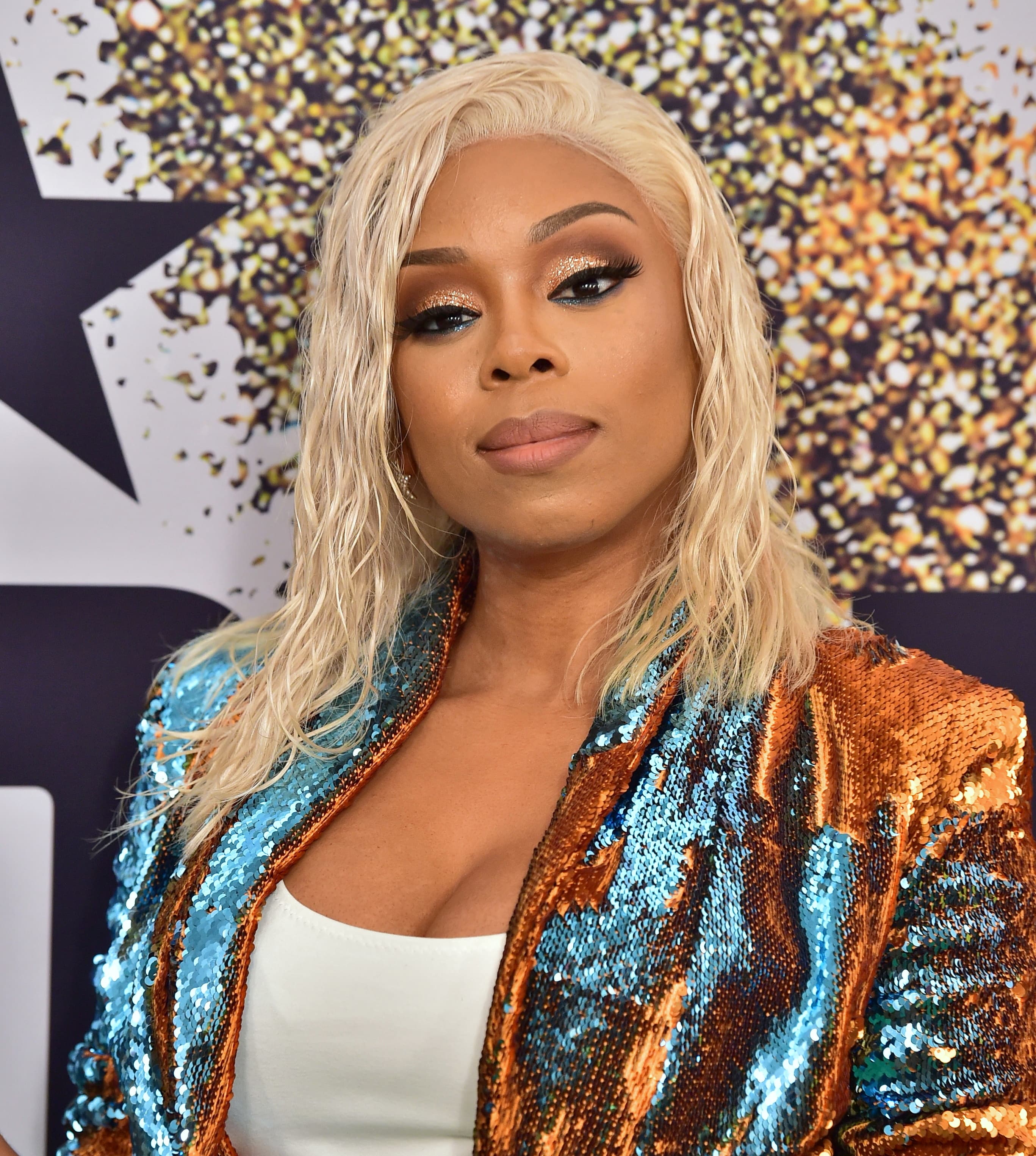 Shay Johnson appeared on 'Iyanla: Fix My Life' with her family
Johnson has been in plenty of fights on TV, and she decided she wanted to make a change. Johnson reached out to Iyanla Vanzant about appearing on Iyanla: Fix My Life with her family, including her two brothers and her mother.
Johnson's brothers confronted their mother and their sister about unresolved issues from their childhood. But Johnson had a hard time with the process from the beginning and with Vanzant seemingly making Johnson blame herself for her issues.
"I told you I didn't want it to be no intervention, pointing the finger at me making me look bad," she told the spiritual coach. "F*ck the process if it's making me look like a godd*mn fool!"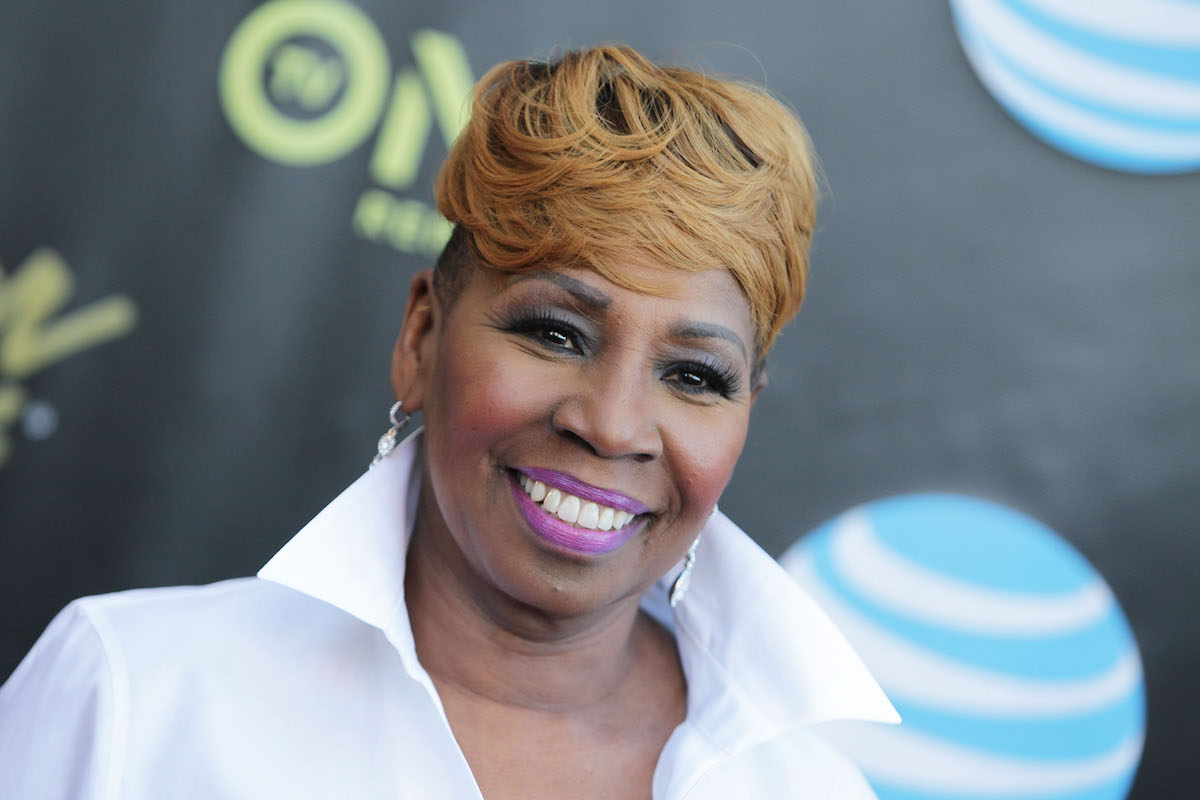 Shay Johnson regrets meeting with Iyanla Vanzant
After her time on Fix My Life, Johnson took to Instagram Live to vent her frustration with Neffeteria Pugh, Keyshia Cole's sister who has appeared on Vanzant's show with her husband twice. Johnson didn't mince words about her expectations going into the show and how taken aback she was, saying Vanzant's "ego" got in the way.
"If I would have known that it would go the way that it went, I would not have brought my family. These were real situations," Johnson told Pugh. "My thing is, this is what's going on with my situation, and if somebody can help us, let's try that because we've never tried anything."
Johnson went on to express her disappointment with Vanzant bringing up her love life. "She brought up Scrapp. She brought up [Johnson's boyfriend] Trini saying I should leave him. She brought up my father as if he abandoned me and he didn't."