'Love & Hip Hop' Star Tahiry Jose and Hazel-E Get Into It on 'Marriage Boot Camp'
Love & Hip Hop stars are all over this new season of Marriage Boot Camp. Love & Hip Hop: New York's Tahiry Jose and former Love & Hip Hop: Hollywood star Hazel-E are both on the show and the two even got into an argument during one of the series' latest episodes.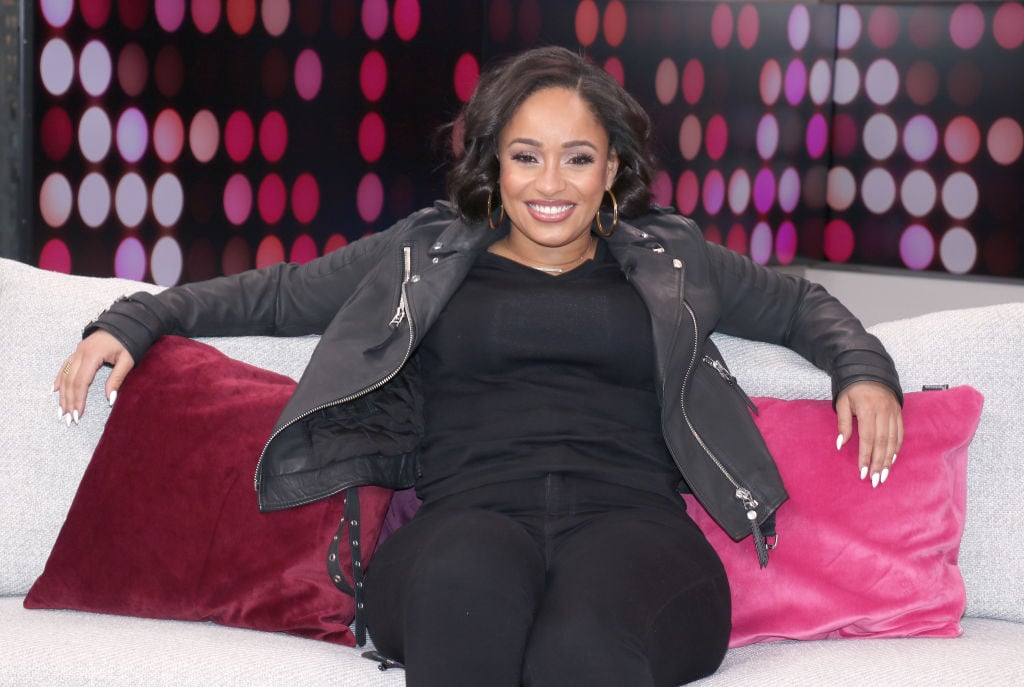 Tahiry Jose on 'Love & Hip Hop'
Jose was a main cast member of Love & Hip Hop: New York for the show's third and fourth seasons. In the tenth season, she returned to the show as a supporting cast member.
Notably, she dated Joe Budden of years. Her first two seasons on the show had a lot to do about their on-and-off relationship. Her music career was also featured in the show. in music, which was featured on the show.
This year, she also joined WE tv's Marriage Boot Camp: Hip Hop along with rapper Vado, who she began dating.
After their fight on 'Marriage Boot Camp, Jose tweets about Hazel-E
After seemingly having no issues in the prior episode, during the most recent episode of Marriage Boot Camp, Hazel-E and Jose got into it. Hazel-E told her that she had her blouse open and was showing her bra in front of the other men, adding that this is a part of her issues with Vado. Then, Jose and Phaedra Parks clap back at Hazel-E, after which she goes and tells Vado that Jose is showing her breasts. Jose took issue with the fact that she would come back and tell him that, while Vado didn't really see a problem with it. Jose then calls Hazel-E out in front of the group for her actions.
While it seemed that things could have been settled between them on the episode, by the looks of Jose's Twitter statements, she still has an issue with what Hazel-E did. Jose tweeted, "Hazel is so BOTHERED! Gurl, go Rap. #HipHopBootCamp."
"Hazel loves to pop off, but when someone POPS on her, she's the victim. #HipHopBootCamp," she continued. "My issue was, AS A WOMAN, Harriet coulda came to me. But she decided to go straight to Vado. #HipHopBootCamp."
She ended her series of tweets with a sentiment that she and Hazel-E may be good overall, but she just had to let her know. "I love everybody. But don't TEST me. 🙃 #HipHopBootCamp," she said.
Marriage Boot Camp: Hip Hop Edition debuts new episodes each Wednesday on WE tv.