'Love & Hip Hop' Stars Sierra Gates and BK Brasco Are Getting Married
Sierra Gates may have just ended up in the Love & Hip Hop: Atlanta opening credits this season, but she's been making waves on the show for a couple of years. After her relationship with BK Brasco played out on the most recent season of the show, the two have announced that they are taking things to the next level.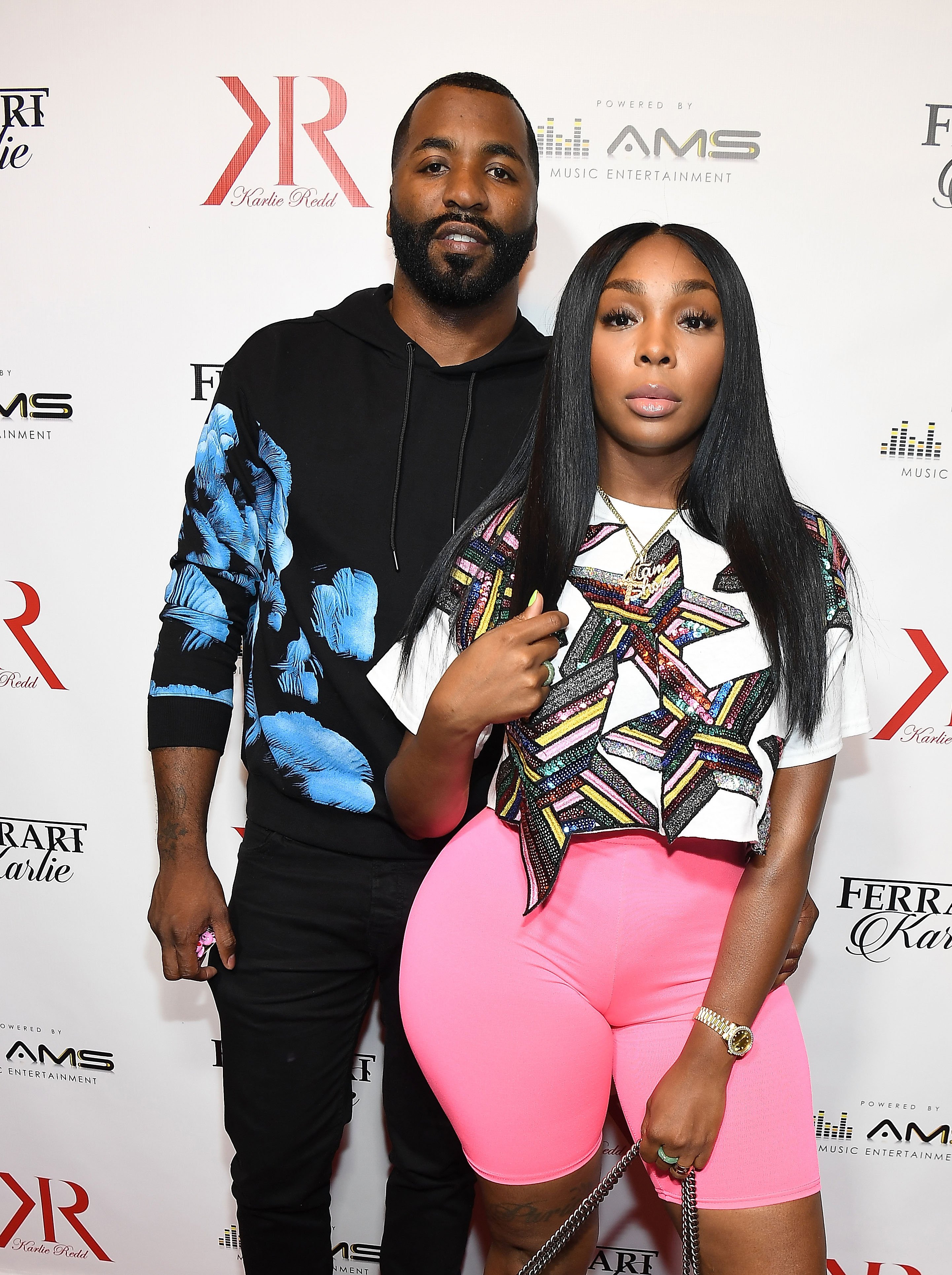 Sierra Gates on 'Love & Hip Hop'
Gates was supporting cast member on Love & Hip Hop: Atlanta from the sixth to eighth season. In the most recent season of the show, its ninth one, Gates was upped to series regular status. On the show, most of Gates' storylines have been centered on her relationship with ex-husband Shooter Gates. In the sixth season, Shooter was having an affair with Gates' assistant, Moriah. She began dating BK Brasco in the seventh season after she separated from Shooter.
In the most recent seasons, storylines this season involved both Shooter and BK as she had relationship problems with both. Gates and BK broke up for a period of time but got back together.
For the ninth season, Gates was in a front-burner storyline the season due to her legal issues and her feud with her friend, Karlie Redd.
Sierra Gates and BK Brasco's relationship has been explored on 'Love & Hip Hop'
Gates and Brasco's relationship was seen to be turbulent on the show. In an episode earlier this year, Gates thought that she could be pregnant by Brasco and began crying, apparently upset by the prospect. Fans on social media thought that this made it clear that the two do not need to be together. There was also another incident where Gates and Brasco had an argument at Gates' daughter's birthday party.
Around the same time, Gates seemed to put to rest rumors that she and Brasco may no longer be together. She posted a photo of her cozying up with Brasco, captioned, "CrazyNLove❤️." Since then, it looks like their relationship has been pretty steady, despite fans questioning it at times.
Sierra Gates and BK Brasco are now engaged
In a video Gates posted on Instagram, she revealed that she and Brasco are engaged. She also showed off her new engagement ring. In the caption, she wrote, "I said YES!" Other Love & Hip Hop stars, as well as other reality television stars in general, congratulated her in the comments.
"So beautiful! Congrats boo🎉," wrote Toya Johnson.
Akbar V said, "I already knew this was happening congrats I'm so happy for u."
LightSkinKeisha added, "Omg Congratsssss 💕💕💕💕."
No word on when Love & Hip Hop: Atlanta will return, as no updates on production have come down since filming was halted due to the coronavirus (COVID-19) pandemic.