'Love & Hip Hop': Rasheeda Clears up Fan Confusion After Ankle Monitor Theory
One Love & Hip Hop: Atlanta star stirred a lot of discourse on their Instagram page recently after fans thought they pointed out something on her ankle. But the rapper and entrepreneur has laughed off the claims and cleared things up.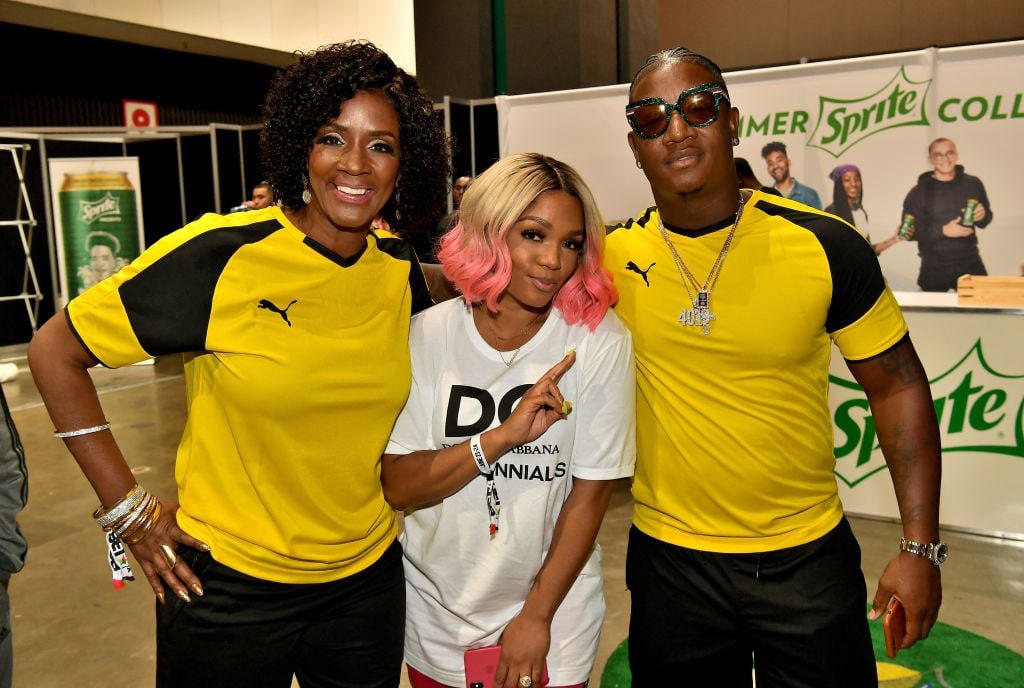 Rasheeda posts video promoting Pressed
On Instagram, Rasheeda posted a video promoting her Atlanta boutique, Pressed. The boutique first opened at Phipp's Plaza in 2015.
In a 2018 interview with Footwear News, Rasheeda spoke about getting into the fashion business. She said she got involved because of her love for it. "I've always had a love for fashion. I have always been different, and fashion is something that I really enjoy. The thought of clothes, accessories and putting outfits together is exciting."
In the Instagram video, she wore a big Balenciaga coat. The caption read, "Just walk-in into work like heyyyyyyy!!! Come holla @pressedatl."
Fans notice something on Rasheeda's ankle and she responds
On Rasheeda's Instagram post, people kept commenting, thinking that she had an ankle monitor on.
"Why she wearing that ankle monitor??? Did I miss something?" commented one person.
Someone else said, "Kirk taking this thing too far he stick [sic] an ankle monitor on u now."
"Is that a house arrest bracelet on your right foot?????????" asked another person.
Rasheeda cleared up the rumors in the comments, responding to a fan and saying, "that's a Louis Vuitton boot bag boo!!" Rasheeda and her husband, Kirk Frost, recently celebrated 20 years of marriage.
Love & Hip Hop: Atlanta returns for its new season later this year on VH1.