'Love & Hip Hop': This Star Just Revealed She Was Pregnant in a Shocking Way
Late last year, a Love & Hip Hop star revealed that they were pregnant. Now, another star recently burst onto a red carpet at a premiere, revealing that they were also pregnant.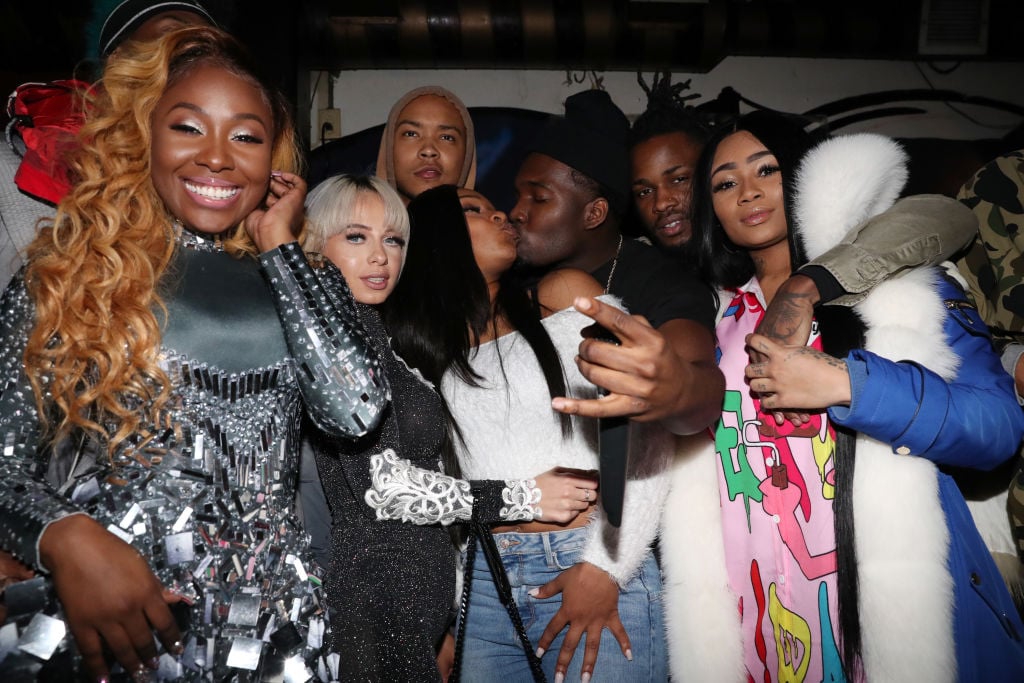 Bianca Bonnie as Young B
Bianca Bonnie gained prominence in the mid-2000s because she was one of the most memorable hip-hop songs of the decade. She and The Voice of Harlem were featured on Webstar's single "Chicken Noodle Soup."
The song and the dance that went along with it both became classics. The song reached No. 45 on the Billboard Hot 100 chart and it also won a Soul Train Award.
It gained a resurgence recently because it is a sample and main component of a remake song that's also titled "Chicken Noodle Soup." The song was released by BTS member J-Hope and singer Becky G.
Bianca Bonnie on 'Love & Hip Hop'
Bonnie was a main cast member on Love & Hip Hop: New York for the show's seventh and eighth seasons. Prior to being a main cast member, she was a supporting cast member on the show's sixth season.
Her time on the show mainly chronicled her making a return to the music industry after her success in the 2000s. She signed with Yandy Smith for management.
When she joined the main cast, she got in a relationship with DJ Drewski and began feuding with his girlfriend, Sky. In the eighth season, she had several, sometimes violent altercations with new cast member Britney Taylor, who she had dealings with in the past. Yandy ended up ending their deal, and Bonnie also fell out with Mariahlynn. After this, Bonnie said she would be leaving the show.
The entertainer has announced her pregnancy
Bonne is a cast member on the new season of Marriage Boot Camp: Hip Hop Edition. On the red carpet for the show's premiere with boyfriend,  Chozus, she showed off her baby bump, effectively revealing her pregnancy. She had not talked about being pregnant prior to this.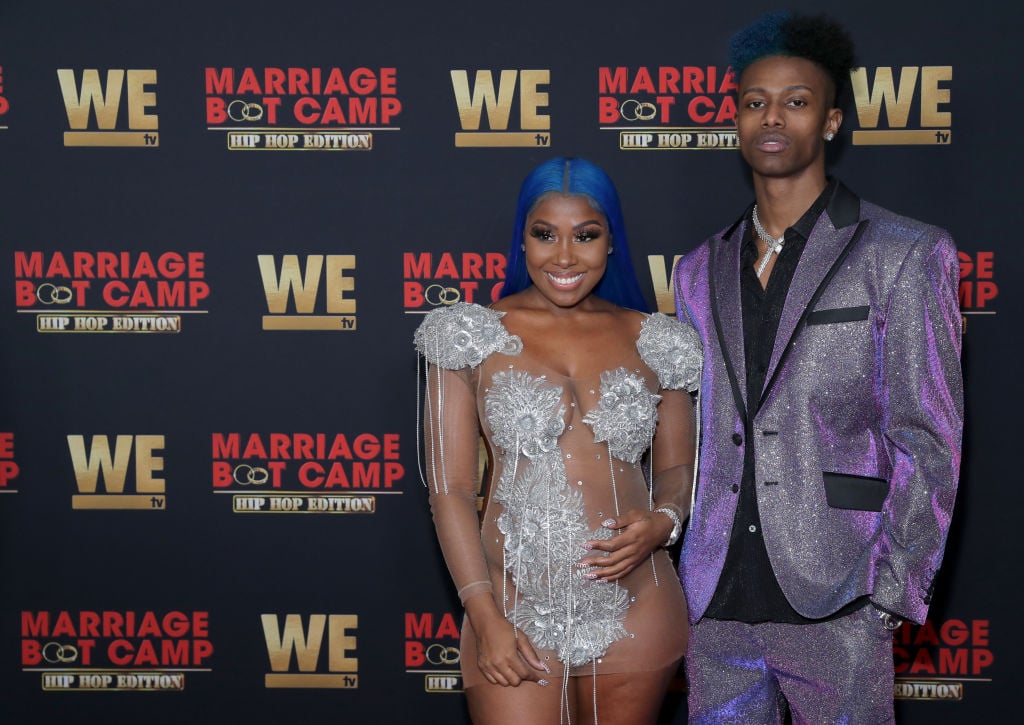 Other couples on the new season include CeeLo Green and Shani, Michel'le Toussaint and Stew, Joseline Hernandez and Balistic Beats, and Styles P and Adjua Styles.
The show airs Thursdays on WE Tv. Love & Hip Hop: New York airs Mondays on VH1.