'Love & Hip Hop': What's Sierra Gates' Net Worth?
Love & Hip Hop star Sierra Gates was a well-regarded Atlanta businesswoman prior to her introduction on the show. Because of her several ventures, she has amassed a sizable net worth.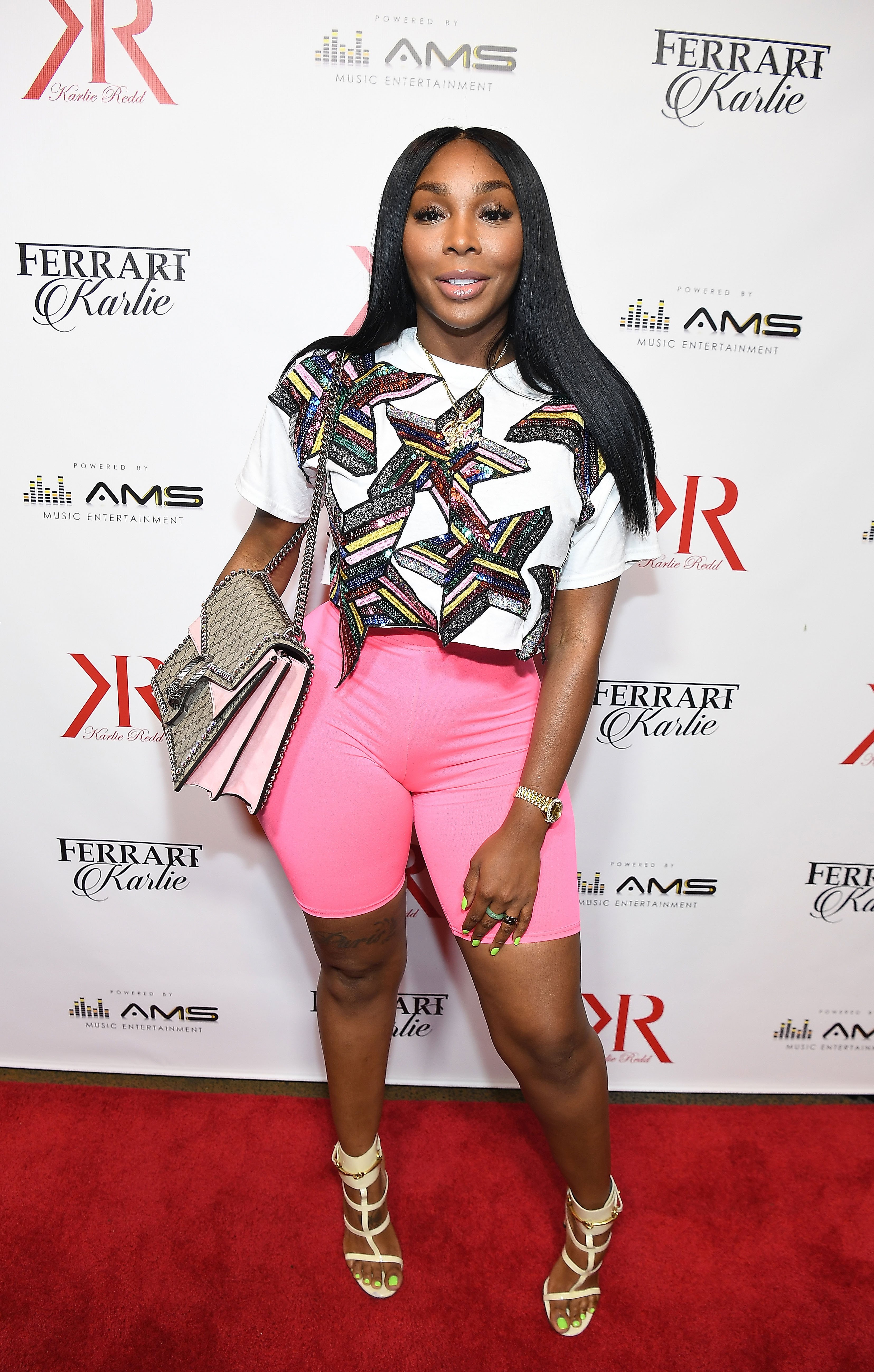 Sierra Gates on 'Love & Hip Hop: Atlanta' last year
When she was first introduced on the show, Gates was a supporting cast member on Love & Hip Hop: Atlanta. She remained a supporting cast member from the sixth to the eighth season. Beginning with the ninth season, she started appearing as a series regular. Storyline-wise, most of Gates' plots on the show have been about her relationship with ex-husband Shooter Gates and her new partner and now-fiancé, BK Brasco.
Viewers have seen the ups and downs of the couple's relationship. One episode from the most recent season showed Gates when she thought she could be pregnant by Brasco. She began crying, seemingly upset if this could be the case. Gates and Brasco had an argument at Gates' daughter's birthday party. But at the end of the season, the couple showed that they are still going strong. Now, they are still together and will be getting married.
"We're really friends," she said of her relationship with Brasco in an interview with EURWeb. I never really had a friendship with my ex-husband. So how we deal with it is just loving on each other. We love each other like love. A different type of love."
Sierra Gates is an entrepreneur and businesswoman outside of being a reality star
Outside from Love & Hip Hop, Gates is an entrepreneur. She owns multiple businesses, including The Glam Shop in Atlanta. Earlier in the coronavirus (COVID-19) pandemic, she hosted webinars for women who want to get into the beauty industry to give them tips.
Because of her reality television work and her businesses, Gates' net worth is estimated to be around $1 million, as reported by Glamour Biz. This makes her net worth greater than most Love & Hip Hop stars, especially those on the Atlanta franchise.
Gates even says she came on reality television to further her business endeavors. "I never came on Love & Hip Hop to be an actual reality star," she told to Forbes. "In the mix, I became that. But, I came in with a mind frame of, 'I'm going to get on television I'm going to use this platform to push my business…I use my platform to talk about all of my businesses and help girls like me, that came from situations like me or just any girl across the world to be a businesswoman. I feel like if I could do it, a high school dropout and teen mom, then anybody can do it."