'Love & Hip Hop': Who Is Kailyn Garcia, the Woman Erica Mena Accuses of Hooking up With Estranged Husband Safaree Samuels
Kailyn Garcia is denying having an affair with Erica Mena's estranged husband Safaree Samuels. Garcia once dated Joe Budden and is a fitness enthusiast.
It's no secret that the marriage between Love & Hip Hop stars Safaree Samuels and Erica Mena is hanging on by a thread. The two have had major drama since tying the knot a little under two years ago. They've battled it out on social media, split and reconciled, and even welcomed a second child together. But amid Mena's divorce filing, she's now accusing Kaylin Garcia, another former star of the show, of having an affair with Samuels.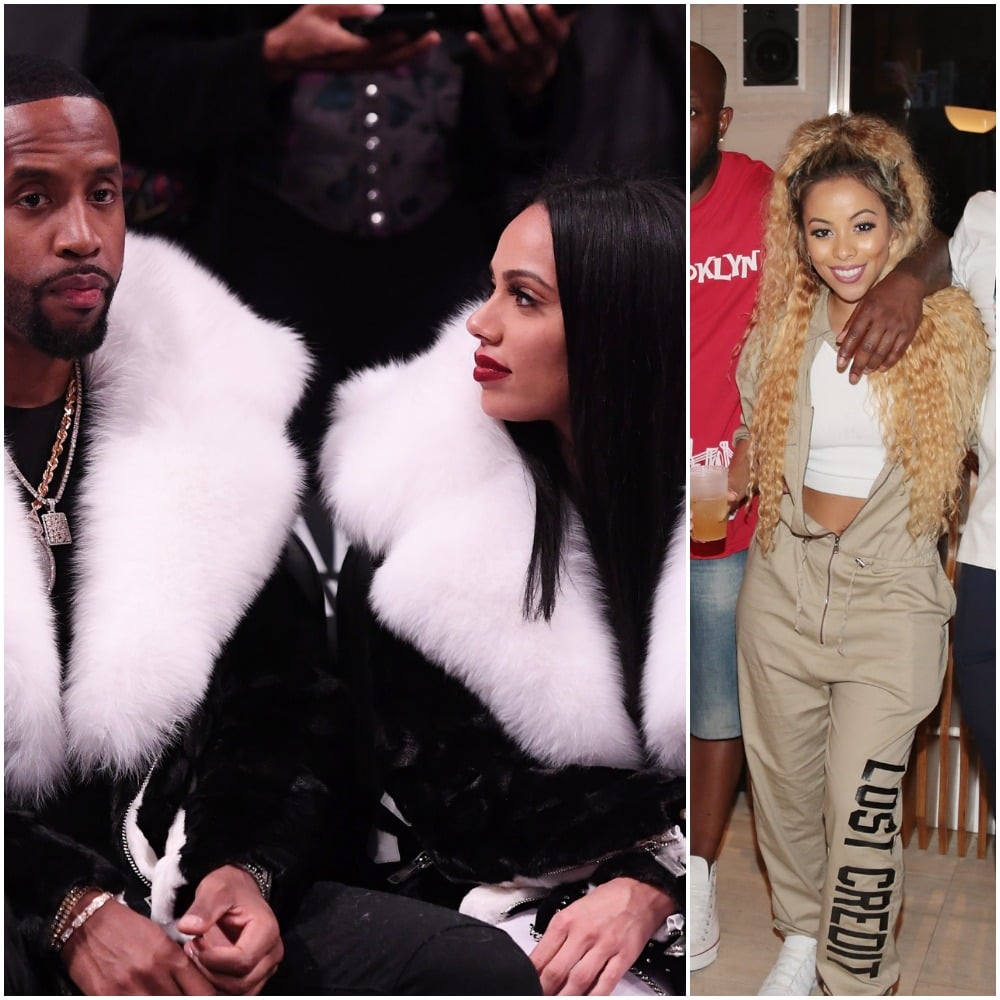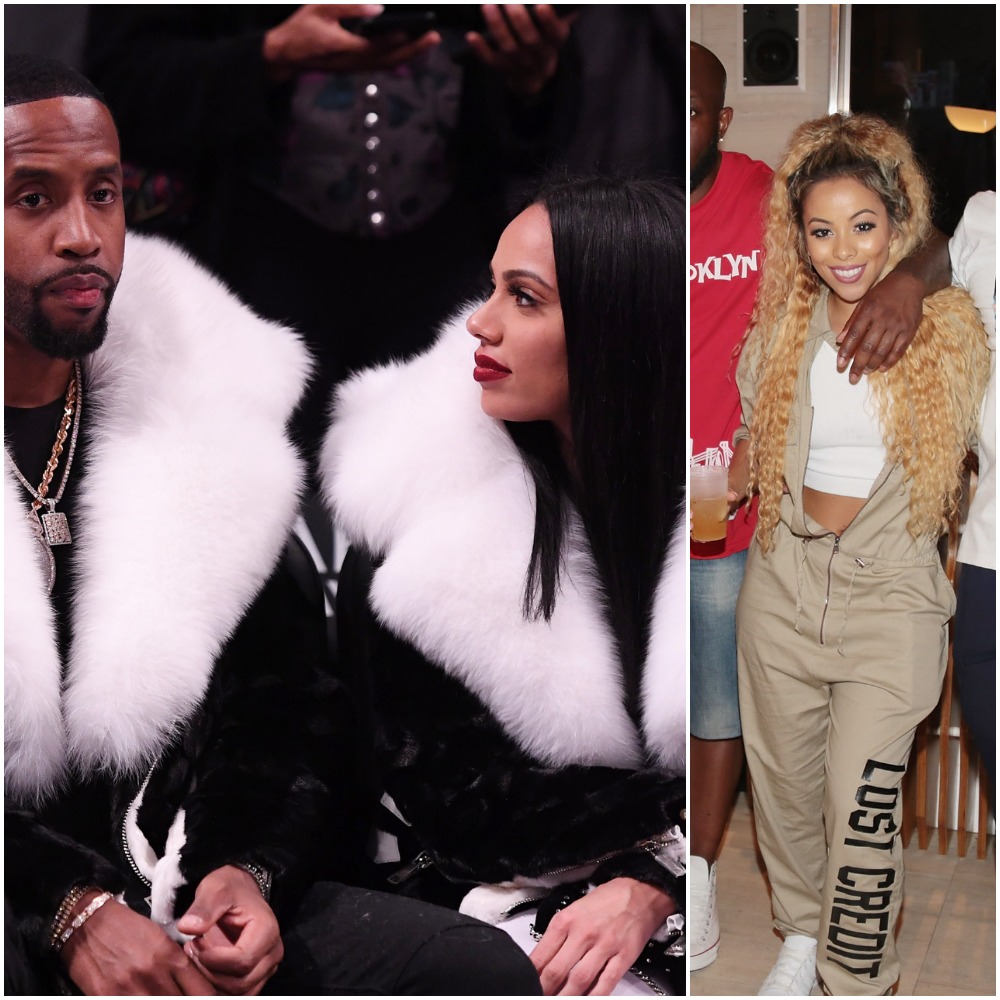 Kaylin Garcia appeared on 'Love & Hip Hop New York'
Garcia is a former video vixen and fitness enthusiast. The Florida native began dating rapper Joe Budden in 2012 and began appearing on Love & Hip Hop: New York in season 3 as his love interest.
Garcia credited Budden with rescuing her from the streets where she was experiencing homelessness. Still, it wasn't enough to keep the two together. Garcia fought over Budden with his longtime ex, Tahiry Jose.
Budden and Garcia later appeared on VH1's Couple's Therapy to try and salvage their relationship, but it wasn't enough. Budden eventually reunited with Jose and Garcia's final appearances on the show chronicled the demise of her relationship with Budden.
Since stepping away from reality television, Garcia returned to appearing in music videos. She also put her dancing skills and love for fitness to work, starting a "twerkout" class. Garcia loves arts and cooking, sharing her passions to her social media fans.
She's been linked to Sage the Gemini and Tory Lanez.
Erica Mena accuses Kaylin Garcia of having an affair with Safaree Samuels
Mena and Samuels remain estranged, despite Mena prematurely giving birth to their newborn son. She took to social media to blast Samuels and Garcia, accusing them of philandering around as she cares for her and Samuels son who is freshly out of the NICU.
"Real talk, I been [sic] in the shoes of dealing with a man who lived a double life and I had no clue he was married," Mena began on Instagram, calling out Garcia. "But you know Safaree is married. Who don't [sic] know that. Not to mention he [sic] real friends with Joe Budden, your ex. Safaree just had a baby who he hasn't seen in 4 days that's in the NICU. That's also no secret. I'm blasting both of you since he told you to lay low tonight – clearly who both know I found out y'all been f–king all weekend. My son [sic] not even a week old yet and he [sic] d–king you down. I hope this is something you [sic] proud of shorty. This man lost his whole family officially. I wish you both the best."
Kaylin Garcia says Erica Mena is lying about her and Safaree Samuels having an affair
Garcia is responding and not taking Mena's Instagram blast lightly. She shot back in her defense in an Instagram story of her own, denying Mena's claims.
"For years I have been to myself. No blogs. No drama. I am a women [sic] who is about accountability and morals. The fact that I have been called out for absolutely nothing, to me is insane. Me and Safaree are friends and nothing more. Thanks! Everyone stay [sic] blessed. And let's continue to spread love and light," Garcia wrote.
Mena is also accused of sending her friends beat up Garcia over the alleged affair.