'Love & Hip Hop': Why Masika Kalysha Believes Her Fake Kidnapping Video Worked, Despite The Backlash
Former Love & Hip Hop star Masika Kalysha is not only making headlines for a video that surfaced featuring her and rival Hazel-E, but also for a controversial video she put on her Instagram. Some as the video she posted pretending to be kidnapped and brutalized was tone-deaf, but Kalysha said it was to highlight a good cause. Now, the television personality and entrepreneur says she is happy she brought awareness to the issue of human trafficking.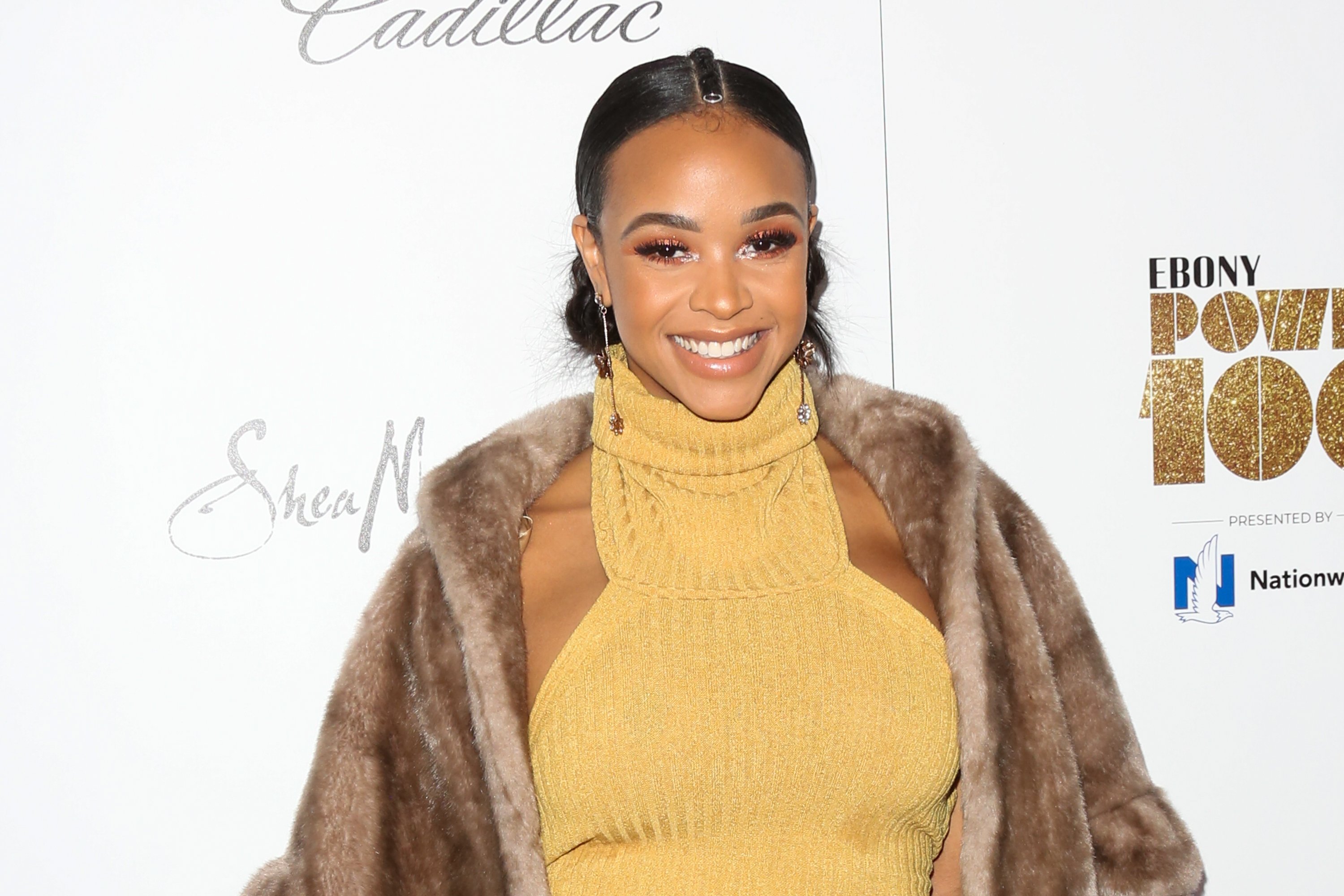 A video she posted caused a firestorm last week
Kalysha posted a video on her Instagram page recently in which she acted like she had been kidnapped. The caption directed people to her OnlyFans page. She wrote, "I've been kidnapped. I'm in a warehouse somewhere. Idk where! I'm so scared! They took all my money and they want more! Please! Help me! Click the link in my bio & Subscribe to my only fans and tip me so they'll let me go!!! They're coming!!!!!"
People were confused at what was going on. After this, she posted a second video on her IGTV, telling fans the reason behind the initial video. She said that it was a part of her character on a television show and that she was in makeup to look brutalized.
"Hey guys, now that I got your attention, I wanted to talk about something really important," she said in the video. "I'm sorry if I scared you but sometimes you need that shock factor. I'm on set right now filming for my new show. This is all camera makeup, I'm totally fine guys. But the show that I am on right now is about child sex trafficking. This is a very challenging role for me because this is something that I'm very passionate about and shooting this show, I've done a lot of research and I've had to dig deep and I just found out things that I never wanted to know about this issue."
The show, Double Cross on Urban Movie Channel, would end up dropping Kalysha from the series.
Here's what she said about the aftermath of the video
As TMZ reports, Kalysha essentially said that she has no regrets about what happened in the end because it brought more awareness to the topic.
The outlet states, "Masika tells us even though she didn't intend to trigger anyone — so she's sorry for that — she suggests the ends justify the means … because she's opened up a dialogue about sex trafficking.S he even goes as far as calling out those who are upset with her for not doing more themselves to bring light to the important subject…and says you can't be afraid of pissing off people."
Her comments to TMZ are very similar to the statement she put out when she apologized if the video rubbed some people the wrong way. That statement reads in part, "It is imperative that you understand the public's safety and the victims are paramount to my actions. I made no money, nor was it ever my intent. With that being said, I am aware that the way I went about it was distasteful, and I apologize to anyone whom I have offended or hurt with my delivery."