'Love in Paradise: The Caribbean, A 90 Day Story': Everything We Know About '90 Day Fiancé' Spinoff
90 Day Fiancé fans are accustomed to seeing an endless stream of spinoffs appearing on either TLC or discovery+ these days — now Love in Paradise: The Caribbean, A 90 Day Story, is joining the fray. The awkwardly named show will follow couples who fall in love while on vacation as they try to navigate their new relationships and make them last beyond a summer fling. As one might expect, there will be drama aplenty, and a new trailer shows a variety of uncomfortable moments just waiting to unfold on your television screen. 
'Love in Paradise' cast revealed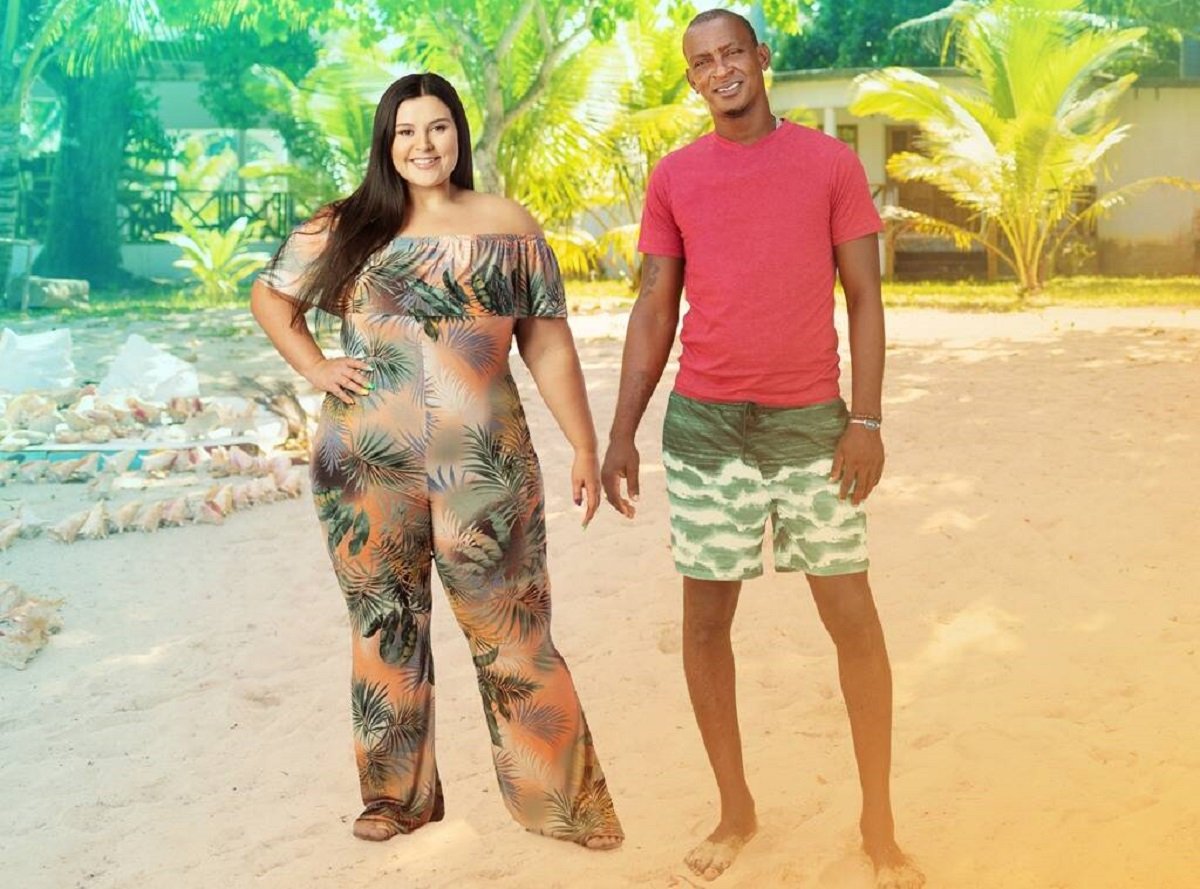 RELATED: '90 Day Fiancé': Ronald Smith Calls Tiffany Franco Emotionally Abusive, Couple Splits
The Love in Paradise cast has been revealed — the 90 Day Fiancé spinoff will feature four couples as they navigate their new and potentially challenging relationships, premiering on July 18.
Couple Aryanna and Sherlon met in Jamaica. Aryanna is from Illinois, and Sherlon is a boat tour guide who works at a swinger's resort. So already, it's easy to imagine what sort of drama that might stir up. Aryanna returns to Jamaica, six months pregnant with Sherlon's baby, in an attempt to get Sherlon to return with her.
Couple Mark and Key met in Panama 10 years ago, in Bocas del Toro. The two already have a complex history — Mark helped Key following an overdose, but the two haven't been together in years. Now, Mark wants Key to commit to their relationship, as well as a move to California, but Key isn't sure that she's ready.
Steven and Martine met on a cruise ship, have been together and apart a few times since they first got together. Steven, a DJ, has cheated on Martine in the past, who says that if it happens again, they're through.
Finally, there's Amber and Daniel — a duo sporting a hefty age gap and potential financial difficulties that might get in the way of making their K-1 visa happen.
The '90 Day Fiancé' spinoff trailer includes baby drama and commitment demands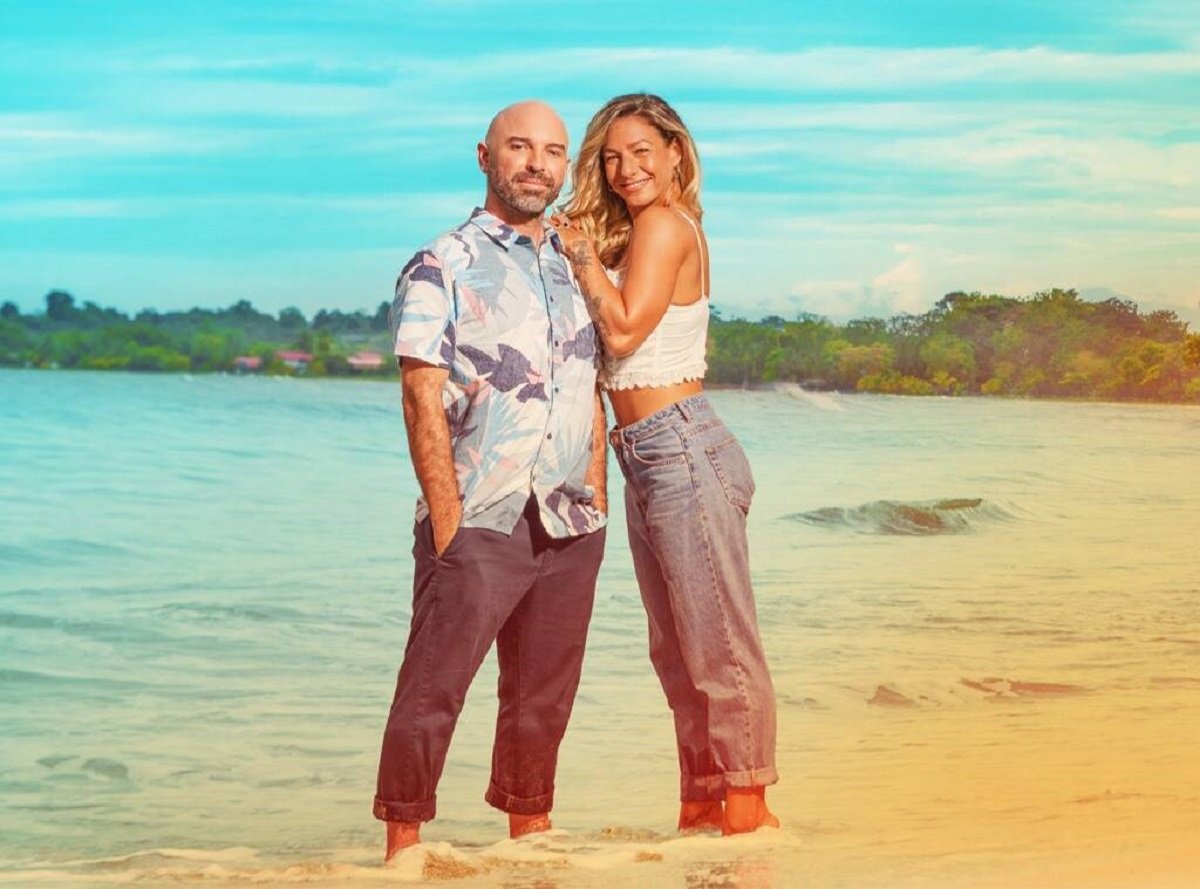 Naturally, any 90 Day Fiancé spinoff is going to be chock full of drama, and Love in Paradise is no exception. The trailer for the show already hints at some major difficulties between the couples. 
We're first introduced to Aryanna and Sherlon — Aryanna tells us about Sherlon working at a swinger's club.
"Crazy stuff goes on there. The flesh is a weakness," Sherlon says. Big hints at swingers drama to come, or just Sherlon having hangups about their lifestyle choices?
Amber and Daniel are next, with Amber mentioning she needs to figure out if Daniel is the one. Later, he calls her crazy, and she says she didn't even know who he truly was.
Then comes Mark and Key, with a clip highlighting differences in their views on how to pace their relationship. Later, Mark tells Key if she won't move to California with him, they're through.
"I let Key get away once, and I'm not gonna let that happen to me again," he says.
"I love you, but don't rush me," Key warns him.
Aryanna's pregnancy drama takes a sharp turn in the trailer when friends or family, it's unclear which, ask Sherlon a rudely pointed question.
"Is this your first child, or do you have some more kids with some more tourists?" one asks. Later, the trailer shows a clip of Aryanna crying and telling Sherlon she doesn't want to raise a child alone, and have one decision change her entire life.
There's infidelity drama too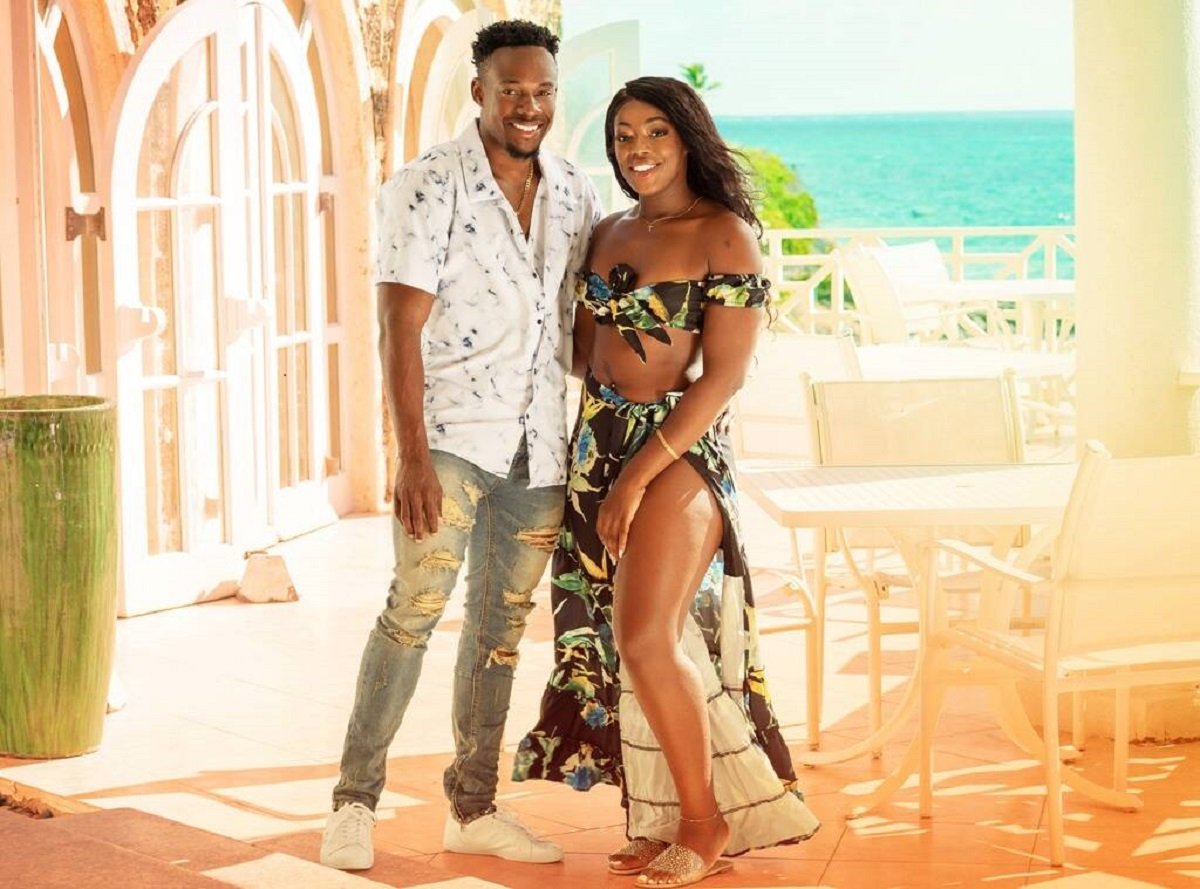 Next Steven and Martine are showcased, with Martine mentioning that Steven, as a DJ, often receives plenty of attention from women.
"If a man wants to be with you, he will make it clear to you. Like diamond clear," Martine says while flashing her ring finger.
"What? You're on some bullsh*t," Steven replies. Martine later reveals that Steven has cheated on her before, following a clip in which he appears to be receiving late night messages from a woman.
Suffice it to say, the trailer is enticing for any fan of reality television relationship drama, but it remains to be seen if 90 Day Fiancé fans have the stamina for yet another discovery+ exclusive spinoff.