'Love Is Blind': Carlton Morton Was Once on 'The Real Housewives of Atlanta'
'Love Is Blind' contestant Carlton Morton was on 'The Real Housewives of Atlanta.'
For the past six months, Netflix has been wading in reality television waters. Its foray into the genre introduced audiences to Rhythm + Flow, The Circle, and its latest hit, Love Is Blind.
Since its arrival on the platform, Love Is Blind has raised questions about true love, unconventional dating, and authenticity. Some have had their doubts about what's real and what's fake about the show.
As viewers rave about Cameron and Lauren and squint about contestants like Jessica and Matt, others are wondering why some faces seem familiar. Carlton Morton is someone you might have seen in the past, and there's a reason for that.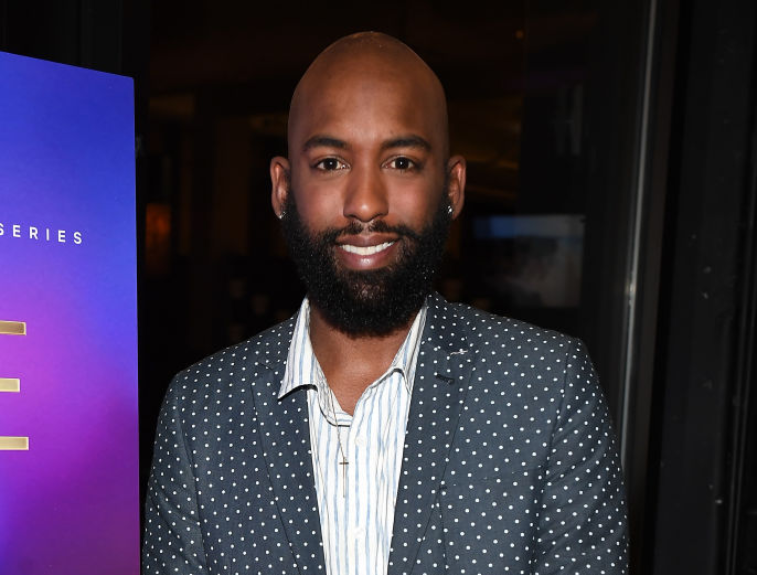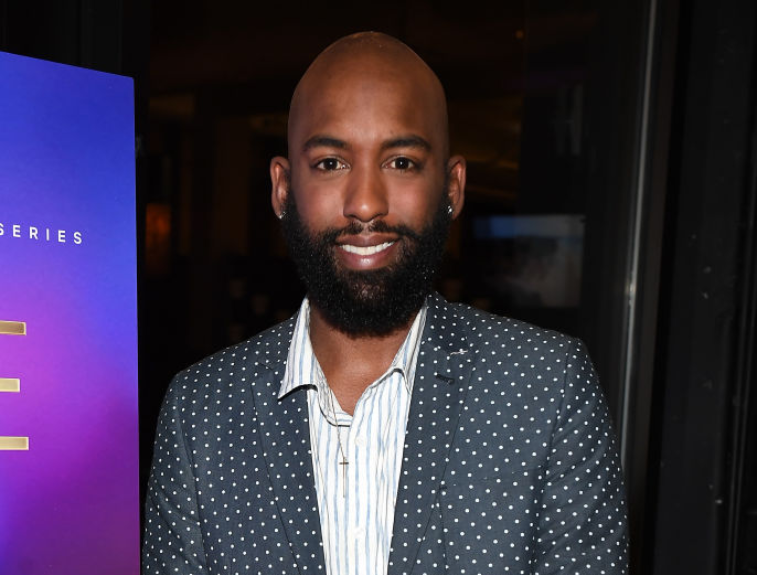 Morton appeared in a different reality show
Back in 2012, Morton was in The Real Housewives of Atlanta. It was around the time Cynthia Bailey was getting The Bailey Agency off the ground and she was scouting for models and holding auditions for a JET magazine campaign. Remember?
It was season five and Kenya Moore's introduction to the cast, and Bailey wanted to break the ice with the former Miss USA by bringing her in as a judge. As unearthed by Redditors and People magazine, Morton was also on the scene as one of Bailey's assistants.
Morton went toe-to-toe with Kenya Moore
After watching Moore insult most of the models and make the team from JET uncomfortable, Morton stepped in and attempted to check her on her behavior.
In this old clip, you'll see him approach her and ask her to be more respectful toward the models. They then have an argument and Moore calls him a "b****," and calls her for security guard to escort him away. Bailey pumped the breaks.
Morton acknowledged the 'RHOA' episode and compared his experience
Morton did not make a great impression with many Love Is Blind viewers due to his choice to keep his bisexuality a secret from Diamond Jack until after they got engaged.
He received a lot of heat on social media about it, as the couple ended their relationship after a nasty exchange that saw Morton toss the ring and call Jack a "b****."
Morton told CNN that the backlash got so out of control he started receiving death threats. At one point, he posted a message on Instagram that alarmed his followers who believed he was suicidal. The police were called but no report was filed.
He admitted to the outlet that filming Love Is Blind was difficult because he was struggling with his sexuality. He has sought therapy, however to cope with the attention and negative feelings.
He also shared how this series was a different experience:
"The first time I did a reality TV, it was because of work and this time it was because of like trying to find true love. Being a part of this experiment, I did know that people would have their opinions and be watching it with me. But it's just something that you still are, no matter if you know that or not, you still are just not prepared for it."
Morton regrets his behavior on the show but is still hopeful about find true love one day.