'Love Is Blind': Amber Pike Claps Back to Criticism 'I've Been Working Since I Was 14'
When the cast of Netflix's new dating show, Love Is Blind signed up for a social dating experiment, they hardly could have predicted that their lives would change so drastically. Not only did six couples fall in love, but they also got engaged without ever having seen their partner's face. But the journey didn't end …
When the cast of Netflix's new dating show, Love Is Blind signed up for a social dating experiment, they hardly could have predicted that their lives would change so drastically. Not only did six couples fall in love, but they also got engaged without ever having seen their partner's face. But the journey didn't end there. Some of the pairs even chose to get married after only knowing each other for just a few short weeks. And, their lives have gotten even crazier since that day because now their stories are being shared all across the country.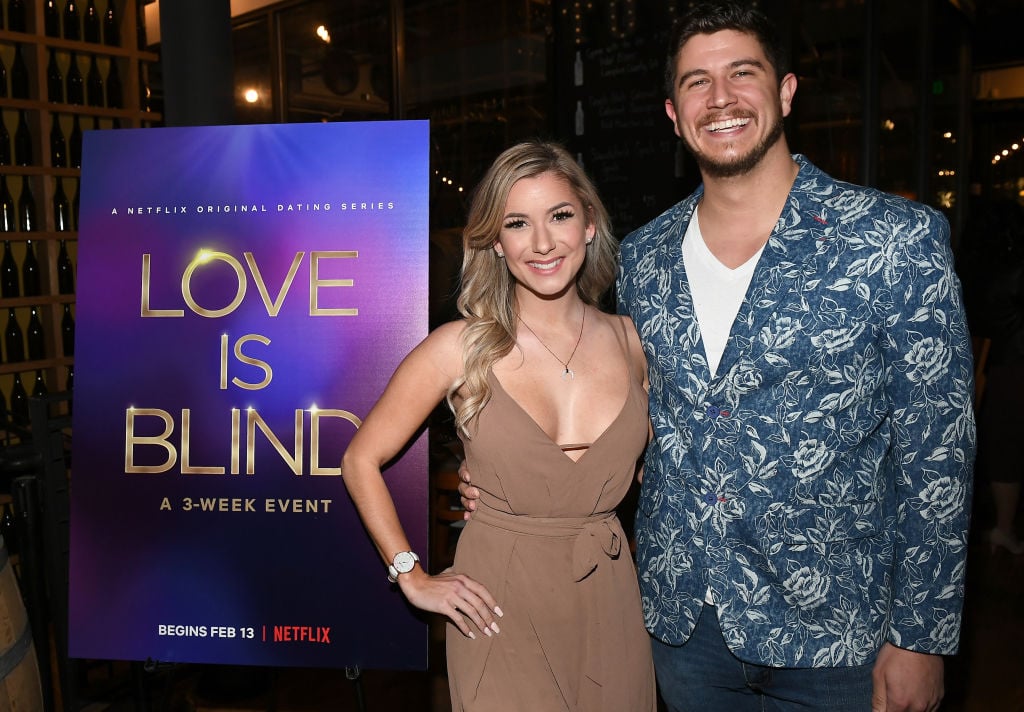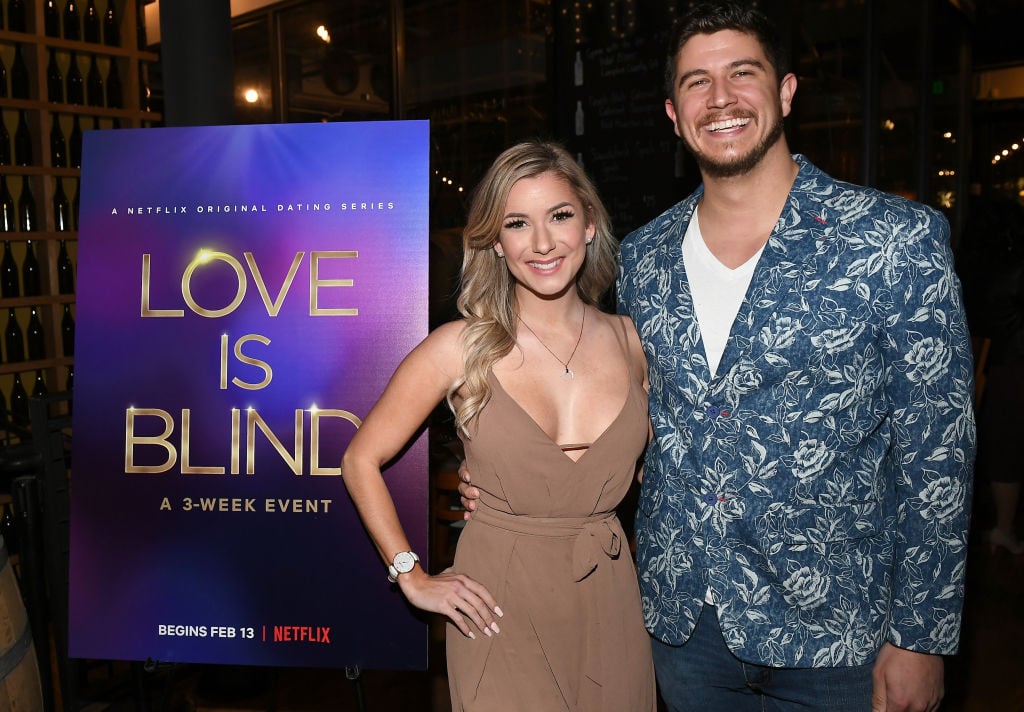 After a three week event, Netflix announced that Love Is Blind is currently the most popular show on Netflix in the U.S. While most of the cast seems to be very grateful for all the support, they are also adjusting to experiencing a bit of instant fame. With increased popularity comes increased scrutiny and one cast member who has come under fire recently in Amber Pike. Pike fell in love with Matthew Barnett on the show and the two seemed to share an undeniable chemistry. But, of course, they weren't without their issues.
The Love Is Blind cast is experiencing intense scrutiny
One thing that seemingly threatened to jeopardize the couple's relationship was Pike's spending habits. Throughout the show, Pike revealed that she was out of work and had thousands of dollars worth of debt. On top of that, she mentioned she spent an exorbitant amount of money on makeup. Some Love Is Blind fans were outraged that Pike expected Barnett to pay for the expensive items she wanted for their wedding while she stayed at home all day. They made claims that she was going to take advantage of him and just use him for his steady paycheck if they were to marry.
Amber Pike defends herself on Instagram
It seems as if the criticisms reached the Love Is Blind cast member and she took to her Instagram page to set the record straight. "Just a little throwback FYI for everyone that's so concerned with why I was out of work during filming of #LoveIsBlind," Pike captioned a video and picture of her wearing a boot. Pike then continued on to share with her 201,000 Instagram followers that she'd gotten hurt on the job and had been earning a living herself for most of her life. "I was hurt at work and dealing with legal issues over my workman's comp. I've been working since I was 14 thank you very much, 😜" she concluded.
Fans don't like Pike's expectations for Matthew Barnett
Pike also revealed that the Love Is Blind producers forced her to wear heels for certain portions of the show, which is why she is shown sitting during a lot of it. But, many fans didn't seem to have a problem with the fact that Pike wasn't working. Instead, they took issue with her behavior and deemed it irresponsible. "It was the I have $20k in debt that I don't pay on… sounded irresponsible… and like you wanted a man who you had just met to take that in," one fan wrote back to Pike. "Agreed! Maybe they made it sound like that just for TV but nowhere did she say or sound like she wanted to contribute to their marriage financially. It's TV so again who knows 🤷🏻‍♀️" another person co-signed.
The reunion special will provide necessary updates
Clearly many fans aren't satisfied with Pike's justification. But, Barnett didn't seem to take issue with Pike's antics, so we won't concern ourselves. However, we can't wait to get an update on their current relationship status and catch up with the rest of the cast at the Love Is Blind reunion special premiering next week.