'Love Is Blind' Fans Think Love Is Only Blind Because Every Contestant Is Conventionally Attractive
The description for Netflix's new reality dating show, Love Is Blind, reads: "Singles try to find a match and fall in love — without ever seeing each other face-to-face, as emotional connection attempts to conquer physical attraction."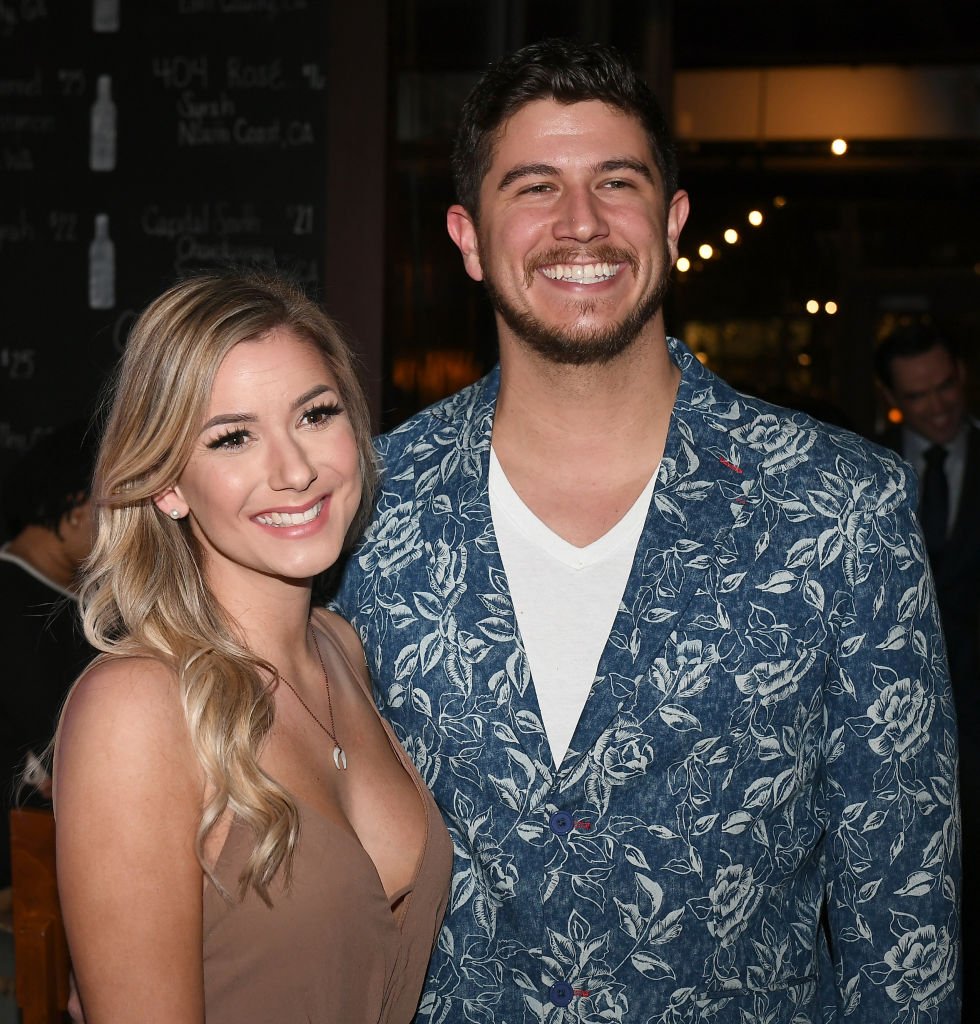 The "social experiment" follows a group of men and a group of women as they attempt to fall in love with partners they've never seen. Once a couple gets engaged, they get to see each other for the first time. Then, they're whisked away to a romantic vacation in Mexico before the couples move in together to try living with each other "in the real world." At the end of the month, the couples decide if they want to get married.
The point of the show, says hosts Nick and Vanessa Lachey, is to answer the age-old question: Is love really blind?
Love Is Blind blew up shortly after its release on Netflix. It's an incredibly binge-able show that keeps fans tuning in for more all the way up until the reunion episode. But there seems to be one complaint that keeps coming up for fans, a flaw in the "experiment." All of the singles featured are conventionally attractive.
Fans think love isn't really blind because all the contestants are conventionally attractive
"About 2 minutes into Love is Blind and they keep stressing that looks aren't important but yet all the men and women are still conventionally attractive…" tweeted one fan.
"Love is blind would be a lot better if it wasn't just a bunch of conventionally attractive seemingly perfect people pairing up.. I feel like that doesn't really embrace the message?" wrote another Twitter user.
"Love is blind is like let's put a bunch of conventionally attractive ppl on a show but not let them see each other so everyone will worry their partner is ugly," tweeted another fan.
Some fans would like to see the next season of Love Is Blind feature more diversity.
"Okay now do love is blind without all super attractive people," tweeted one fan.
"Love is blind would be a much more interesting show/'experiment' if they had people of varying attractiveness, not just conventionally attractive people," wrote another.
Will 'Love Is Blind' be renewed for a second season?
Love Is Blind hasn't been renewed yet for a second season but creator Chris Coelen told Variety that he wants to make many more seasons in cities all over America.
"I think we'll be doing season 20," he said. The first season was set in Atlanta, Georgia, but the creators would like to take the show on the road. "I mean that'll be a conversation that we have with Netflix, but I think there's lots of great cities that we could go to," Coelen said. 
Read more: 'The Bachelor': Colton Underwood Feels Peter Weber's Season Was 'Way Over Produced' and the Pilot Should Have 'Stood up for Himself'