'Love is Blind': How to Get Cast on the Show
People are finding love all kinds of ways nowadays. From getting married at first sight to marrying someone from another country in 90 days, nothing is off-limits when it comes to romance and reality television. But even with so many shows testing the limits of how people find their partners, Love is Blind was a new and inventive idea. It was like Married at First Sight on steroids. But even though the method was outlandish, it's clear from watching the season that it can work.
So, how can you get cast on the show and find a love story of your own?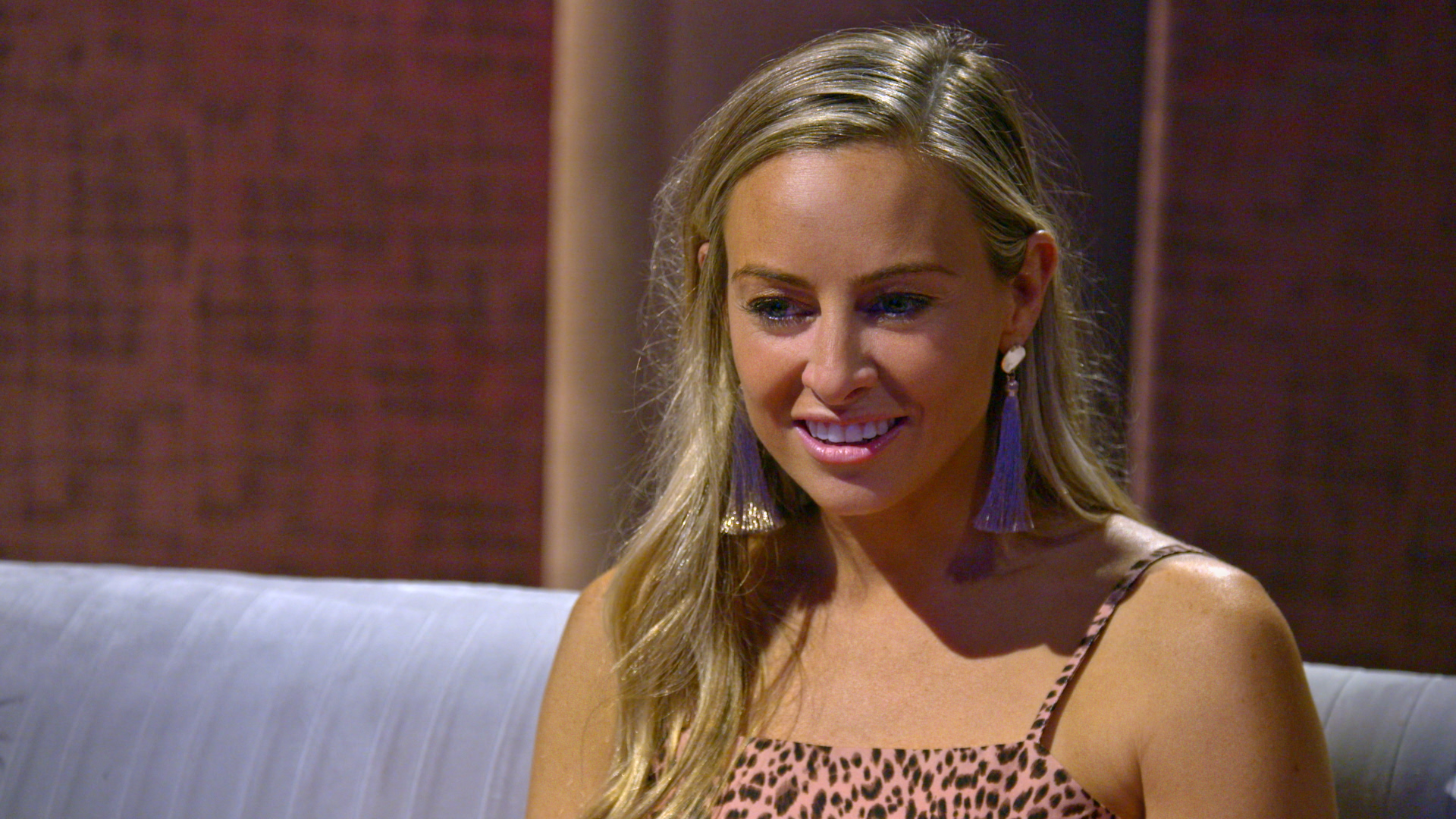 What is the structure of 'Love is Blind'?
At the beginning of the experiment, the contestants are split into a house of women and a house of men. They, then, one-by-one step into "pods" or solitary rooms where they are allowed to talk to one another through a wall.
Couples would then get engaged without seeing one another. Upon leaving the pods, they would meet face to face for the first time and then move in together and plan their wedding. At the end of the experiment, they have to decide if they want to actually get married or leave their partner in the past.
How to get cast on the show
For five couples, the experiment worked out beautifully. They moved in together and made it to their wedding days. Whether they actually said "I do" or not is something we won't spoil for you.
But if you want a reality show romance of your own, there are certain things that you need to do.
Don't look for fame
This isn't Kinetic Content, the production company behind this show's, first rodeo. They've also done casting for Married at First Sight, so they are good at spotting the fakes from people who genuinely want love.
"We have a lot of experience in doing these kinds of shows. We have a great casting department and they reached out to people who they felt would be genuinely interested in this kind of commitment," show creator Chris Coelen told Entertainment Weekly. "I think that's really key; we want people who aren't just doing it for the attention. There's certainly plenty of places for people who want to do stuff for the attention. We wanted to be really dealing with people who were genuinely interested in it."
Live in the chosen area
This season all of the contestants lived in Atlanta, Ga and this was no coincidence.
"The reason that we did that was because we wanted to give these people a real shot at making their relationships work for the long term," Coelen told Entertainment Tonight.
"Whether you think [love] is going to happen or not, we wanted people that would be ready to be married. If you're really in it — genuinely in it, which was the No. 1 casting criteria — it felt to us that it was too much of a bridge for someone living in Miami and someone living in Seattle to build. We thought let's at least start with them in the same geographical area."
If a second season happens, Coelen has said that he wants to expand the show to different cities like New York, Boston, and Houston, and even different countries.