'Love is Blind': Jessica Regrets Feeding Her Dog Wine
Love is Blind has been a wild ride for viewers, to say the very least. The show follows thirty men and women, who are hoping to find love. However, the contestants are to do this in a sort of blind date format. They essentially speed date, and are able to converse, but not able to see one another. Already interesting in itself, things got stranger when contestant Jessica decided to share an alcoholic libation with her pet dog. That's right, Jessica let her dog drink from her wine glass. Since then, the Love is Blind star has come forward to address what happened.
Jessica let her dog drink wine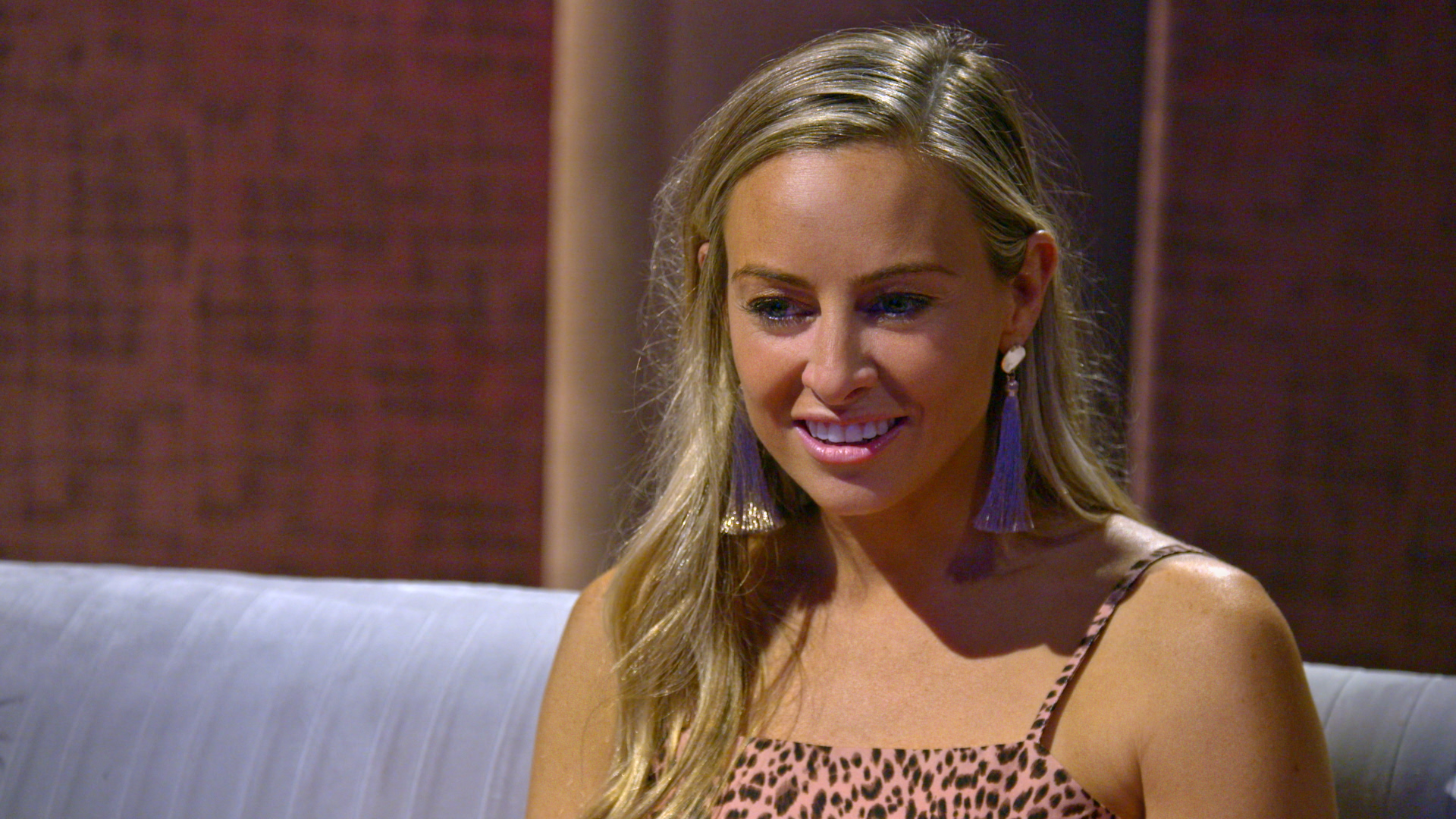 Love is Blind fans were shocked when they witnessed Jessica allow her dog to lap up wine from her own glass. Which she then continued to drink from. 
The reality television star was having an intense conversation with her fiancé, Mark, about the possibility of having children, as well as the age difference in their relationship. However, the shocking moment came not from what they had to say, but Jessica's drinking choices. 
Jessica lowered her glass down to her dog, and allowing her pet to lap up wine from her glass. She then whispered, "She loves wine."
This left fans with plenty of questions. Does that mean her dog has consumed wine before? Is this a common occurrence for Jessica and her pet? Is this dog okay? 
One fan tweeted, "The dog shouldn't be drinking wine but the reason why I was disgusting was the fact that they both drinking out the same cup [sic]."
Another pointed out that not only is alcohol bad for dogs, grapes are too. They wrote, "Alcohol is bad for dogs. You know what's much much worse? Alcohol made from GRAPES. Poor doggo."
Jessica says she regrets it
Since the big event, Jessica has discussed what went down with her dog and the wine. The Love is Blind star says she regrets letting her pup imbibe. 
Jessica told Entertainment Weekly, "I definitely have never done that before; I won't do that again. I love my dog more than anything and that was not something I would ever recommend anyone to do. I think I was just really uncomfortable. I don't even remember doing it. I don't know why I did that but it was definitely unnecessary for sure."
The Love is Blind star went on to add, "I think there's a reason that there's sometimes alcohol around during these reality shows. Sometimes you loosen up and these moments can kind of come out. I really wish that I would have been better about the drinking for me. I was really uncomfortable and so I had a few moments where I overdrank. I know the first one I took accountability for on camera and then the bachelorette party as well. If I could do anything differently it would be that I didn't have so much to drink."
Jessica claims she tried to leave 'Love is Blind'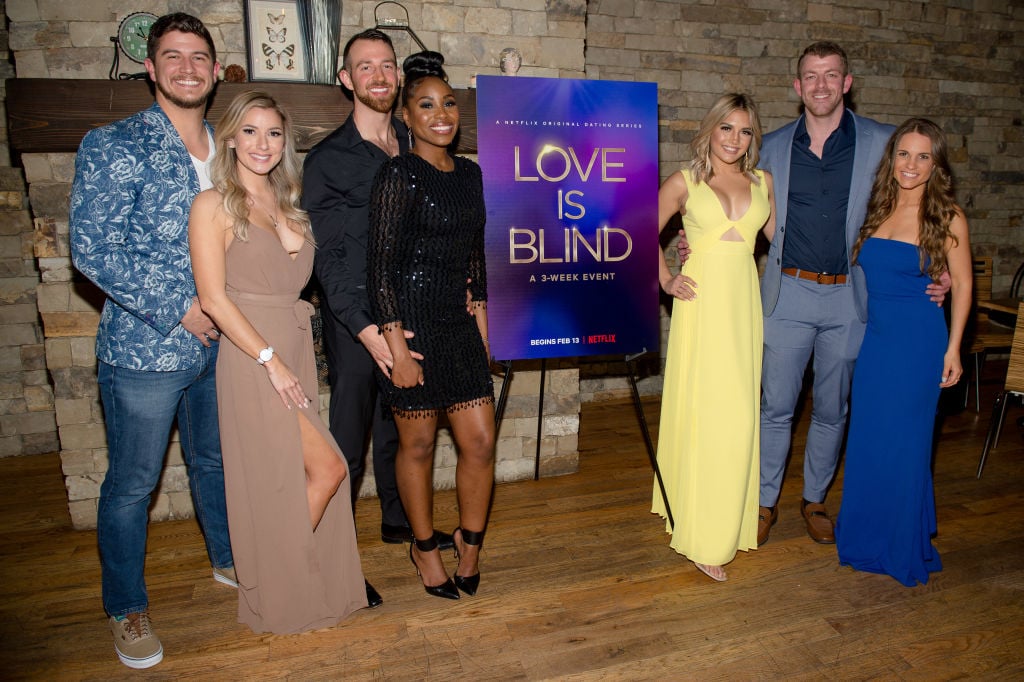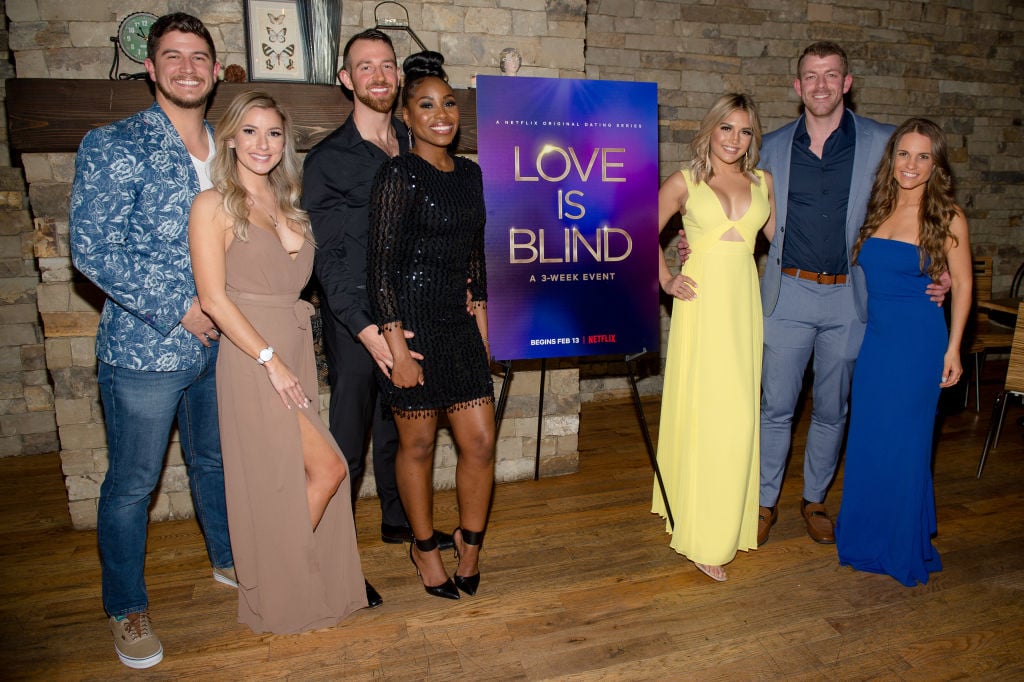 [Warning: spoilers ahead!]
In a turn of events that may not have surprised fans, Jessica wound up deciding she couldn't marry Mark on Love is Blind. However, according to Jessica, she tried to leave the show before her marriage — and wasn't allowed to. 
She told EW, "Okay. Yeah, I mean, I had to stay. I definitely had a conversation about leaving and I wasn't able to do that. My dog got sick too, and almost died during the show, I had so much other stuff going on."
However, show creator Chris Coelen told EW, "Well, they obviously could back out of it or not go through with it if they wanted to because there was one couple that didn't go through with [the wedding]. So nobody was forced to do anything."