'Love Is Blind': Kelly Says Kenny Ghosted Her After They Stopped Filming
Kelly Chase and Kenny Barnes got engaged on the first season of Netflix's Love Is Blind. But they never intended to get married. However, their expectations for what was going to happen after their wedding didn't match up.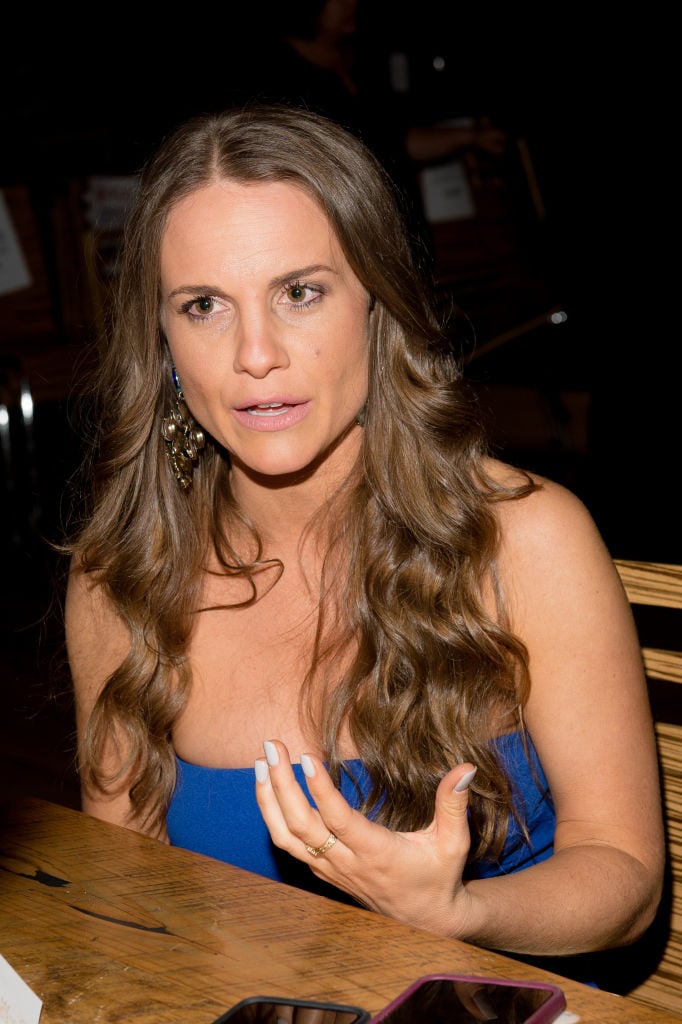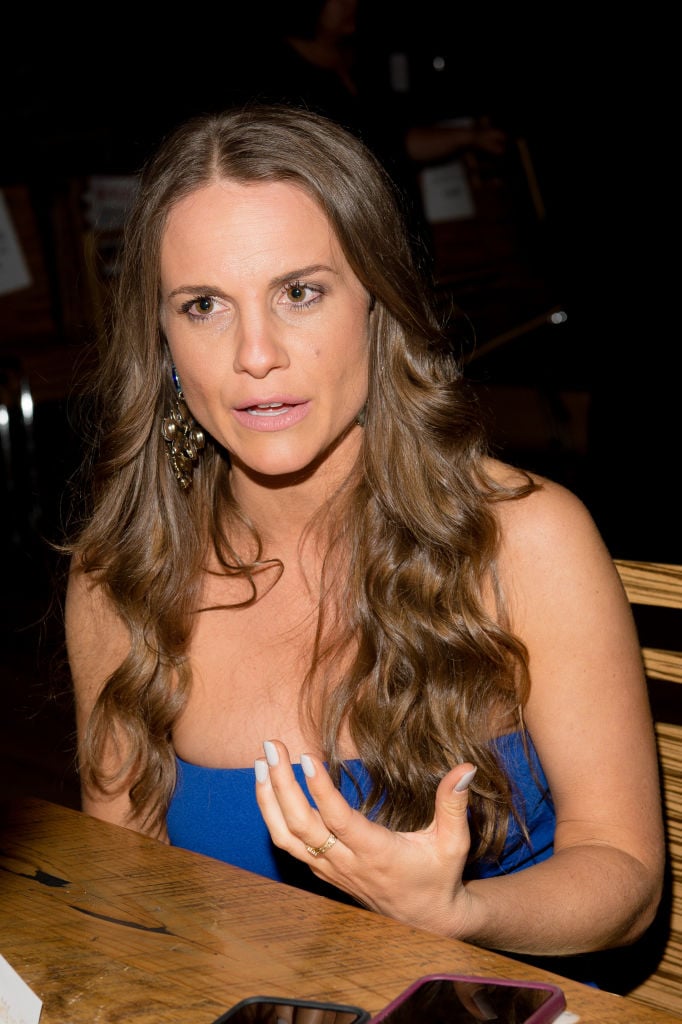 Kelly told People that she thought she and Kenny were going to continue dating. Kenny didn't.
Kelly thought she and Kenny were going to date after 'Love Is Blind'
"I thought that we were going to continue dating, because that was communicated between us," Kelly told the publication. "And then it was our last filming day, and he had a conversation with me like, 'Hey, I think I am not emotionally available right now. I need to take some time apart from you.' I felt very rejected, like, 'That wasn't the plan. What the heck?'"
Kelly says they didn't speak for two weeks after filming, which was hard for her.
"I'd just talked to him for six and a half weeks straight, and then I didn't talk to him. So it was like I lost someone. It was hard," she shared.
But Kenny says he needed to take a break to "focus on [himself]."
"We'd been so adamant about we're not getting married, we're really not engaged. We'll pursue dating afterwards but, to be candid, it was in that moment, because of the stress that it caused my friends, my family, also hers, it was like, I was just being cognizant of this is all real, these emotions are real," he said. "What we went through was a real experience. But life is way more complex than this. And I need to get my framework right."
Kelly wrote Kenny a letter after 'Love Is Blind'
After they hadn't spoken in several weeks, Kelly decided to write Kenny a letter.
"I actually wrote him a handwritten letter, not like saying like, 'I'm in love with you,' not crazy, but just like, 'I really enjoyed getting to know you, and I do love you and I want to continue loving getting to know you even more,'" she said. "I never got a response from it, which maybe just freaked him out, but I was just releasing a lot of emotions."
After no response, Kelly reached out again a few months later.
"I don't remember what I said verbatim, but I just apologized," she said. "I was like, 'Maybe that was too much, that letter. I was just expressing how I felt in that time.' I said, 'But it's water under the bridge at this point.' And that was it. I didn't bring it up again."
Today, Kelly wonders how things would have ended up had she never written to Kenny.
"Maybe had I not written that letter and maybe had I just let him go and reset, who knows what would've happened? Maybe he would have been like, 'You know what? I actually do miss you. And I'm going to come back.' I don't know. But it doesn't matter," she said.
As Love Is Blind fans learned during the reunion, Kenny has a new girlfriend. And Kelly is currently causally dating an old friend, but she says she'd still be willing to go on another reality dating show.
Read more: 'The Bachelor': Hannah Ann Sluss Is 'Excited' About Getting to Know a 'Mystery Man'