'Love Is Blind': Lauren and Cameron on Self-Isolating Together, Admit Couples May Need a Break
Lauren Speed and Cameron Hamilton are still married after 'Love Is Blind.' Find out how they are self-isolating together and their advise to other couples.
There are many famous couples posting about self-isolating and social-distancing together to avoid the spread of coronavirus. Love Is Blind stars, Lauren Speed and Cameron Hamilton are also staying home. This is what they said about sometimes needing a break from each other and more.
Lauren Speed and Cameron Hamilton are still married after 'Love Is Blind'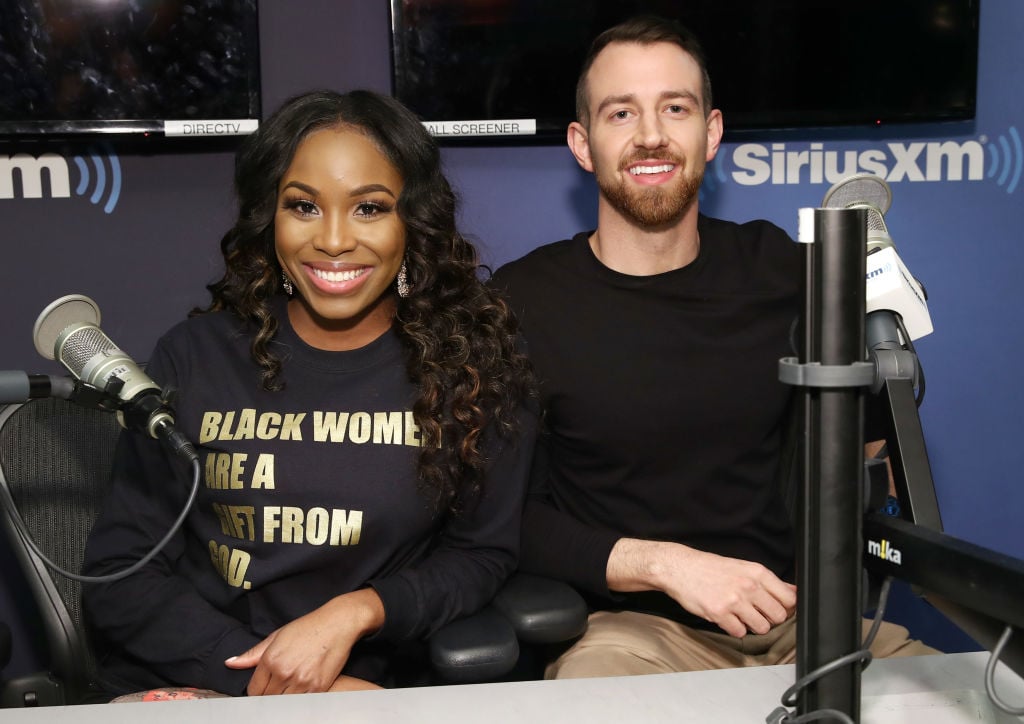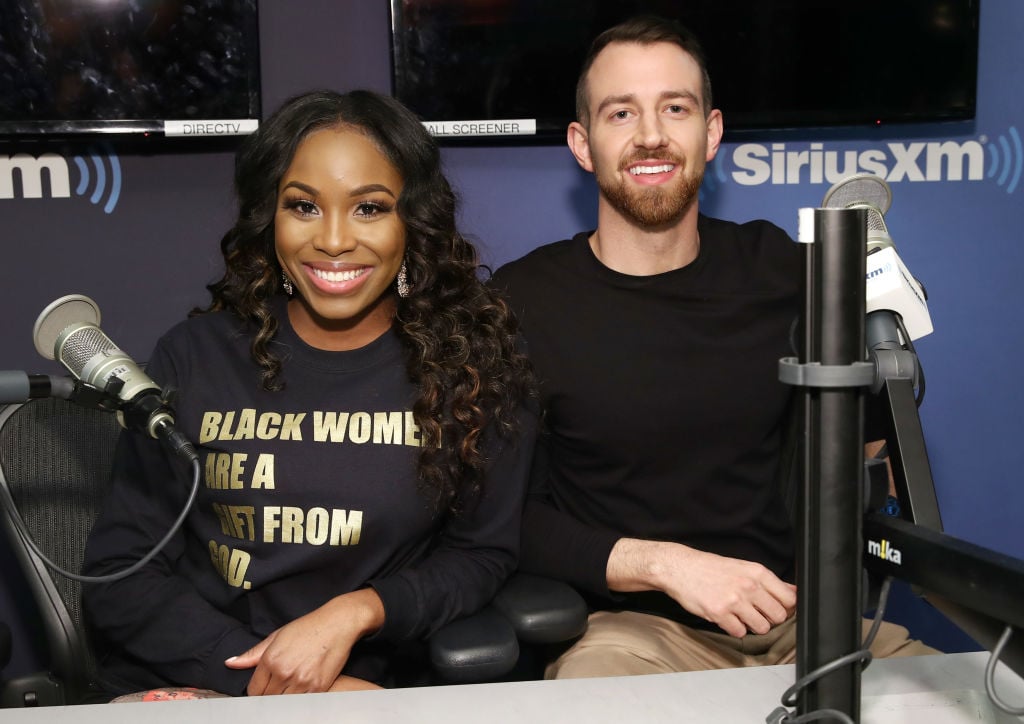 Lauren and Cameron ended the season still married. Many fans were happy for them, but there were some skeptics who actually thought they were actors.
"Honestly, it's been probably 95 percent love and support — almost threatening, like, 'You all better still be married!'" Lauren told People. "But it's heartwarming because I've actually received messages from people just being like, 'I almost gave up on life and just seeing you two has inspired me that the world still has love,' and stuff like that."
She later admitted that not everyone is on their side. "A few people feel like we're way too perfect, and they think that we're actors," the content creator revealed. "But it's like first of all, we're not perfect. But we don't really pay attention to that 0.5 percent of people."
They want kids
Lauren and Cameron answered fan questions on their YouTube channel, "Hangin' with the Hamiltons." One of their most popular questions was about their plans to have children.
"Everyone wants me to be pregnant so bad!" Lauren said. "Well, I'm not pregnant! I just like baggy clothes. As for babies, we definitely want to have kids sooner rather than later."
She continued, "Definitely in the next year or so. Cameron and I's schedule has picked up, and there's a lot of opportunities coming up… We want to dip and dive into that. So [kids are] not something we're planning tomorrow, but it's definitely something."  
The couple is self-isolating together
The couple is also trying to prevent further spread of coronavirus by self-isolating together. They talked to Entertainment Tonight about how they're keeping busy inside.
"The one thing we've been doing is challenges with [our co-stars] on Instagram, like push-up challenges, and doing different TikToks," Cameron said. "Just finding fun ways to interact with each other and stay in touch."
Lauren also talked about keeping in touch with friends through Skype. However, she admitted couples may need a break from being around each other at this time.
"The thing about being together all the time is, I feel like everybody needs a break now and then," she said. "So I feel like it's OK to communicate with your partner, like, 'Hey, I'm going to take 'x amount' of time and just have some me time… go into a different room, close the door. I gave myself, like, a mini spa night last night. I went to the bathroom, closed the door, gave myself a facial. Cam gave me my space and it was great."
Cameron said when they are together they "mix it up." He said, "We've been taking the dogs on walks, making funny videos together, watching movies."
Chances are many couples are spending a lot more time together these days. But it sounds like this couple is trying to find a balance between spending time together and having alone time.