'Love Is Blind': Lauren Reacts to Fans Accusing Her and Cameron of Being Actors
The new Netflix show started with Lauren Speed and Cameron Hamilton falling in love in just a few days. Understandably, many people couldn't believe it but the Love Is Blind couple ended up winning many people over.
Now that the season is done the stars are talking about their experience. Speed shared her reaction to being accused of being an actor. [Spoiler alert: Warning spoilers for season 1!]
Lauren Speed and Cameron Hamilton's relationship started on 'Love Is Blind'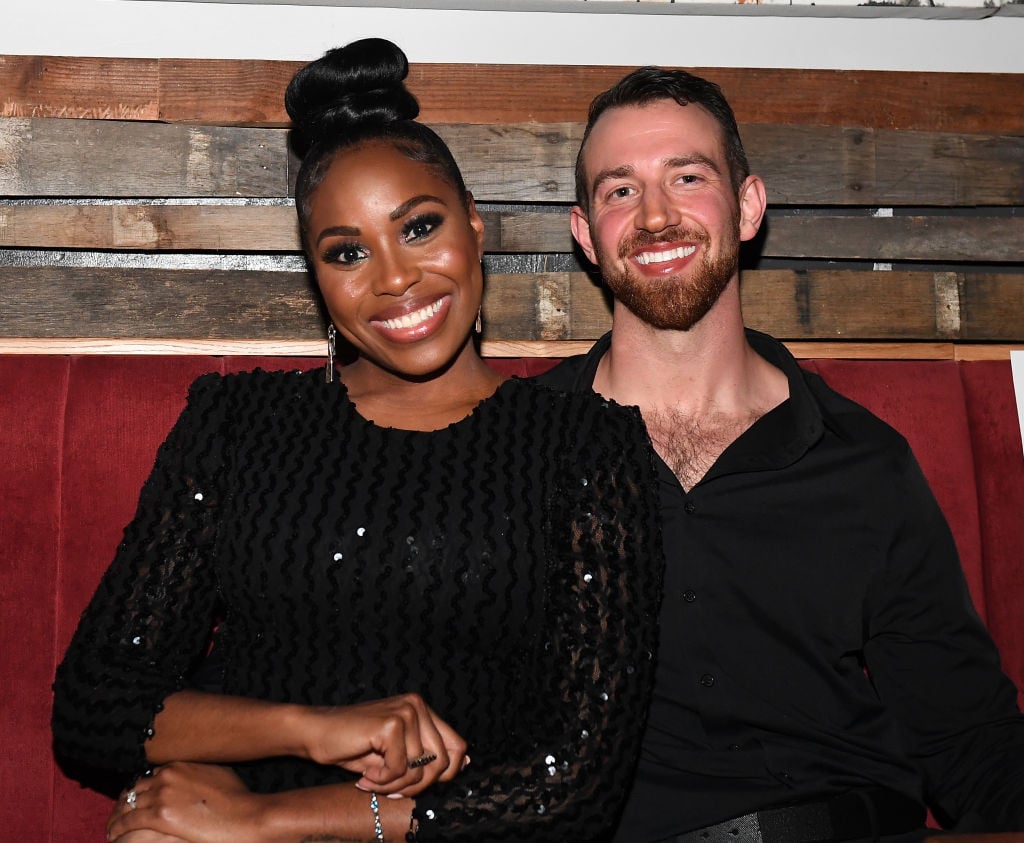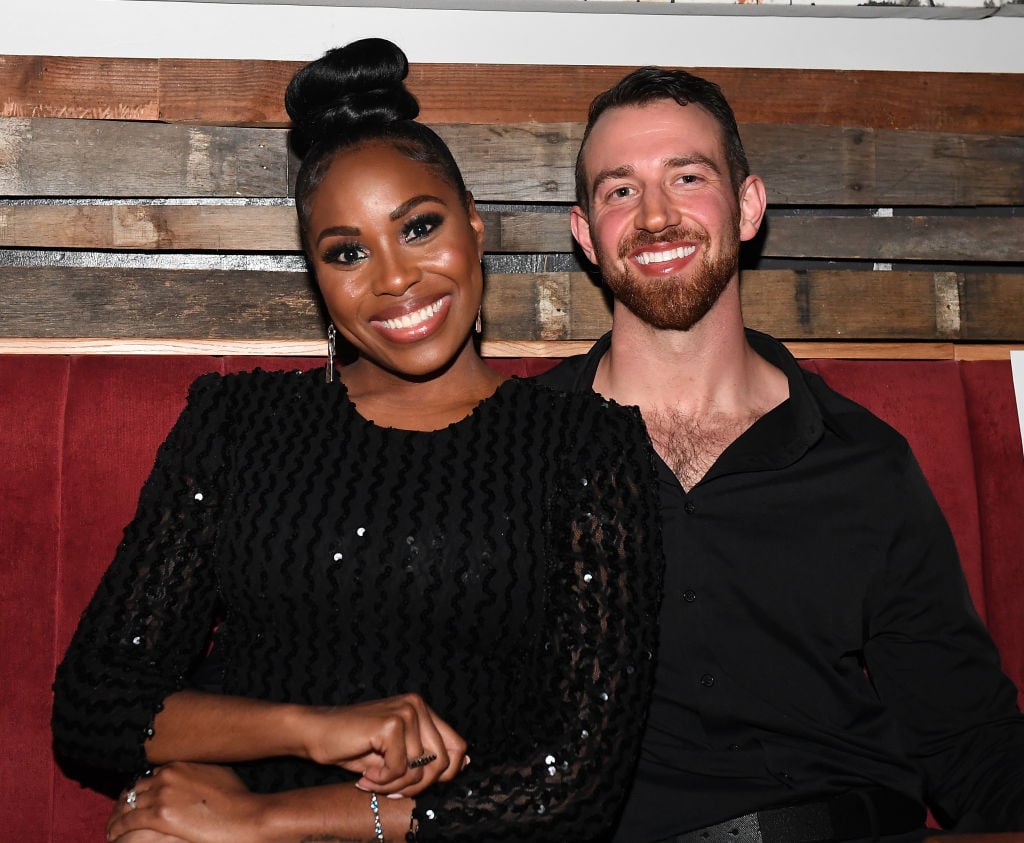 Speed and Hamilton were the first participants who told each other they loved each other then got engaged this season. Their relationship continued to be pretty strong throughout the episodes, but Speed did repeatedly mention the struggles they may face as an interracial couple.
"I feel like every time that we talked about it, it definitely made the edit," Speed told Entertainment Weekly. "It looks like we will be at dinner saying, 'Hey, we're interracial,' and then we'll be somewhere else and say, 'Hey, I'm black and you're white!'"
However, she claimed they didn't talk about it that much. One concern for them was Speed's father accepting them.
"It was at the forefront of his mind to grill Cameron to know where his heart is and what his intentions were," she said. The good news is that Hamilton won him over.
The season ended with them getting married. Many fans shared their excitement over the ending.
Fans were happy about the show's ending for them
The finale showed each couple go through their wedding. They had the option to say "I do" or "I don't." That meant there were some broken hearts at the altar.
Luckily, Speed and Hamilton went through with the wedding. They are also still together. Many fans celebrated their happy ending on social media. However, some people were still skeptical.
One fan tweeted, "I'm still convinced that 90% of the ppl [sic] that were on Love Is Blind are actors or aspiring actors at least lmao. But Lauren and Cameron are mad cute so I gave the show the benefit of the doubt." Another person tweeted, "I'm waiting for the Love is Blind producers to tell us these were all actors & actresses so this show makes sense…."
Speed said they're not perfect
Some fans still don't believe the couple found love. They talked about this rumor along with the support for them with People.
"Honestly, it's been probably 95 percent love and support — almost threatening, like, 'You all better still be married!'" Speed said. "But it's heartwarming because I've actually received messages from people just being like, 'I almost gave up on life and just seeing you two has inspired me that the world still has love,' and stuff like that."
She added, "It's those comments that really are like, man, I'm so happy that our story and testimony is impacting the world like this. The fact that we gave the world a happy cry, it's just cool."
There is one downside to looking like a loving couple on a reality show. "A few people feel like we're way too perfect, and they think that we're actors," she revealed. "But it's like first of all, we're not perfect. But we don't really pay attention to that 0.5 percent of people."
It looks like the couple isn't letting doubters get to them. Hopefully more of their relationship will be revealed on the reunion.