'Love Is Blind' Season 2 on Netflix — Here's Everything We Know, Including When It Will Air
The reality TV show that rocked Netflix, Love Is Blind, is back for season 2! With season 1 ending in two successful marriages, fans are ready to jump back into the pods to meet the new singles. Here's everything to know about Love Is Blind Season 2.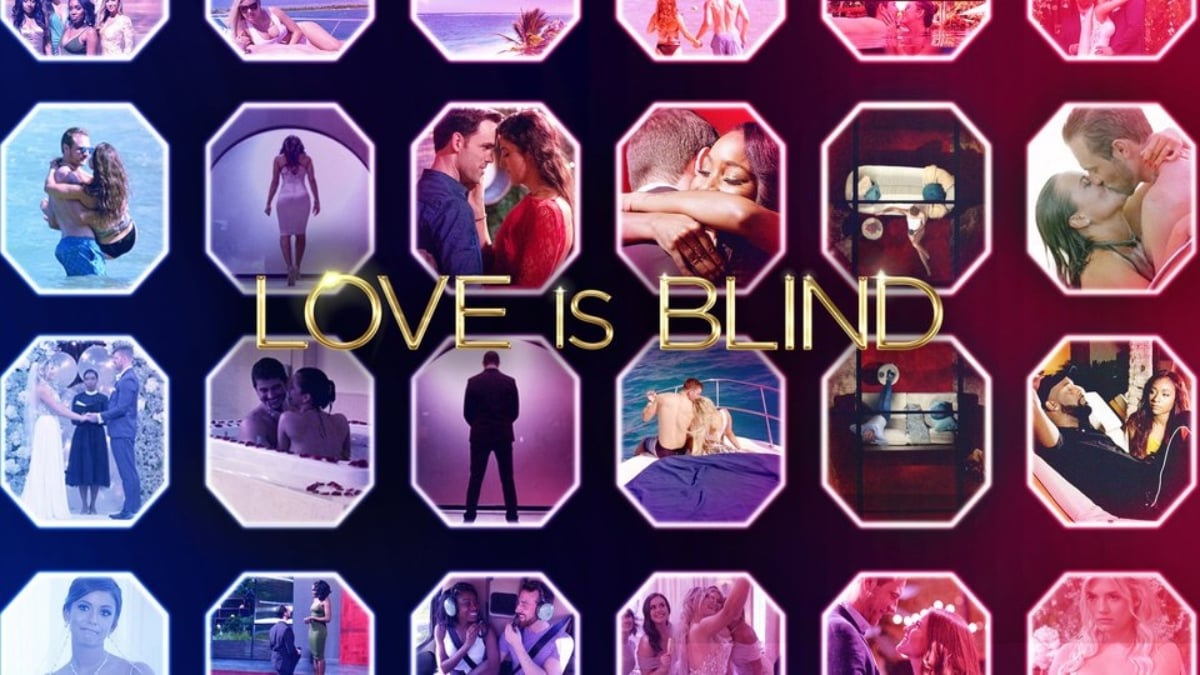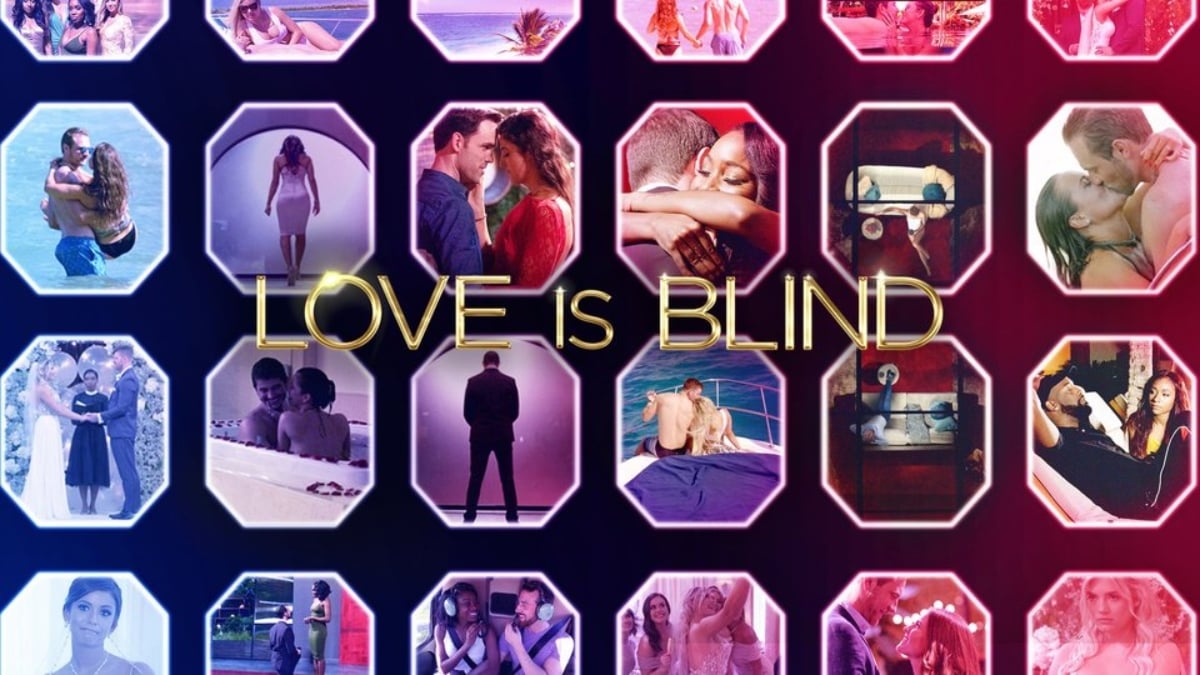 What is 'Love Is Blind'?
In season 1, Netflix introduced an original speed-dating show that flipped reality TV on its head. For 10 days, 30 men and women get to know each other in their secluded "pods." In these pods, contestants can only hear each other but cannot see each other until the end of the 10 days when the men get a chance to propose to the women. Once engaged, the couples are allowed to meet physically for the first time.
This unusual concept, a mishmash of a Married at First Sight, Bachelorette, and Catfish, has helped many contestants find love. So far, there have been two successful marriages: Lauren Speed and Cameron Hamilton, and Matt Barnett and Amber Pike. While there was hope for Damian Powers and Giannina Gibelli after Love Is Blind, the two broke up in August 2021.
When will 'Love Is Blind' be released on Netflix?
For over two years, Love Is Blind fans have waited patiently for season 2 to be announced. After the successful season 1 dropped on Netflix on Feb. 13th, 2020, Netflix is obviously going to continue the theme of having a Valentine's Day release. It was revealed via the official Love Is Blind Twitter that season 2 will drop on Netflix in February 2022.
In the teaser clip, Chloe Veitch from the hit Netflix show Too Hot to Handle is in the pods, ready to meet new people. The caption reads, "Love Is Blind is returning for Season 2 in February 2022, but not before one of Netflix's favorite reality stars, Chloe Veitch, takes to the pods to meet other Netflix singles for a chance at love! The pods are now open…"
Chloe Veitch tries 'Love Is Blind' with other Netflix stars in teaser clip
In the clip, the Too Hot to Handle and The Circle star, Chloe Veitch, tries out finding love blind. This hilarious mashup shows Chloe meeting other Netflix reality TV stars. First, she meets with The Circle's Shubham Goel. Next up, she's paired up with Bling Empire's Kevin Kreider, where they compare the number of partners they've had.
Then, she meets with Too Hot to Handle Season 2 star Peter Vigilante. After that, she's on a blind date with Scarecrow from Sexy Beasts. The skit ends with a security guy walking in and escorting Chloe out of the pods. He says, "You're not on Love Is Blind." He concludes by mentioning the date of release. He says, "We finished shooting. It comes out in 2022."
Love Is Blind fans are excited for the continuation of this revolutionary dating show. While fans know that Chloe won't be one of the singles joining in on the fun, there will be 30 hopefuls who will vie for the shot at finding their soulmates. Love Is Blind Season 2 drops on Netflix in February 2022. For Love Is Blind fans, Valentine's day can't come soon enough!
RELATED: 'Love Is Blind: After the Altar' Star Jessica Admits She Was 'Heartbroken' When Barnett Did Not Accept Her Gift (Exclusive)