'Love Island': Josh Goldstein's Sister Convinced Him to Apply for the Show
Day 1 Love Island couple Josh Goldstein and Shannon St. Claire stood a great chance of winning Season 3. However, the two walked away from the villa to mourn the death of his sister. Before the show premiered, his sister, Lindsey, did an interview with a local paper where she revealed she convinced him to apply for the dating series.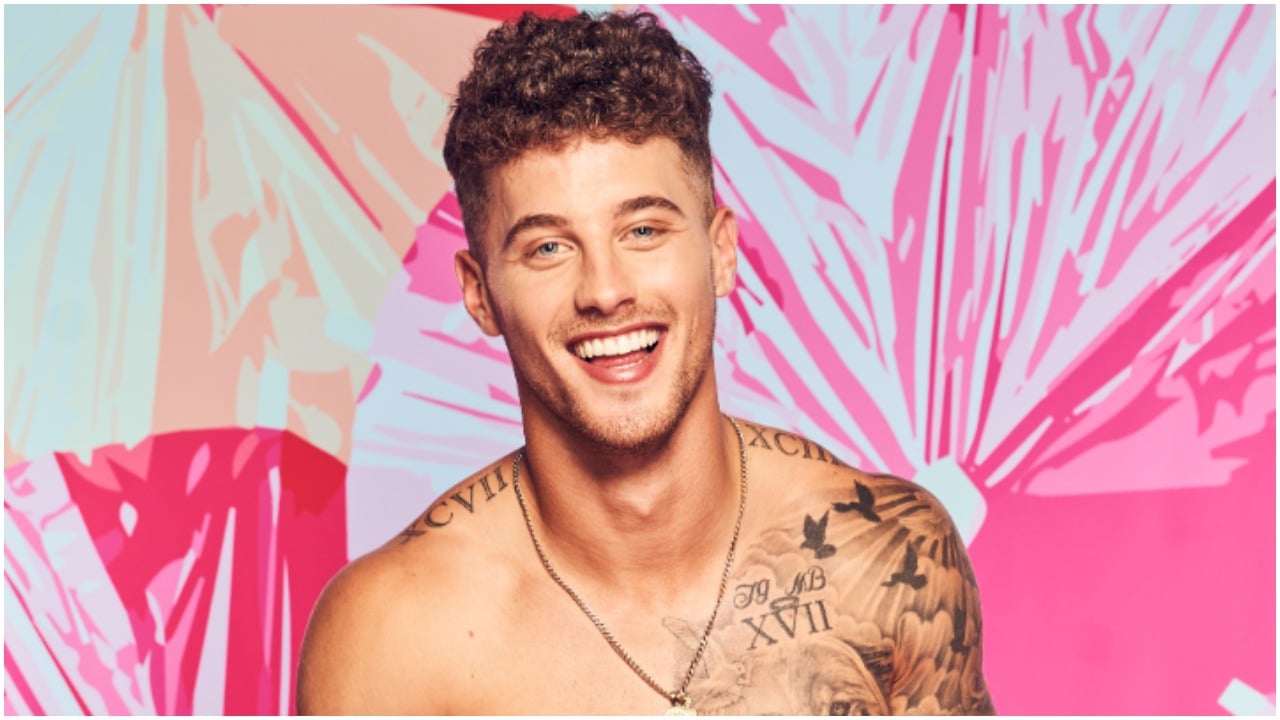 Josh Goldstein and Shannon St. Claire left 'Love Island' due to the death of his sister
When asked if they wanted to partner with collegiate baseball player Josh Goldstein during the premiere episode, Pennsylvania native Shannon St. Claire stepped forward.
He chose to partner with her, and the two have remained coupled throughout their duration in the villa. In the beginning, their relationship seemed as though it wouldn't last as Shannon seemed to get jealous, a trait Josh noted he didn't like.
Additionally, he took notice of new Islanders, irritating Shannon. During Casa Amor, he proved himself to her and decided to take their relationship to the next level, making things official.
Now boyfriend and girlfriend, the likable Day 1 couple, gained popularity and many fans wanted them to win. However, the pair chose to walk away from the villa on Day 28 after hearing that his sister died unexpectedly.
His sister said she convinced him to apply for the show in a July 2021 interview
Before the season began, Josh's older sister, Lindsey, did an interview with the local Massachusetts newspaper, Eagle-Tribune, shortly before season 3 premiered.
She explained he didn't watch the first two seasons but heard of the show when Lindsey encouraged him to apply after watching the UK version and thinking he would make a good fit.
He listened and ended up on the show. Even though Josh initially chose to compete in the Division 2 College World Series alongside his baseball team, where he served as captain, instead of appearing on the show, the producers allowed him to fly out later.
In the interview, Lindsey noted she thought her brother "really deserves" the opportunity as baseball and college have taken up most of his time. "I can't wait to see him," she said.
Josh and Shannon updated their fans following their exit from the villa
After reuniting with his family, the two took some time to themselves to mourn his sister before hopping on social media to update their followers.
In the two-minute video, the hugging couple explained they returned to Massachusetts safely and had "a couple of hectic days" since returning from Hawaii. However, they noted they wanted to reach out to the fans and thank everyone for their support and well-wishes.
Although he said they're still "mourning" his sister's death, he acknowledged the impact she made on his love life as she pushed him to sign up for the show, where he met Shannon. Josh also said his sister enjoyed watching their relationship grow and is happy she witnessed him finding love before ending with, "we're gonna be OK."
Additionally, Shannon thanked their supporters and echoed how much Josh's sister meant to him and their relationship. If the two remained in the villa, there's a significant chance the Day 1 couple would have walked away as the winners. Love Island airs on CBS.