'Love Island': Lakeyn Call Questions Carrington Rodriguez's True Intentions After Being Voted Off
'Love Island's' season finale will soon air. Lakeyn Call will not be a part of one of the final couples, but she is questioning an islander's intentions.
The second season of Love Island U.S.A. has made its way to its finale, as fans will get to see this season's winning couple on Wednesday, Sept. 30 on CBS. One couple that won't be winning, though, is Lakeyn Call and Bennett Sipes, as their fellow cast members recently voted them off the show.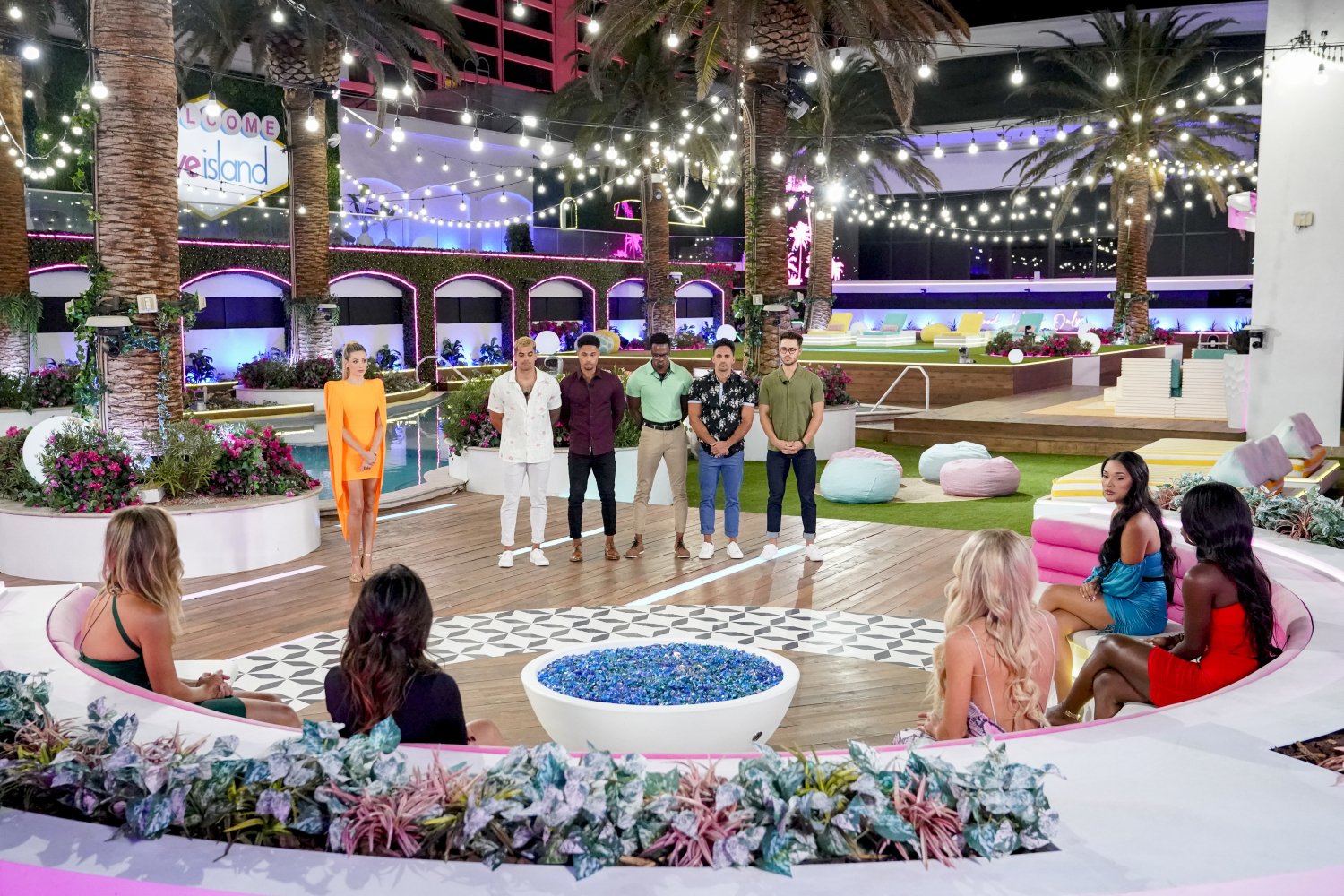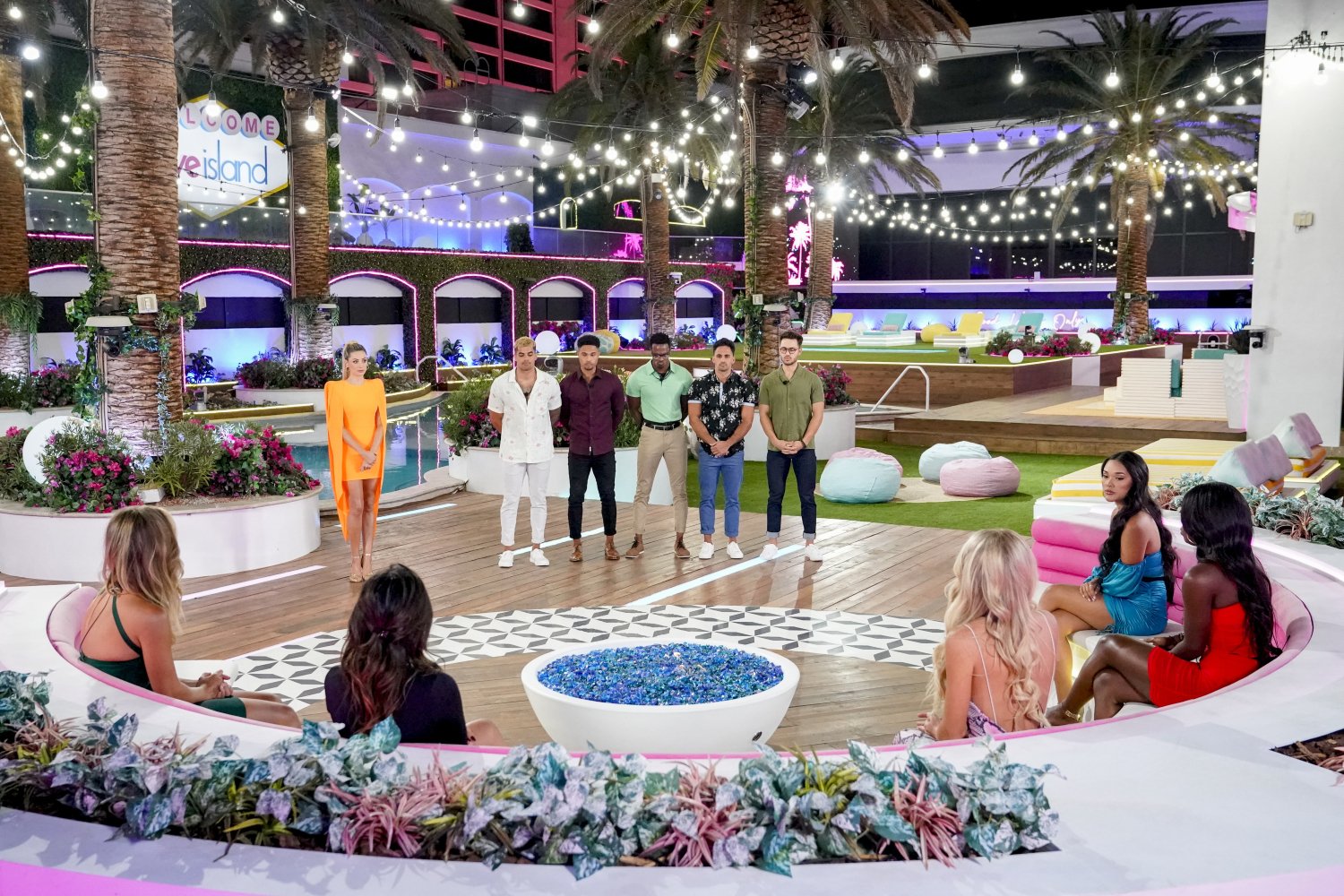 Before Call coupled up with Sipes, she was actually interested in Carrington Rodriguez. However, after seeing Rodriguez chose someone else, and after getting voted off the show, Call has since revealed some concerns she has about Rodriguez's intentions.
'Love Island' Season 2 has reached its finale
Love Island U.S.A. Season 1 premiered in the summer of 2019, and it is ultimately very similar to the U.K. version of Love Island.
The show puts a bunch of singles on an island, where they spend time getting to know each another. The islanders then ultimately couple up with the person they feel they are most compatible with. However, the show introduces new singles throughout the entire season, so the islanders get many opportunities to recouple. The recoupling ceremonies then ultimately leave some of the islanders by themselves, which can potentially get them dumped from the villa and sent home.
Additionally, fans get to vote for different things throughout the entire season, and they even get to vote on their favorite couple at the end of the season. The couple with the most votes at the end is then named the winning couple and gets a cash prize.
In Season 2, many islanders have starred on the show, and many have left. Now, heading into the finale, four couples are left. The couples are: Cely Vazquez and Johnny Middlebrooks, Justine Ndiba and Caleb Corprew, Laurel Goldman and Carrington Rodriguez, and Moira Tumas and Calvin Cobb. 
Rodriguez and Goldman have pretty much been together since the midway point of the season, but Rodriguez was interested in a new islander at one point.
Carrington Rodriguez was interested in Lakeyn Call on 'Love Island'
Call was one of the last islanders to move into the Love Island villa, and she turned Rodriguez's head pretty quickly.
The two went on a date, and Rodriguez appeared to seriously consider leaving Goldman for her as they had several similarities. However, during the recoupling ceremony, Rodriguez chose to stay with Goldman, which seemed to rub Call the wrong way.
She did not get dumped from the villa at that point, though. Bennett Sipes — who was also a newer islander — left the girl he was coupled up with for her.
Sipes and Call then seemed to have a good connection for the short time they were together, but, recently, all the islanders had to choose the couple that they thought was least compatible. Sipes and Call's fellow cast members ultimately sent them home.
Lakeyn Call questions Carrington Rodriguez's intentions
Despite the fact that Rodriguez picked Goldman over Call, Call said that she has no hard feelings toward him, and that she loves Rodriguez and Goldman each individually. However, she also said that she doesn't think she and Sipes should have been the couple to leave the villa. She also doesn't appear to think Rodriguez is with Goldman for the right reasons.
"I feel that we shouldn't have left, not being biased towards us, but just realistically if I was a different couple, looking in on it: Carrington and Laurel — I think Laurel is in love with Carrington and Carrington is just honestly with Laurel for the show," Call said to ET Online. "Once they get off the show, I really see him just being a hurtful person to her and just hurting her and leaving her pretty fast."
That's interesting. It will be interesting to see what happens with Rodriguez and Goldman, and all of the couples, after the show ends.
The Love Island Season 2 finale airs at 9 p.m. EST on CBS.