'Love Island' Season 3: Alana Paolucci and Charlie Lynch Split Ways 1 Month After Finale
Love Island season 3 star Charlie Lynch shocked the villa when he dumped fan-favorite Cashay Proudfoot for newcomer Alana Paolucci. However, he insisted his feelings for Alana were genuine. Still, the couple placed fourth, or last, in the finale as the viewers didn't connect with them. A month later, the pair seemingly ended things for good after Charlie admitted his unresolved feelings for Cash.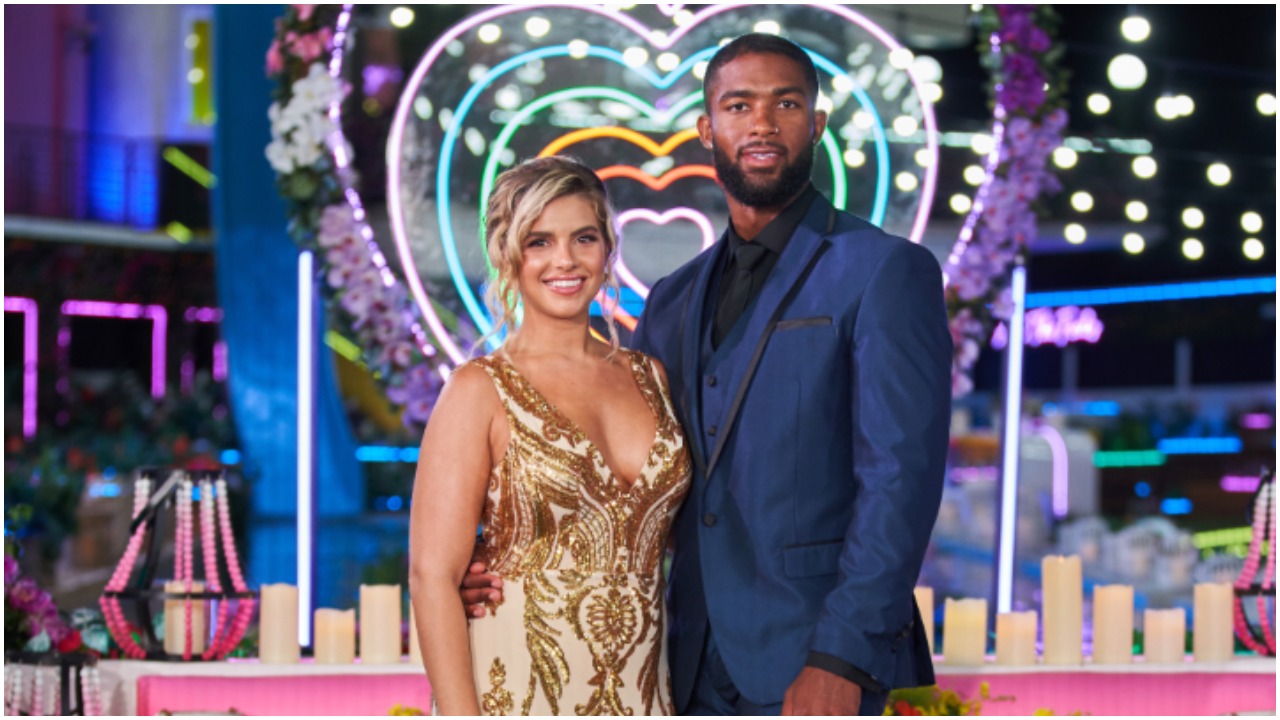 Charlie Lynch initially pursued Cashay Proudfoot
Shortly after expressing how she truly felt about her first partner, Melvin "Cinco" Holland, Jr. to him, Cashay Proudfoot met Charlie Lynch in Casa Amor.
He seemed set on her and wholeheartedly pursued her, as she wanted, after ending up in a love triangle with Trina Njoroge and Cinco.
Therefore, she took him back to the villa to an awaiting Cinco, who declared his unresolved feelings. Despite her complicated situation, "Prince Charlie" was patient until Cash decided to move on from Cinco completely. However, he felt he waited long enough and stopped having the same type of romantic feelings for her.
Newcomer Alana Paolucci entered the villa on Day 26 and quickly caught Charlie's eye. He began giving her more attention and pushing away Cash.
He shocked everyone when he dumped Cash for newcomer Alana Paolucci
Both women wanted Charlie to be honest with them, and he finally decided to explore a connection with the newer Islander.
His dumping of fan-favorite Cash sent shockwaves throughout the villa, who already unexpectedly lost Shannon St. Claire and Josh Goldstein.
However, they seemed to have a genuine connection their families also approved of when they called in toward the end of the season. The fans, who voted for their favorite couple to win the $100,000 cash prize, didn't connect with the newer pair much as the episodes didn't feature them.
Additionally, they felt the other couples had a stronger connection they could see lasting longer outside the house. Therefore, the two placed fourth. Even though they didn't win, the pair noted they were happy with the experience.
Charlie and Alana split one month after the finale
Following the finale, all the cast members did interviews to discuss their time on the show and future plans as a couple. Speaking to Pop Culture, Charlie revealed he thought about what would have happened if he chose Cash instead of Alana.
His confession came as a shock to Alana, who admitted he hadn't expressed that sentiment to her. The couple then talked to podcast After the Island, where she clarified they hadn't started dating yet and are still trying to figure things out.
Therefore, when the pair announced they split shortly later, a month following the finale, many fans weren't shocked. According to PageSix, Alana ended things because Charlie reportedly went to clubs "almost every night" since the two left the villa.
Additionally, he allegedly told her at one point that he missed Cash and wished he would've chosen her at the final recoupling. However, she and Cinco reunited after leaving the villa and have been nearly attached to the hip ever since. Stream Love Island on Paramount+.