Two 'Love Island' Cast Members Have Died Tragically This Past Year and Fans Want Answers
The popular British television show Love Island features various young adults spending time in a house together on a secluded island with the hope of finding love. However, the show has recently come under fire after learning that two cast members have died by suicide within the past year. Now, fans want answers, and mental health experts suggest the stress of reality television could play a role.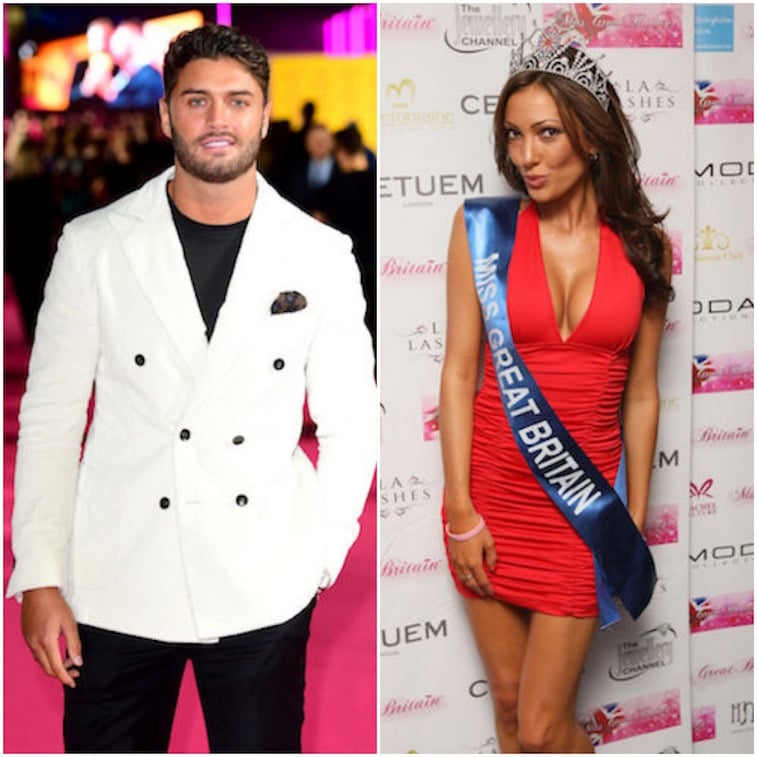 'Love Island' star Sophie Gradon passed away tragically last June
Last June, tragedy struck Love Island when it was learned that former star Sophie Gradon had died by suicide. Gradon had been under the influence of both alcohol and cocaine when she hanged herself in her family home last year. Her boyfriend found her, and he took his own life three weeks later. Experts told BBC News that the combination of cocaine and alcohol can escalate violent thoughts. Gradon had said to a friend earlier that day that she was "struggling with the world."
In March, 'Love Island' star Michael Thalassitis died by suicide
Less than one year after the news about Gradon hit the reality show and its fans, tragedy struck again. A jogger discovered the body of Mike Thalassitis while jogging through a North London park. Thalassitis was later found to have died by hanging as well. Thalassitis had several substances in his system at the time of his death, including cocaine. He was the second member of the show to die by suicide — and fans were growing concerned over what was going on during filming that was causing two different people to struggle so much with their thoughts. His season 3 co-star and friend Montana Brown had said Thalassitis was in a dark place in the months leading up to his suicide.
Mental health experts suggest the stress of reality television might play a role
After two tragic suicides within one year, mental health experts weighed in on whether reality stars could be at a higher risk of something like this than others. "Being on a reality TV show is no doubt a huge stressor, with the potential for humiliation and shame," Dr. Gail Saltz, an associate professor of psychiatry at New York Presbyterian Hospital Weill-Cornell School of Medicine, told Refinery29. Reality shows often involve shameful behavior and potential embarrassment; nothing ever runs completely smoothly during a show that feeds on drama.
The show's contestants now have more access to mental health support
When producers learned that Thalassitis had also died by suicide, they took action to ensure that their cast members have access to help if they need it. The production company said it will also now have detailed conversations with potential contestants, detailing what type of impacts their participation on the show might have on their real lives. The producers also have added "after care" packages to extend support to contestants once they're no longer a part of the show.
Reality television has long been in question for the burden it puts on cast members. The New York Post reported that since 2004, 21 former cast members have died by suicide after being on various reality television shows. "As a mental health professional, can't say I'm a fan," Dr. Saltz said.
Check out Showbiz Cheat Sheet on Facebook!