'Love Island USA': Iain Stirling Tapped as New Narrator for Season 4
'Love Island USA' has tapped Iain Stirling, who is the narrator for the U.K. adaptation, to take over narration duties as it moves from CBS to Peacock.
NBCUniversal has announced the well-liked narrator for Love Island UK, Iain Stirling, will take over duties for season 4 of the U.S. adaptation as it moves from CBS to Peacock. The move replaces Matthew Hoffman, who has narrated the dating show since its inception in 2019.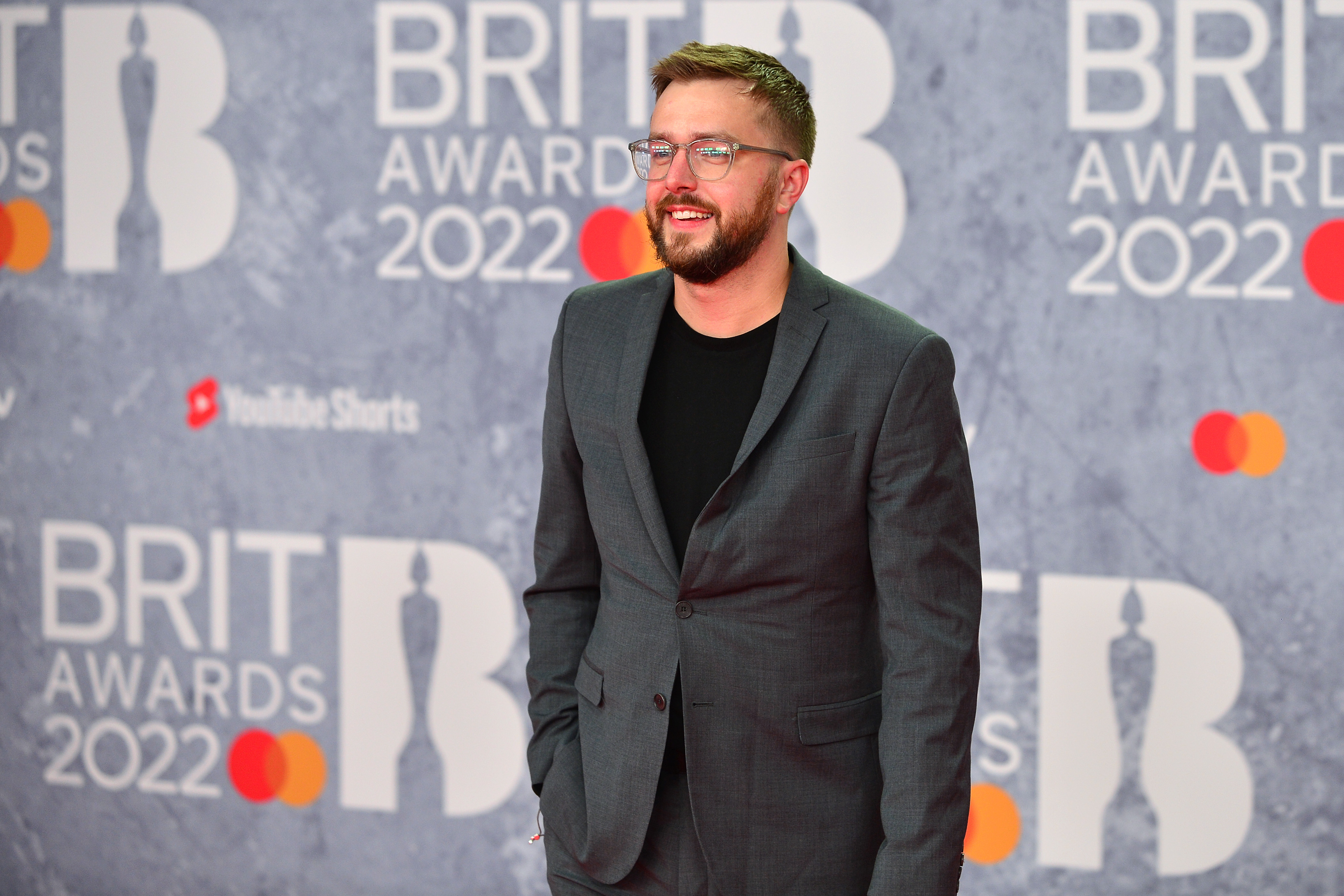 Iain Stirling tapped as new narrator for 'Love Island USA' Season 4
For the first three seasons of Love Island USA, Matthew Hoffman served as narrator of the reality dating show. However, as the series moves from CBS to Peacock, it's announced a change.
As reported by TV Line, Iain Stirling, who has narrated the flagship UK dating series since its inception in 2015, will take over narration duties for the upcoming season.
NBCUniversal's executive vice president of unscripted content Jenny Groom acknowledged the switch in a recent statement, noting, "the moment the decision was made to bring an all-new version of Love Island to Peacock, we knew we had to get Iain on board."
Additionally, she pointed out her belief that Stirling represents "everything fans love about the show" with his "humor, irreverence, and cheeky fun." Groom closed, "Love Island would not be the same without him." 
Stirling is a stand-up comedian, presenter, and popular Twitch streamer
In 2007, the Scotland-born comedian began his career in stand-up, eventually becoming a regular on the UK comedy circuit.
In 2009, he landed a gig presenting on British children's television channel CBBC and had worked on various programs, including Scoop, All Over the Place, 12 Again, Help! My Supply Teacher's Magic, and The Dog Ate My Homework.
After becoming the narrator for Love Island in 2015, he has since hosted Scotland's Big Night Out (2017) and competed in the comedy game series Taskmaster (2019). In 2020, he appeared as a panelist on the British daytime talk show Loose Women, making history as part of the show's first all-male panel.
Stirling is currently a regular on the reality series Celebrity Gogglebox alongside his wife and Irish actor Laura Whitmore. Additionally, he's a popular streamer on Twitch, where he has accumulated over 65,000 followers playing video games.
Host Arielle Vandenberg previously hinted at her future as host of 'Love Island USA'
While NBCUniversal has announced its move to replace the narrator, it's unclear if host Arielle Vandenberg will return as the host. She, alongside Hoffman, has held her position since Love Island USA premiered in 2019.
In May 2022, Vandenberg seemed to hint at her future on the show. Love Island fan account Loquacious Magazine posted a poll asking followers if the host and narrator should return for season 4.
Vandenberg voted for the "who cares?!" option from her verified Instagram account. While some fans enjoy her hosting the dating series due to her good looks and style, others argue she doesn't add anything to the series.
Viewers were also torn on Hoffman, with many claiming he had "badly written jokes" in a Reddit thread discussing the possible switch. Love Island USA Season 4 premieres July 19, 2022, on Peacock, with several episodes airing weekly.