'Love & Marriage: Huntsville': Martell and Melody Holt's Divorce Settlement Revealed
Nearly a year after filing for divorce, Martell and Melody Holt are single. Their relationship drama has played out for the world to see on OWN's Love & Marriage: Huntsville. Despite a mistress, a love child, and social media beef, the Holts' divorce settlement is amicable.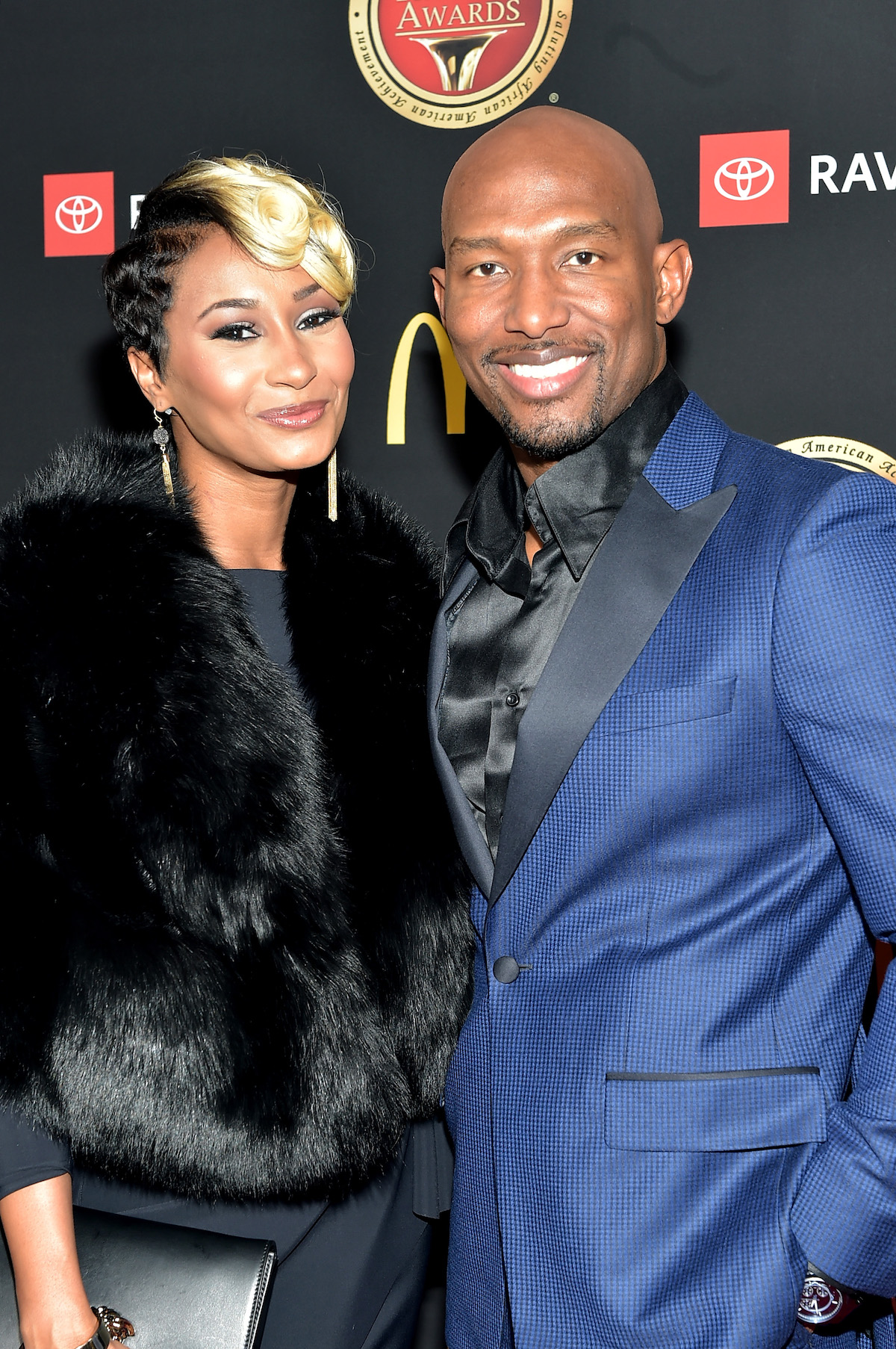 What drew Melody Holt to file for divorce?
Martell's cheating has been well-documented on the show but according to Melody, his infidelity wasn't necessarily her final straw. She revealed to Hollywood Life that a conversation between the two is what motivated her to finally leave.
"For me, during that time there were certain statements and comments that were made that showed me that he had not matured at all," she said. "That showed me that he was still at step zero and hadn't even gotten to step three, four, or five."
Per Melody, Martell's statements do not register as someone who is regretful of the hurt their actions continue to cause their family.
Related: 'Love & Marriage: Huntsville's' Melody Holt Shares Why She Decided To File for Divorce From Martell
"Some of those comments were things like, 'You know Mel, you need to talk to some of the older women.' I said, 'Talk to some of the older women about what, Martell?' 'Well, to let you know that this is what men do,'" she explained.
When she suggested that Martell "talk to some of the older men," she alleges he told her that he had. Martell said his elders told him, "Don't mess around with nobody that doesn't have anything to lose. Make the person sign a contract."
She says a month after leaving Martell, he came clean about his long-term mistress being pregnant with his child. 
Martell and Melody Holt agree to dissolve all shared businesses in their divorce
Throughout their 12-year marriage, the Holts built quite an impressive empire. They began a landscaping business that eventually transitioned into a booming real estate business.
Through Holt & Holt Custom Homes, LLC., the couple built homes from the ground up to meet their client's everyday needs. They also purchased and sold properties, and performed upgrades on already existing properties for their clients. Most of their work was in the residential area of real estate.
Related: 'Love & Marriage: Huntsville's' Melody Holt Says There Were No Warning Signs That Her Marriage With Martell Would Not Work Out
The Holts became the go-to business for real estate, even creating an academy along the way where they taught others the road to success.
They also worked with others in the industry. As seen on the show, they joined forced with others in the business to revitalized North Huntsville. They were known as "The Comeback Group."
BOSSIP reports that per their divorce settlement, they agreed to dissolve the businesses they hold joint interests in.
Despite issues of custody, the Holts agree to joint physical and legal custody of their children
The couple has four minor children ranging in ages 1-9. Amid their split, Melody traveled to Atlanta for a brief period with their children to get away from the drama in Huntsville. While there, she and Martell agreed to split custody with them having the kids two weeks each out of the month. They arranged pick up and drop off of the children at a mutual location.
Martell threatened to go for full custody of the children, explaining that he feared Melody would flee with them to Atlanta full-time. Melody purchased a separate home from Martell in Huntsville to create a home base and keep the children close to their father.
Related: 'Love & Marriage: Huntsville's' Martell Holt Isn't Letting Melody Divorce Him Without a Fight
The divorce settlement reveals that the Holts will have joint legal and physical custody of their four children. With no formal custody agreement in place, they will try to work together to determine a weekly schedule.
Additionally, neither were awarded to pay child support nor alimony. They agree to share expenses for their children.
Love & Marriage: Huntsville airs every Saturday on OWN at 9 pm EST.