'Love & Marriage: Huntsville': Martell Holt Admits He Misses Marriage With Melody
Carlos King is the self-proclaimed "King of Reality TV," and he struck gold with the cast of Love & Marriage: Huntsville. At the show's center has been the divorce between Martell and Melody Shari (formerly Holt). Since their split, Martell has seemingly made it his mission to vilify Melody. But during the recent reunion special, Martell admits that he misses his ex-wife.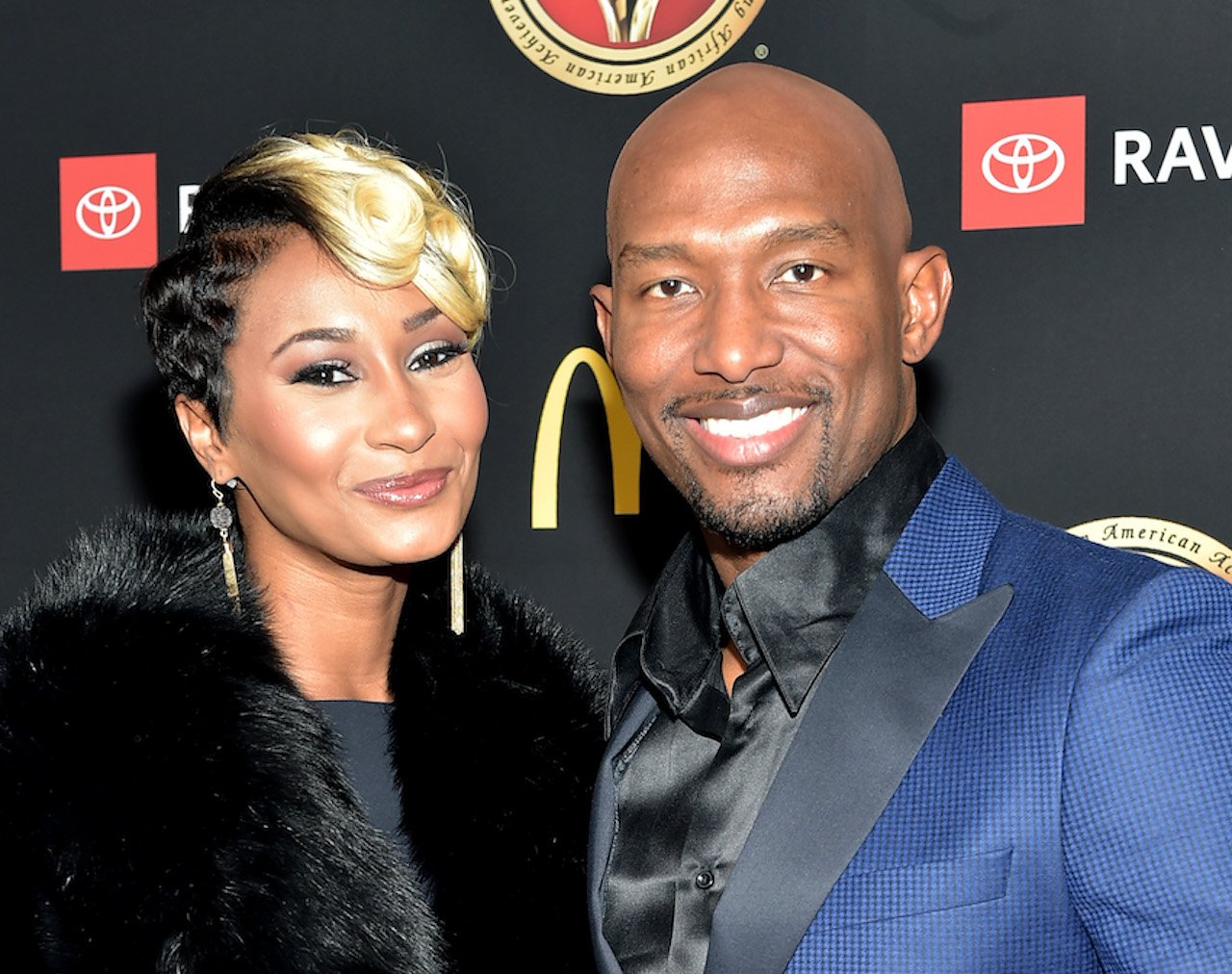 Carlos King gets emotional about Martell's well-being during Season 4 reunion
Melody and Martell have struggled to co-parent since their divorce was finalized in 2020. However, they made some progress after they took their first family trip post-divorce with their children and mothers to Destin, FL, where they went annually before their split. 
During part 3 of the reunion, a video montage was played of their vacation, with Martell seemingly fighting back tears as he reflected on the good times during his confessional. Just moments before the montage, the former couple argued about custody issues. An emotional King took the time to give Martell his true feelings on what he's analyzing as a friend and viewer.
"I think you are troubled inside because you don't want to show this side of you for some reason, and I don't understand why," King told him. "I'm very concerned about you because I feel like at one point you had this great heart, and I think you're so angry, and I think you feel like you have to put up this facade of being tough, and being strong. You're so afraid of showing people that, 'I made a mistake.' I think you're still in love with Melody, and I think it's OK to say that. When you say, 'I miss that,' that is your family. And at the end of the day, this woman [Melody] is your family."
Martell Holt admits he misses his marriage with Melody and their family unit
When King asked Martell if he regrets what happened between him and Melody, Martell was honest. "Yeah, I regret it," he said. "I regret a lot of the things that I put us through. Because I feel that, at one point, we did have the perfect marriage. We always had each other's back," Martell added, fighting back the tears. "What I miss is our children coming home to the both of us."
During King's speech, Melody also cried. When asked what sparked her emotion, Melody admitted it's complicated because she wants a better co-parenting relationship for the sake of their children. But notes that Martell has made it practically impossible.
"The divorce, the demise of the marriage…there are children involved, so it's saddening whenever you look at it and think about it," she said. "At this point, we've been divorced for going on two years now. It's to the point where, for me, it's done. I never would have thought I'd have children by a man that I end up not even liking. It's tough. That's very hard."
He previously said that he regrets his long-term affair that ended his marriage to Melody
It's not the first time Martell has been open about how his decisions led to the breakdown of his marriage. The OWN star spoke about his extramarital affair during the 2022 ESSENCE Music Festival. 
When reflecting on his affair with Arionne Curry, Martell says it wasn't worth the fallout of his family. He says his decision to step out was immature and selfish, noting that his home life was more intact than he realized.
"I think that was very foolish of me to do such a thing. But at that time, I wasn't thinking like, oh my wife she's giving me 85 percent, and she's giving me 15 or whatever. I wasn't thinking like that. If I would have thought like that, I don't want that damn 15 percent. I'ma stick in this house and sit my a– down somewhere. But that wasn't the case. I think that I just wasn't thinking," he told the host and audience.