'Love & Marriage: Huntsville': Martell Holt's Mistress Blasts His Other Co-Stars For Infidelity
It's no secret to Love & Marriage: Huntsville fans that Martell Holt's marriage ended due to his longtime affair with his mistress. The woman, Arionne Curry, eventually became pregnant with his child while Martell was still married to his now ex-wife, Melody. But things just got messier as the reality tv star's co-star's revealed that they have been around Martell while he was with Curry. Curry is now alleging the other men on the show have also had extramarital affairs.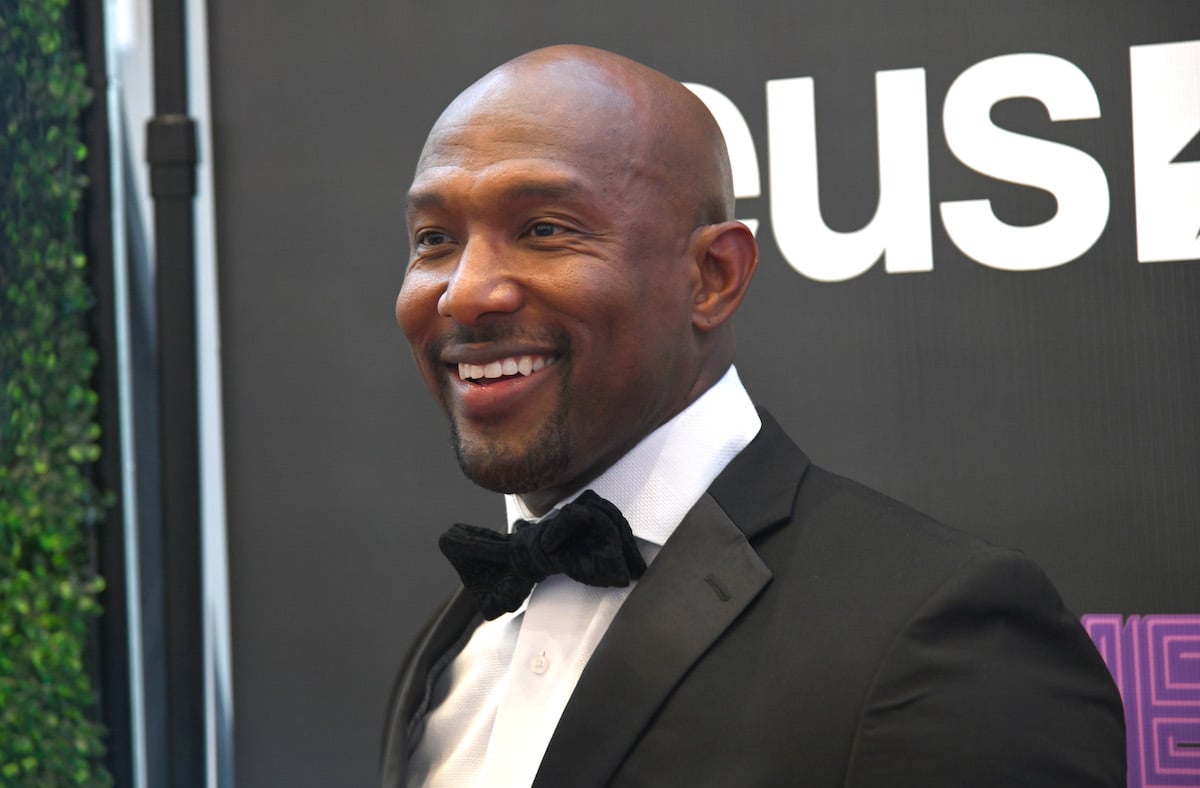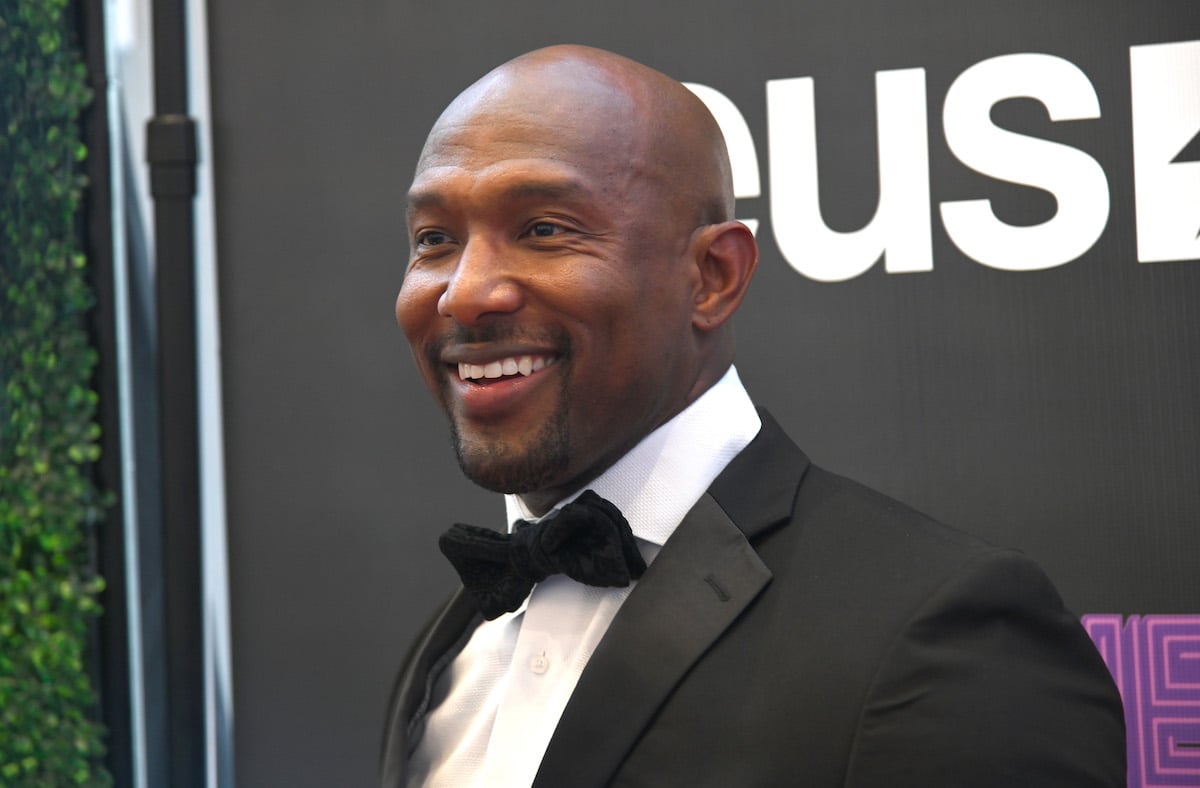 Marsau Scott admits to knowing Martell Holt's mistress
As it turns out, some of the cast members on the show have met Curry. They revealed they hung around her while on a guys trip to Atlanta in 2015.
"She just pulled up one time. That's literally the only time I've been around her but I have been around him and she's been around," Marsau said during Part 2 of the Season 3 reunion special. His brother Maurice denied ever being around Curry. 
Related: ​​'Love & Marriage: Huntsville': Melody Holt Blasts Ex Martell After He Confirms Love Child on Instagram
The cast then got into a heated debate regarding whether or not it's appropriate to be around a mistress, especially if the spouse is a mutual friend. "I didn't see them do anything but I did say to Martell, 'This ain't it.'" Maurice claimed. Maurice's wife said she was upset she discovered her husband knew of Holt's affair. "I told him, 'That's shady as f–k. You don't do that. These are our friends. He didn't tell me about it," his wife Latisha said.
But according to Marsau, he never "celebrated" Holt cheating on his wife. According to Scott, Marsau tried warning Holt that continuing to see Curry was not a good idea. Obviously, Holt did not listen.
Arionne Curry accuses Martell Holt's co-stars of cheating on their wives
Curry caught wind of the segment and took to Instagram with allegations that Holt wasn't the only one messing around on his wife. According to her, the Scott brothers were also cheating. She says Maurice's claim that he's never been around her is a lie and insists she was invited to the all-boys trip in Atlanta in question by Holt.
Related: 'Love & Marriage: Huntsville's' Melody Holt Shares Why She Decided To File for Divorce From Martell
While there, she says she witnessed Maurice cheat on his then-fiance, Kimmie Grant-Scott. "This is the trip when Maurice was f——g with this linebacker looking b—h," she wrote in a recent Instagram story as reported by BOSSIP. "The next morning, we went to Rays on the River for brunch. They all lie so much and gotta [sic] mention me to stay relevant. FACTS."
As far as Marsau, she didn't delve too much into what she potentially saw him do, noting, "I'll spare you tonight Marsau," she wrote. "You came correct a lil [sic] bit but tell yo wife [to] watch her mouth before I hurt her feelings," seemingly aimed at Latisha for calling the situation "shady." Holt previously accused Marsau of having "20 women" throughout his marriage to Latisha."
Melody Holt says Martell Holt was simply greedy and in love with both her and Arionne Curry
Martell's ex says he thought he could keep up the charade of having two women. But she would never settle for that arrangement.
"What I feel is that Martell couldn't leave either of us alone," Melody said of her ex-husband. "He was still there [with me]. If I hadn't have left, he still would have been there." When the host told Melody that it seemed she was not enough for Martell to love all at once, she snapped back. "I was enough. I would never accept that – I was definitely enough," she said. "He's said that I'm everything and it was just greed." Martell agreed.
Related: 'Love & Marriage: Huntsville': Martell and Melody Holt's Divorce Settlement Revealed
When asked whether or not she feels Martell's connection to Curry was simply sexual, she said she did not. "No because of the time. I'm not naive to time," Melody said, referencing Martell and Curry's five-year affair. "However I believed in my husband and believed he would choose his family, choose me. Because we were still enjoying each other, vacations, having babies…I ain't just pop four babies out, Jesus ain't come impregnate me."
At the time, Holt is still allegedly with Curry and other women. When asked why he won't settle down with Curry despite her having his fifth child, he wouldn't answer.