'Love & Marriage: Huntsville:' Martell Holt Shares Regrets About His Infidelity in Marriage to Ex, Melody
Watching a relationship fall apart on reality television is both entertaining and saddening. None can be more true than Love & Marriage: Huntsville star Martell and Melody Holt's divorce. After 14 years of marriage, Melody called it quits due to Martell's ongoing infidelity. Now, Martell is sharing his regrets.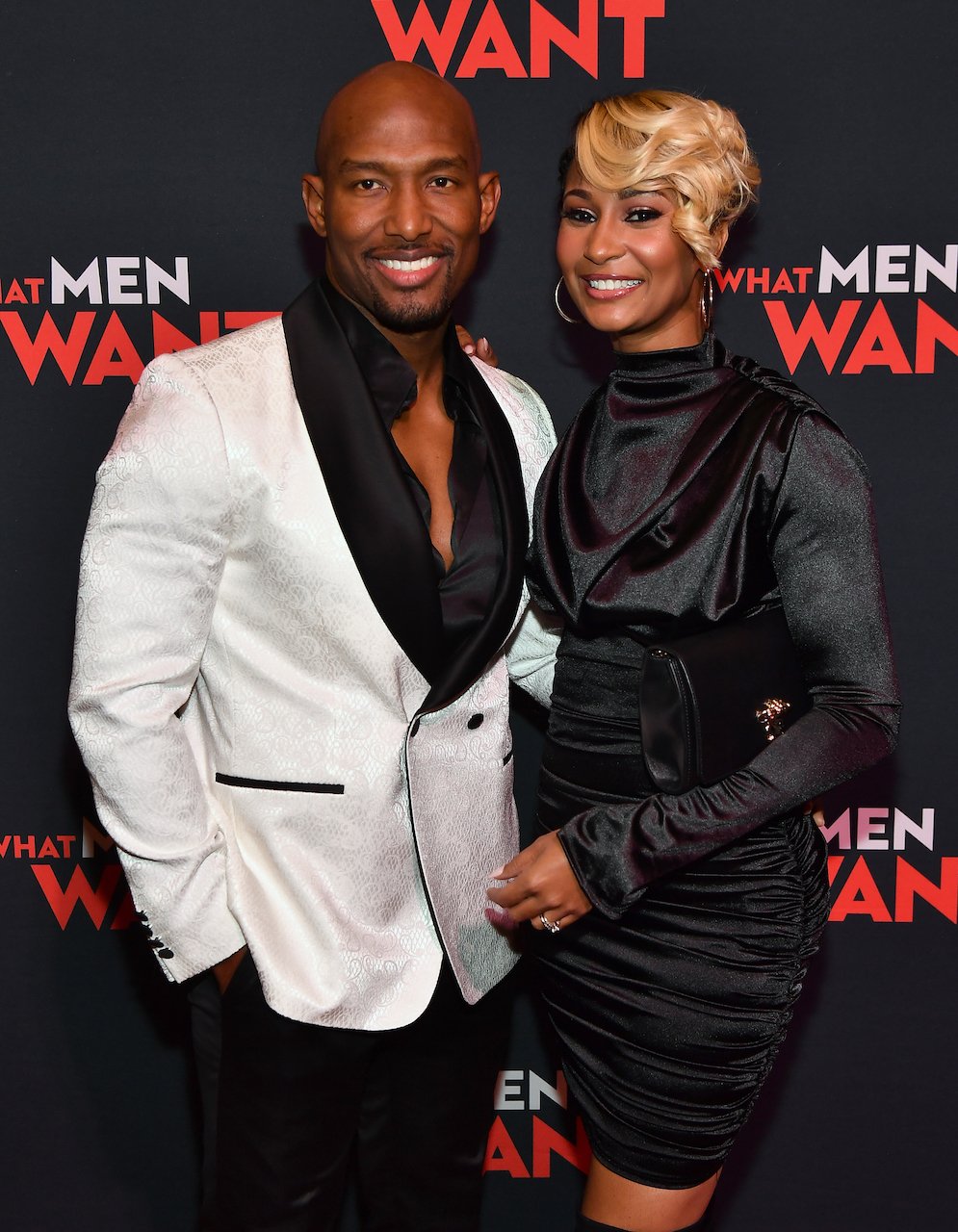 Martell Holt regrets cheating on Melody; says they were the perfect couple
According to Martell, he was the ideal husband until he began to feel that Melody was not putting in equal effort in their marriage. He alleges that as Melody's career began to boom, he became the dominant parent to their children, and her household and wifely duties – such as cooking and pleasing him sexually – began to lack. As a result, he says he cheated. Looking back, he regrets his actions and considers them childish. In an Instagram live chat, he said:
I would have accepted certain things that my wife wasn't doing. Some of my complaints, I could have held on a little longer before taking matters into my own hands because we were a great couple, damn near like a perfect couple. We both got busy and I started complaining about things like that and I feel like if I just had accepted certain things – because when I look back now it's like, 'Damn, it wasn't that serious,' but when you're in the moment [it feels otherwise]. You got this amazing marriage and these amazing children and you're about to go and mess it up.
Martell also warns other men to do the opposite of what he did. Now, he says he is intently focusing on developing a better co-parenting relationship with Melody.
Melody previously explained why she'd never take Martell back
Despite the cheating and disrespect, many fans have asked the former couple if they'd reconcile. Martell has also made it clear that he never thought his marriage would end and that if given another chance, he would be with Melody again. But Melody says she will never take Martell back.
"That's not anything I'm interested in, I would never be interested in," she told Dr. Heavenly Kimes. "I literally would die alone before I'd ever be with Martell. And I don't say that…I don't want you to think I'm trying to be mean about it but it's the honest to God truth."
She added that the continued disrespect and betrayal she experienced at the hands of her ex is the reason she'd never give him another chance. "When a person does so much and kind of shows you their character, shows you their lack of morals, integrity, and different things like that, why would you want to be with someone like that? It's just not anything that even crosses my mind. Honestly, it doesn't," she added.
Martell's mistress reveals what she regrets about her contribution to the end of his marriage
The reality star was in a relationship with his mistress for about seven years. According to the woman, Arionne Curry, she was unaware of Martell's marital status for nearly a year of their relationship.
"I found out he was married within those 9 months. But our conversations kept me there. And I was wrong for continuing to deal with a married man," she told Tasha K in an exclusive sitdown interview. "He did not lead me to believe that he was going to leave his wife. He always felt guilty for the situation that he put her in at first," adding that Martell "didn't even give a lot of details. And it's my fault for continuing to have a relationship…"
Curry wishes she would have ended the relationship upon the discovery. She attributes being young, 9 years Martell's junior, to her reason for staging. "20-year old Arionne, 'Oh, he pursuing me…' 30-year-old Arionne, I just feel like it's a fine line that us as Black women should have respect for one another. Just period," she continued. "I do feel like I did not ruin their marriage. I was not inside of their household. But at the end of the day, I still feel like just respect for women period, if she's in a situation with somebody, just leave it alone. That came with time, like all that I've been through, now I can say that." 
RELATED: 'Love & Marriage: Huntsville' Star Martell Holt Apologizes For Calling His Mistress a "Peasant"