'Love & Marriage: Huntsville:' Producer Shares His True Feelings on Cheating Martell Holt
Martell Holt has been getting a lot of backlash regarding stepping out on his wife. The Love & Marriage: Huntsville star carried out a multi-year affair with his mistress before his wife Melody finally called it quits. The reality show's producer says that despite Martell's mistakes, a lot can be learned from his shortcomings.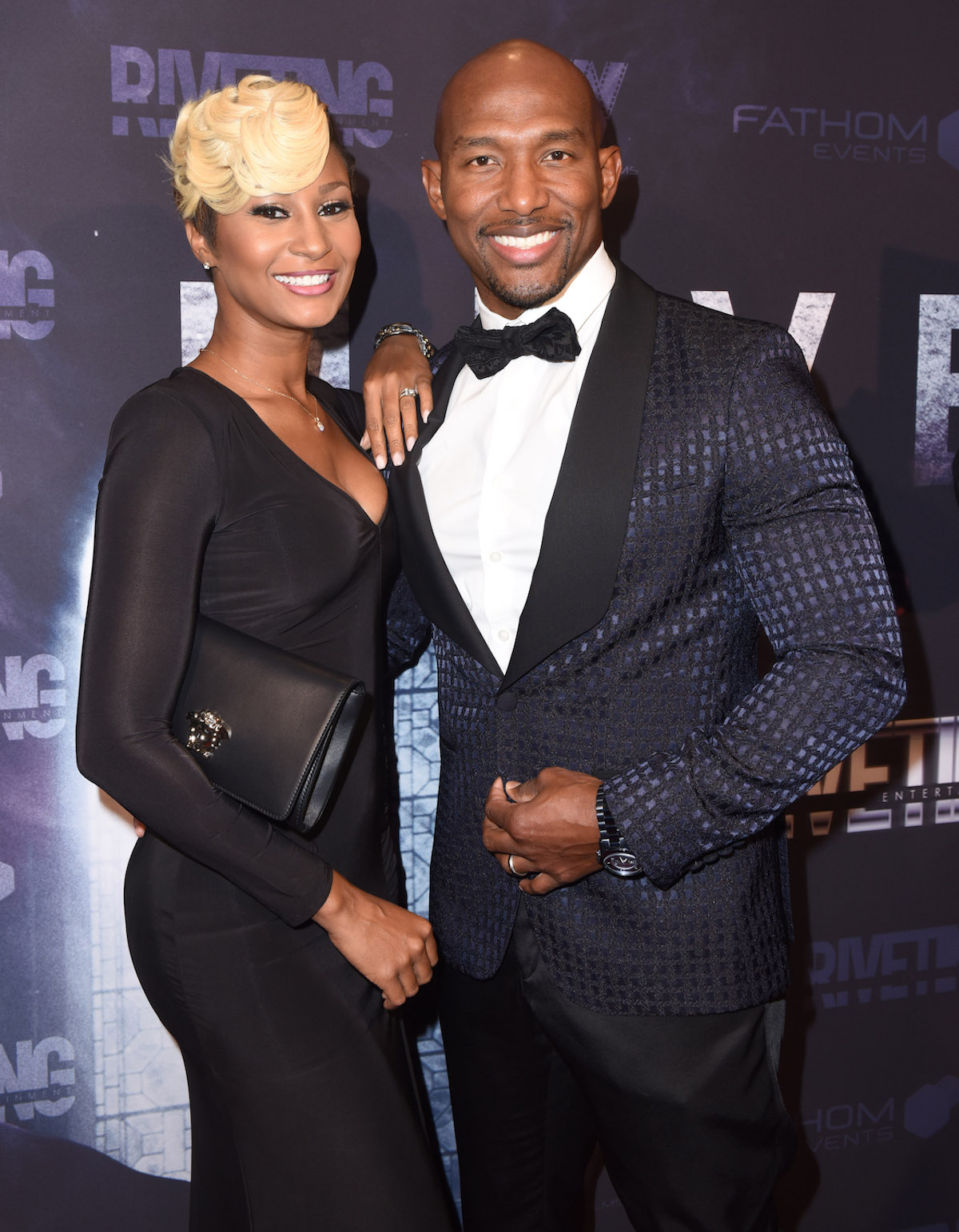 Martell Holt carried out a five-year extramarital affair
According to Melody, she discovered Martell's affair when his mistress called his phone and demanded she put Martell on the line. Melody says this took place in 2017, almost nine years into their marriage. After more research, she says she learned the affair was already taking place for two years.
Still, she opted to give their marriage another shot, telling Showbiz in a past interview that they'd never had issues prior and she believed her husband was sorry.
Related: 'Love & Marriage: Huntsville's' Melody Holt Says There Were No Warning Signs That Her Marriage With Martell Would Not Work Out
We have a foundation and we grew up together. We built something from nothing and having a family and a business together, it wasn't like, 'Let's just walk away.' Some people think that way but the majority of the time, when it hits you, you're going to try to figure it out and hope for the best. I wanted to make sure that I exhausted my efforts before throwing in the towel. For me, if it's that easy to walk away, that means my marriage didn't mean anything to begin with. He was also apologetic and insisted it would not happen again.

Melody Holt on staying with Martell -Showbiz Cheat Sheet
Still, Martell continued his affair, admitting he fell in love with the other woman and found it hard to choose. Melody says that after three years of dealing with Martell's mistress, she'd had enough and left for good in April 2020.
She soon discovered Martell's mistress was pregnant with his child. The Holts' divorce was finalized in March 2021.
Carlos King says he hopes other men learn from Martell Holt's continued mistakes
King met the Holts when they pitched him the initial idea for Love & Marriage: Huntsville. At the time, the Holts were real estate developers looking to have an HGTV-ish show about remodeling homes. King took a liking to the Holts from the beginning and worked with them to re-work the show over time.
During a recent interview, King spoke of the way Martell lovingly interacted with his wife in the early days of them working together.
"I had no idea when I first met them that they had any marital problems, zero" King told Dustin Ross in a recent chat, per The Insider. "When I say to you, Martell was so enamored with Melody, I was like 'Oh my gosh, she got this man whipped right here.'"
Related: 'Love & Marriage: Huntsville': Melody Holt Says Her Ex's Mistress Will Not Appear on the Show
As the events within Martell's life began to unfold, King says he saw firsthand that Martell tried to fix things. But after his repeated cheating, he understands why Melody left Martell.
"At one point in time, he truly tried to make things right," King insists. "I think what everyone is witnessing is what happens when a man continuously makes a mistake and his wife is just fed up…I hope a lot of husbands and boyfriends watch what he has experienced and they check themselves and say, 'Maybe I need to do right by my wife and my situation so that I won't end up like this.'"
Overall, King says he'll stay a friend to Martell. 
Love & Marriage: Huntsville was recently picked up for a third season. Season 3 is set to premiere during summer 2021.