'Love & Marriage Huntsville' Star, Martell Holt, Alleged Mistress Revealed
Love & Marriage Huntsville has become a hit on OWN. Oprah Winfrey struck gold with the new reality show that chronicles the lives of three couples and real estate developers in Alabama, as they work to rebuild the Northern section of the city. Melody Holt and Martell Holt are the two most financially successful on the show and like other couples who work together, have turned their businesses into a money-making machine. But as their professional lives flourished, their marriage began to suffer.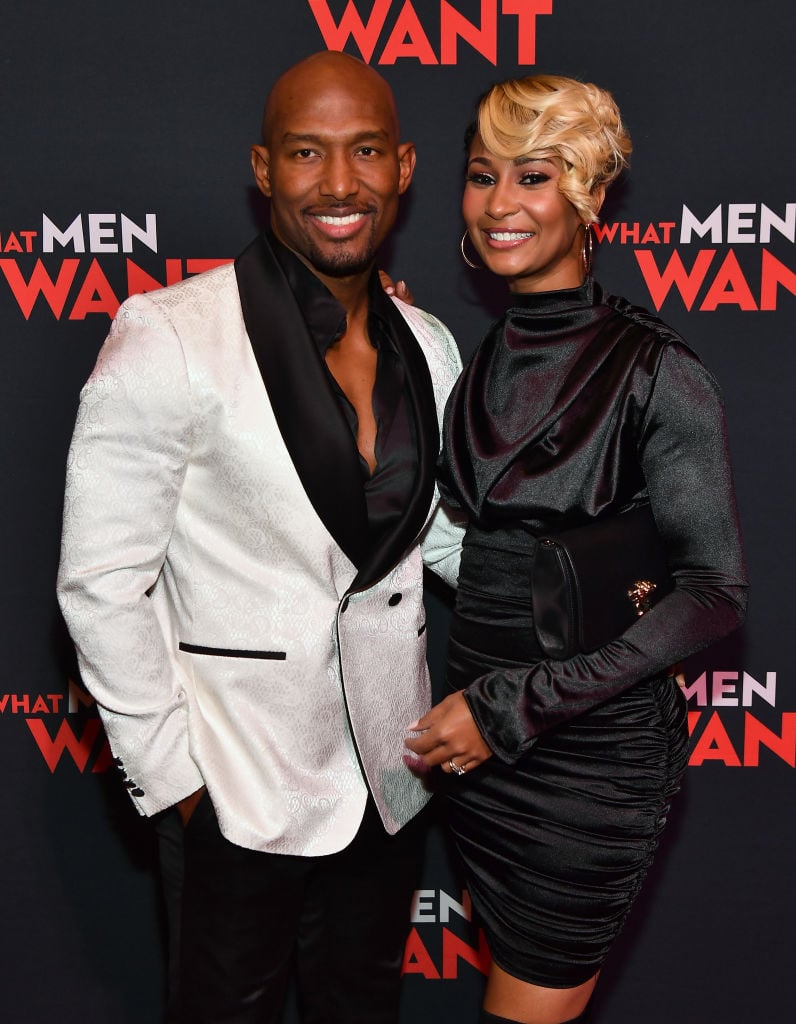 Melody was devastated when she discovered that Martell was living a double life when his mistress of almost three years revealed their affair. The two have been struggling to repair their relationship but the recent revelation of who Martell's alleged mistress is may just throw yet another rock in their road.
'Love & Marriage Huntsville' reveals Martell Holt's extramarital affair
All seemed to perfect in the land of Holt. The couple were college sweethearts who quit their teaching jobs to pursue real estate. Their step out on faith paid off and the two were millionaires before the age of the 30. The couple are powerhouses in Huntsville and prided themselves on being a successful African-American family. 
The Holts may have branded their union as without flaw but cracks in their relationship showed in the middle of season 1. Melody hinted in the first few episodes that things weren't all that they appeared to be and the couple's co-stars alluded that infidelity may have occurred in the Holt's marriage. Things were confirmed and came to a head during their friends' wedding when the two got into a major spat with Melody scolding her husband for his indiscretions. 
Not only had Martell been unfaithful, but he carried out a secret affair for almost three years. Things got so bad that Melody and Martell's mistress had arguments over the phone and even came face to face when Melody confronted her and warned her to stay away. By the end of season 1, Melody was over Martell's cheating and she kicked him out of their marital bed. 
'Love & Marriage Huntsville' Martell Holt alleged mistress revealed
Neither Melody nor Martell revealed his mistress' identity on the show. Season 2 opened with Melody discovering that Martell was still in contact with his mistress after she requested that her husband change his number and cut off all communication. The show later showed Melody meeting with a lawyer to discuss divorcing her husband.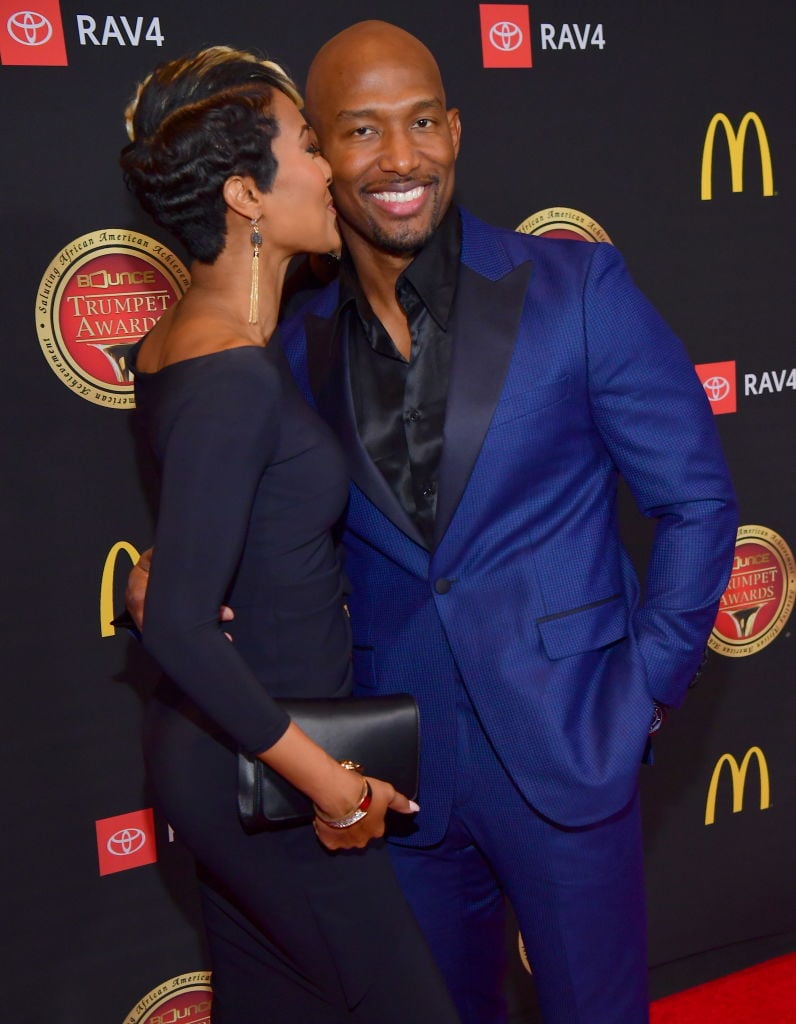 Though the mistress' identity was kept under wraps, she was later outed by popular YouTube personality, Funky Dineva. In a video blog, Dineva alleged that friends of the alleged mistress sent him detailed information about her affair with Martell and the inside scoop on the Holt's marriage. According to the lengthy video, the Holts were legally separated when Martell began his three-year affair. He and the woman developed a close bond and they did not hide their romance. According to the woman's friends, Martell flaunted his new lady around town in Hunstville.
Dineva also details that Martell purchased matching luxury vehicles for he and his new girlfriend, set her up in a condo that he funded, paid for vacations that they traveled together and was madly in love with her. The alleged mistress, Arianne Curry, is said to be a professional nurse. At some point, Melody and Martell reconciled, just in time for the show to begin filming, according to the video. Obviously, communication between Martell and Curry continued.
What's the status of 'Love & Marriage Huntsville' Martell Holt and Melody Holt's marriage now?
Season 2 is currently airing and Melody and Martel are not in a good place. Episode 1 showed the fallout from Melody's discovery that Martell and his mistress were still communicated. In an intense scene, the married couple argue over Melody's wish for Martel to move out of their marital home. He eventually agrees but the next episode reveals that Melody allowed him to remain in the home they share but in a separate room.
Since filming is still underway for the current season, Melody has remained mum on the current status of her relationship with Martel. In interviews featuring the cast, she reminds viewers to "tune in" to see how the rest of the season will play out. Martel has not commented at all about their current marital status.
What we do know, however, is that Melody is currently expecting her fourth child with Martell. While things are elusive between the two, she has told fans on social media that their baby is not going to save their marriage. She recently posted a photo with Martel on vacation to her Instagram account, causing fans to speculate that they are indeed still together.