'Love on the Spectrum': What Is Michael Doing Now?
Netflix has no shortage of binge-worthy dating shows, but Love on the Spectrum is undoubtedly the most heartwarming of them all.
The docuseries follows the dating lives of a group of young adults in Australia, who are all on the autism spectrum. It captures moments that everyone can relate to, like the awkwardness of a blind date, first date jitters, and trying to keep the conversation flowing.
One of the most memorable singles on the show is Michael, whose biggest dream is simply to "be a husband."
The show wrapped filming more than a year ago, so what has Michael been up to since?
'Love on the Spectrum': A different type of dating show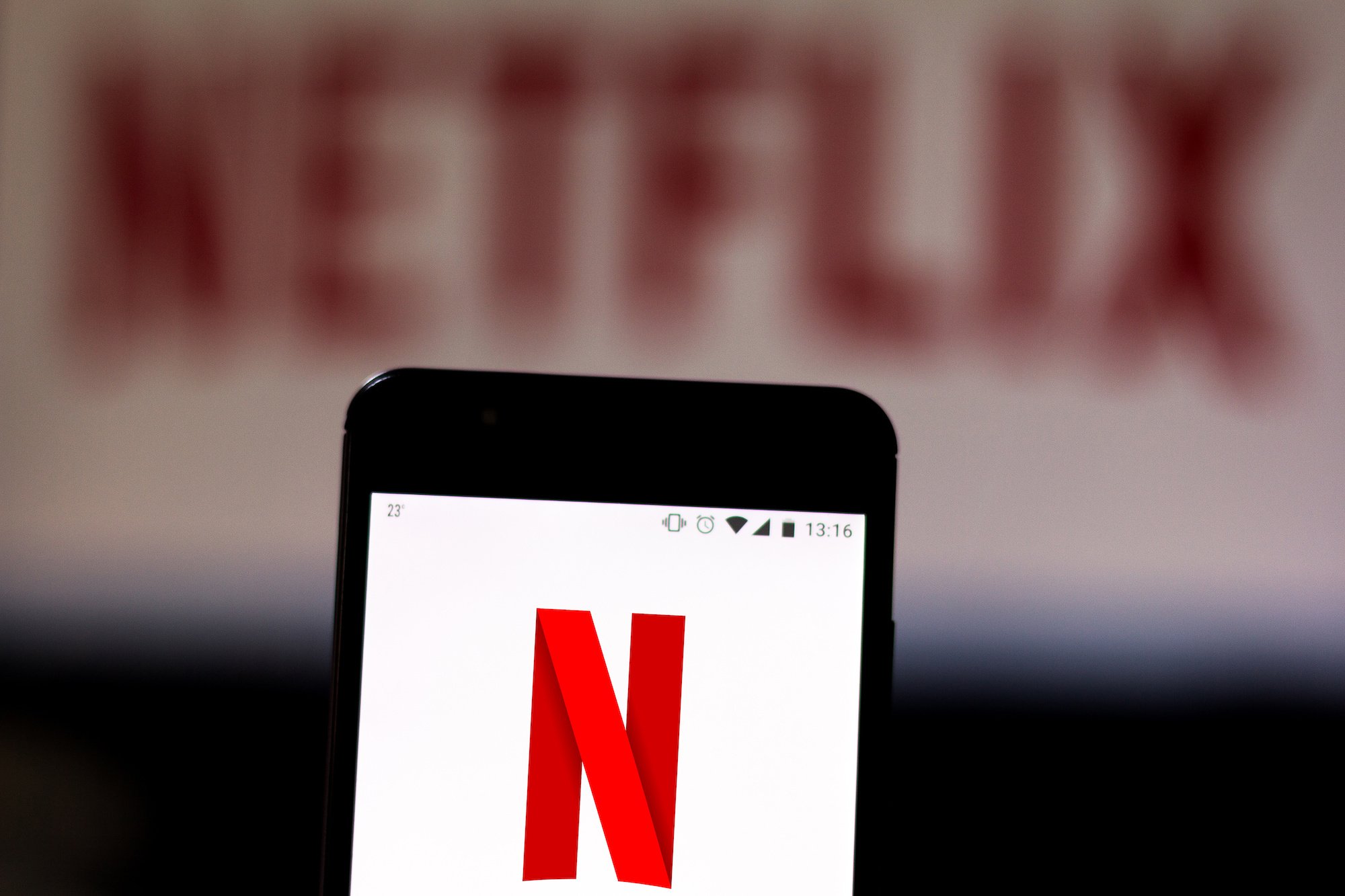 Cian O'Cleary created and directed the five-part series for Australian TV. He's made several series that focused on people with disabilities, and during the process, spoke with many young adults on the spectrum, their families, job coaches, and psychologists, among others.
He came up with the show's idea when he realized that many were struggling to enter the dating world. 
"We were hearing about this large population of people who had been supported through their childhood in learning a lot of social skills, and a lot of training and support is there for people on the spectrum throughout school," O'Cleary told Salon. "But once they leave school and reach adulthood, oftentimes that support kind of drops off and we just found there were lots of people out there who really wanted to find love and to have a relationship and were struggling."
Michael from 'Love on the Spectrum'
25-year-old Michael instantly charmed viewers with his dapper style, unintentionally hilarious one-liners, and warm personality. He describes himself as the kind of partner who would provide the five things every woman needs: love, respect, happiness, support, and security. If he were to get married, he explains, she'd "practically be his million dollars."
He already has a wedding ring picked out for his future bride, and has made her a special wooden plaque.
He is also matter-of-fact when it comes to the personality traits he doesn't like: No one who is a tomboy or goth, and no one who is immature or too loud.
Around the dinner table with his family, he laments that his brother has a much easier time with dating and complains that many people his age aren't interested in commitment. 
Love on the Spectrum follows Michael as he tries to find love at a speed dating event, where he connects with Amanda over their shared love of toy collecting. The two go on a few dates, including a fancy dinner and a comic convention, where he dresses up as the Skipper and gets to meet Dawn Wells, who played Mary Ann on Gilligan's Island. 
While the sparks didn't fly between Michael and Amanda, he's undeterred and confident that his perfect match is still out there. 
Where is Michael now? 
According to Screen Rant, Michael has been enjoying his new-found fame from the show. While it was strange to see himself on TV, he got positive feedback from his coworkers.
He was glad to get back to his normal life but admitted that he loves it when people recognize him on the street. He also revealed that he learned a lot from his experience on the show. 
"I did learn that you have to feel some kind of connection with the person you are dating," Michael told Refinery29. "If it becomes clear that the person isn't enjoying themselves, I don't think the date should continue."
He also now has a better idea of what he wants in a partner, like that she comes from a good family, isn't a troublemaker, has a good heart, is a hard worker, and can challenge him. 
In an interview with Netflix in August, according to Digital Spy, he said he's been using a dating app to help him on his quest for love. He also spoke about what he hopes for the future, which includes homeownership, marriage, becoming financially independent, and getting into voice-acting.