'Love in Paradise:' Mark's Alleged Ex Tells Fans She's 'Dumbfounded' by His Relationship With Key on the 90 Day Show
After the premiere episode of Love in Paradise: The Caribbean, a 90 Day Story on July 18th, a Reddit user went to the 90 Day Fiancé Reddit claiming to be Mark's ex. The user explained that she is "dumbfounded" to see her ex on the show with Key.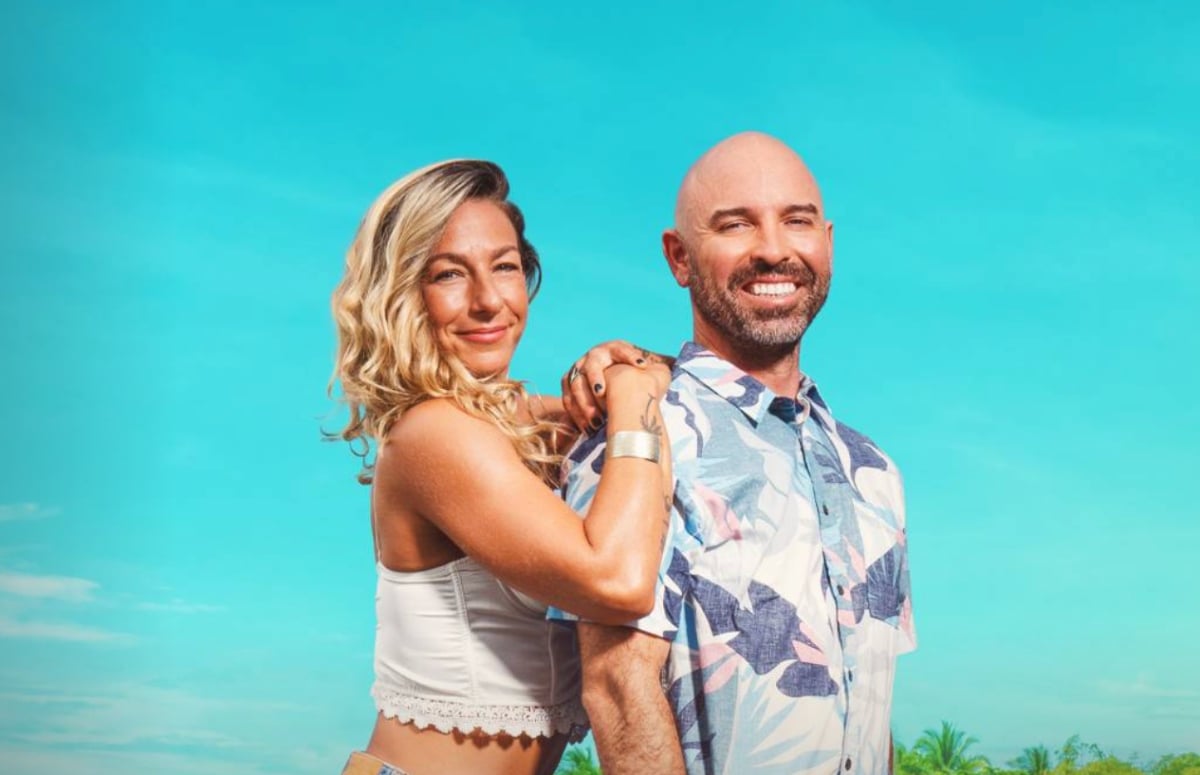 The first episode of 'Love in Paradise' airs Mark and Key's story
On the new discovery+ series, Love in Paradise: The Caribbean, fans are introduced to the couple Key and Mark. Key is a 36-year-old personal trainer, originally from Buenos Aires, Argentina, currently living in the Bocas del Toro Province in Panama. After 9 years of no contact, Mark and Key reconnected, and he's coming to visit her from California. Mark, who is from Huntington Beach, California, is a 39-year-old who loves traveling.
He met Key when he lived abroad in Bocas del Toro, Panama, running a hostel. She was traveling through Central America and happened to be staying at the same hostel. He said he was mostly drawn to her for her "free spirit," which he felt the two had in common.
Key cares for Mark because he was there for her in her darkest moments. Mark revealed in the episode that he was staying with her and caring for her when she was in rehab for an overdose on the drug ketamine. In the trailer for this season of Love in Paradise, Mark is seen on the beaches of Bocas del Toro, giving Key an ultimatum — either she moves with him to California, or they're through.
Mark's alleged ex is 'dumbfounded' by his relationship with Key
Surfacing on the 90 Day Fiancé Reddit page, a user named @truzzolino_lies told fans about her alleged ex, Mark, being featured on the premiere season of Love in Paradise. The user wrote, "I just found out my exe [SIC] is debuting on the newest 90 days spin off." Mark's alleged ex said that he was with her over 8 years on and off, during the 9 years that he and Key were not in contact. The user says, "As stunned as I am I'm very surprised that he took to tv to profess his love for someone very quickly after being with me for off and on for about 8 years."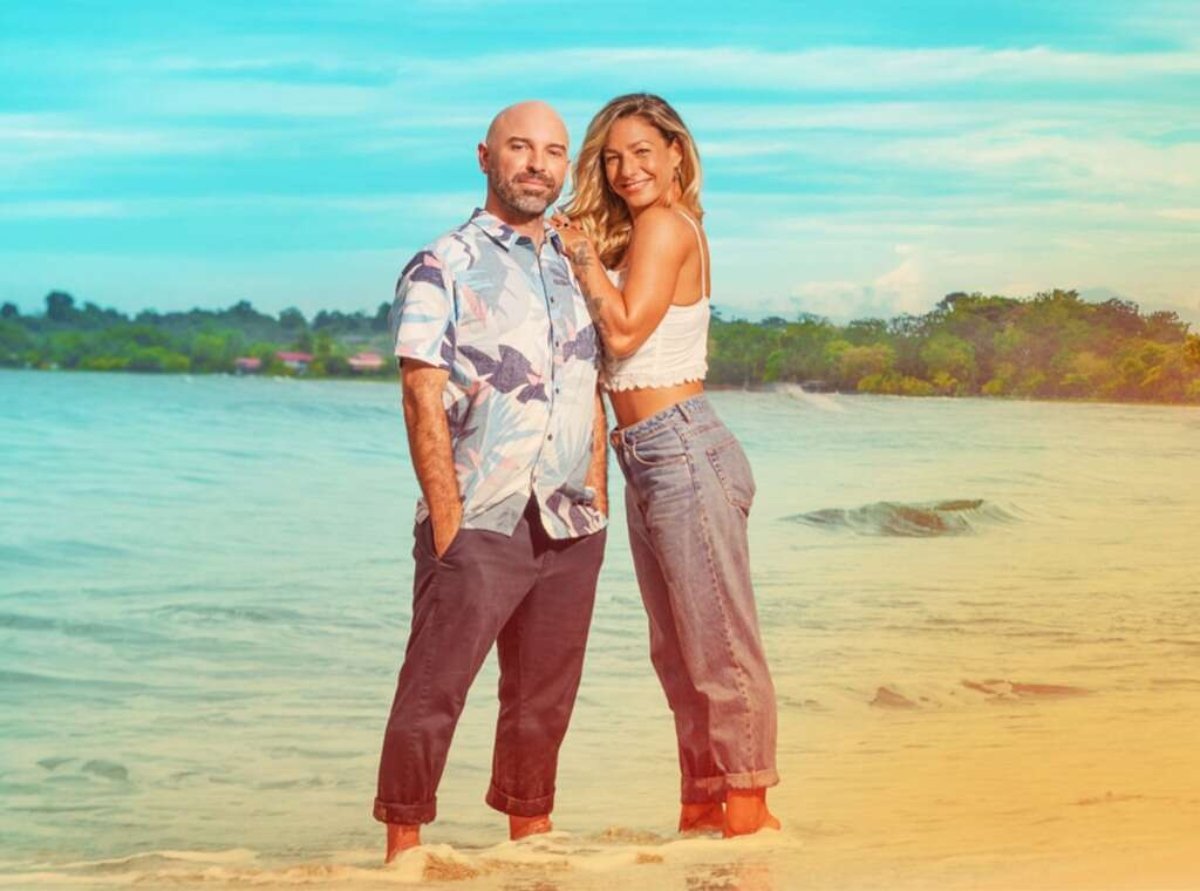 Mark's alleged ex wrote nice things about Key, commenting, "Yep his new chick/wife seems cool, she's a personality type I would be friends with obviously not in this circumstances of course. But I will say she has a charming love for life." However, the issues she has isn't about Key, the issue is more of how they portrayed the story. The user wrote, "The bothersome part is how the show play into the 9 years they weren't together…ya those 9 years up until April 2020 was off and on with me. Dumbfounded has entered the chat."
Mark's alleged ex considers making reaction videos of the episodes to heal
The Reddit user @truzzolino_lies then told fans that she was considering producing her own reaction videos, kind of like a homemade Pillow Talk. The user said, "I am thinking about doing a reaction video because for me there is no getting around not watching it. A large part of me is curious, angered for being strung along for so long and slight jealous that it isn't me that he wants."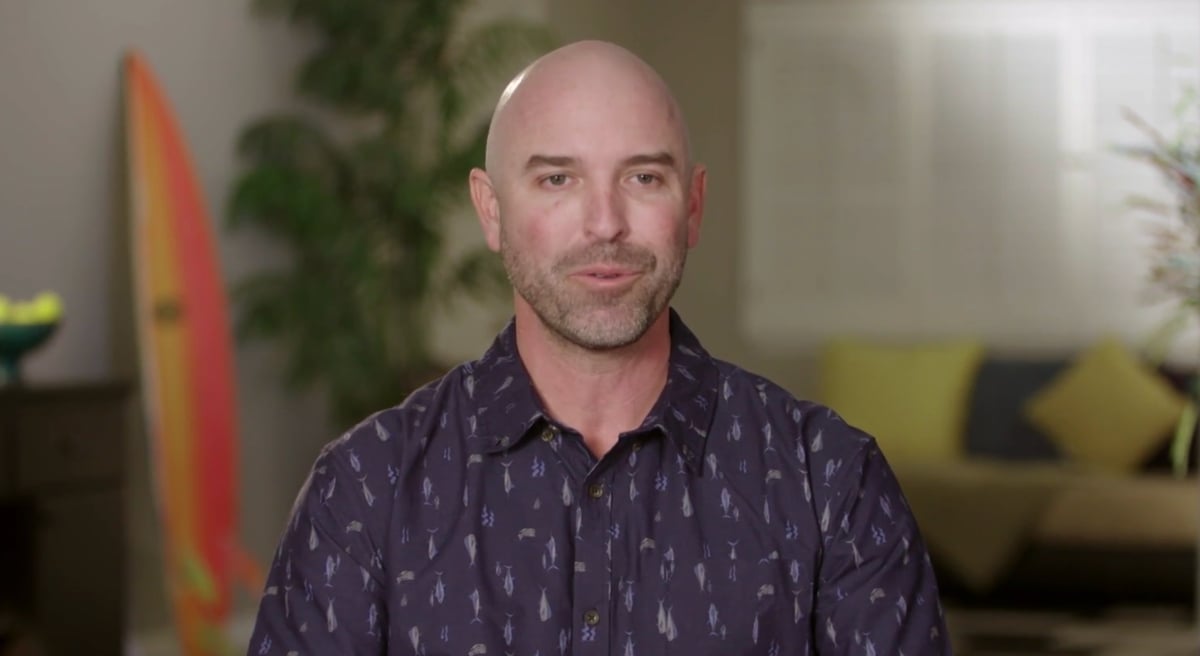 However, Mark's alleged ex seems to be going back and forth on the idea, not sure if it would be beneficial for her or not. She wrote, "So here I am grappling these human emotions is it a good idea if I really believe I'll get closure from it? Is there such healing in talking about something that completely dumbfounds you."
Fans gave Mark's alleged ex some advice about maybe refraining from putting everything out there for 90 Day Fiancé fans to see because they admit it can get brutal. However, if this Reddit user decides to do a series of reaction videos, it might be interesting to have a different perspective on the Mark and Key relationship.