'Lovecraft Country': 4 Real-Life Events That Inspired the HBO Series
HBO's Lovecraft Country is a series that blends elements of horror and sci-fi. The storyline features mythology from the famous horror fiction writer H. P. Lovecraft. Aside from the supernatural aspect, certain storylines drew inspiration from actual events in American history. Here's a list of real-life events featured in Lovecraft Country.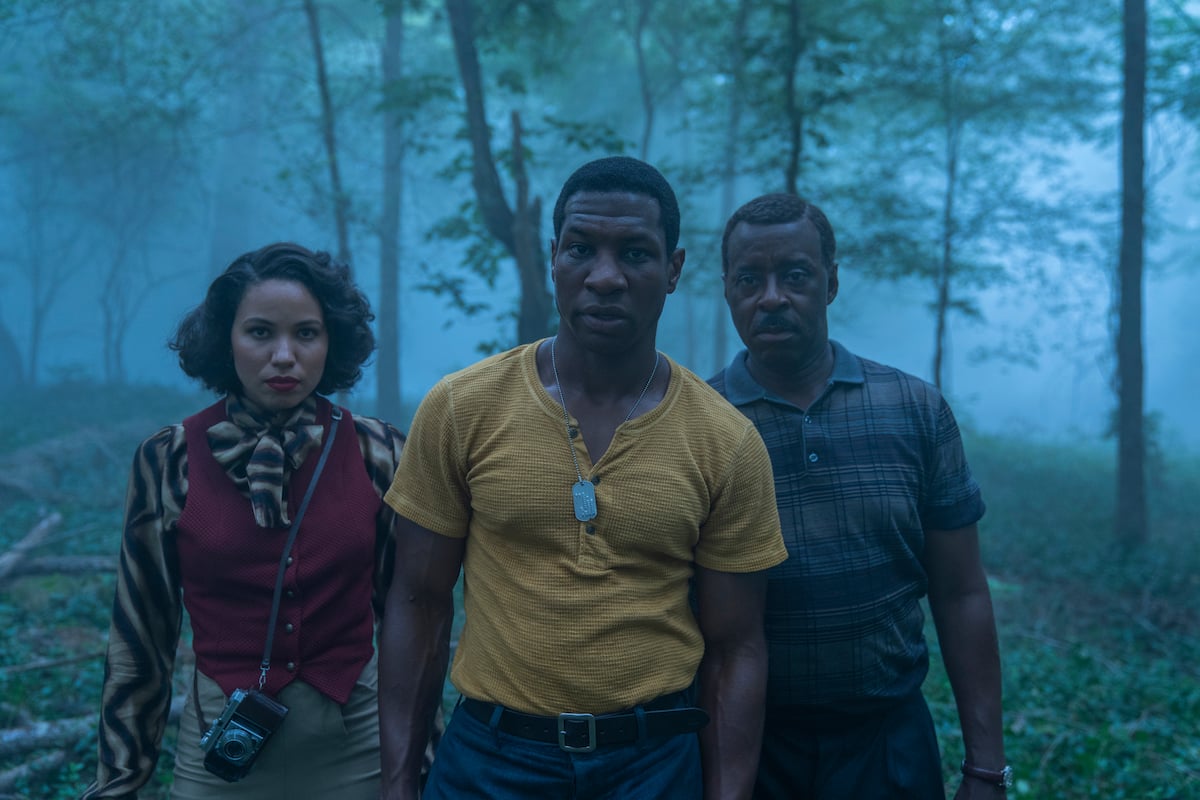 The true story behind the Trumball Park reference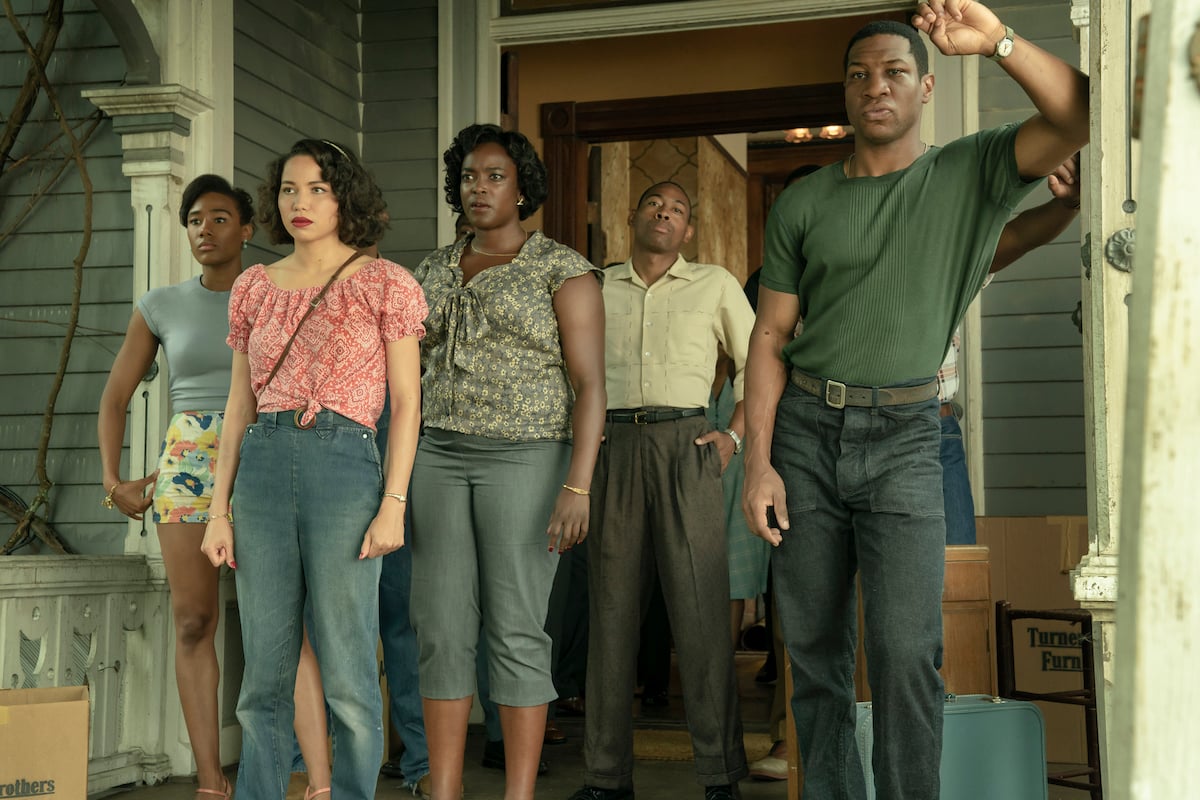 In episode 3, Letitia (Jurnee Smollett) purchases an abandoned house in a predominantly white neighborhood. She wants to fix the house and create a refuge for Black residents in the town. While this is an exciting project for Leti, her sister Ruby (Wunmi Mosaku) worries about the house purchase. As the white neighbors look in horror, Ruby refers to Trumball Park.
There is an actual housing project called the Trumball Park Homes in Chicago, Illinois. In 1953, the Chicago District Housing Authority moved a Black woman named Betty Howard and her family into the housing project. For weeks, a race riot erupted. White residents attacked the family with rocks, fireworks, etc. Soon after, the CHA decided to move more Black families into the housing unit, inciting more violence.
Aside from the supernatural forces in the house, Leti and the Black residents were terrorized by their white neighbors. So, there were undeniable parallels between the actual events and the show. Also, the Trumball Park riots happened in 1953, just before the time frame of Lovecraft Country.
The story behind Ji-Ah and the Kumiho in 'Lovecraft Country'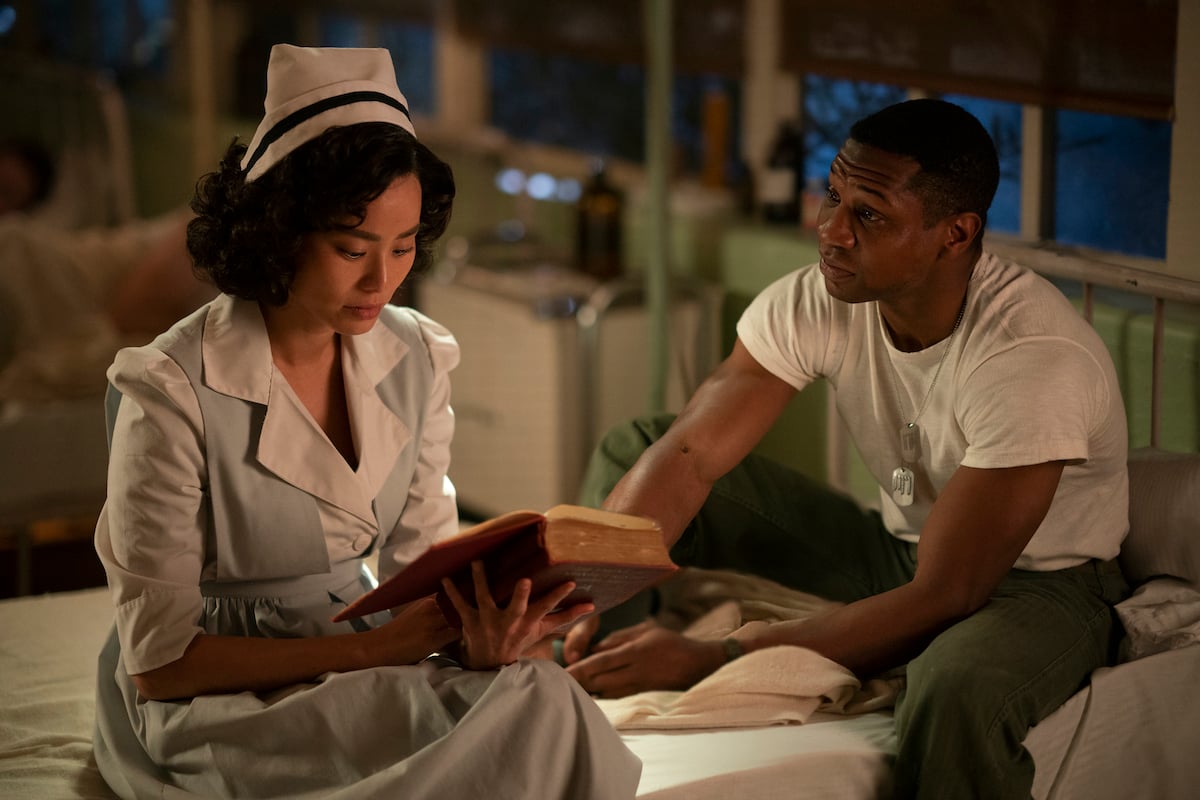 A major plotline in the series was Atticus' life in the Korean War. While serving in South Korea, he meets a woman named Ji-Ah (Jamie Chung). On the surface, she's a nursing student that helps fallen soldiers on the battlefield. But underneath, she is hiding a sinister secret. Ji-Ah is secretly a Kumiho, which is a creature that is present in Korean folklore. 
According to the legend, the supernatural creature can turn into a beautiful woman, seduce men and eat their hearts. In the series, Atticus forms a romantic relationship with Ji-Ah. But, he runs away after seeing her natural form. 
'Lovecraft Country' features the notorious Denmark Vesey Saloon Bar
In the series, Atticus Freeman (Jonathan Majors) searches for his missing father, Montrose (Michael K. Williams). He visits a bar in Chicago called the Denmark Vesey Saloon. Although this may seem like a fictional bar, the location has a sinister backstory. The bar name originated from a former slave named Denmark Vesey, who organized a slave rebellion among numerous plantations in America. Ultimately, he was found guilty and hanged for the crime. Other men, including his son, were found guilty as well. 
The terrifying backstory of 'Sundown Towns'
In episode 1, Atticus, George, and Leti find themselves trapped in a "Sundown Town." The term refers to predominantly white neighborhoods that didn't allow Black people in the area. If a Black person found themselves in a "Sundown Town" after dark, the white residents used unlawful practices that ranged from threats to death. Additionally, the rule went beyond southern states. Any state or city in the United States could classify as a "Sundown Town."