'Lovecraft Country': Is the HBO Series Historically Accurate?
To imply that HBO's latest hit Lovecraft Country was historically accurate might seem a little ridiculous, but it might be more accurate than the viewers realize. The show, which dabbles in the titular Lovecraftian horror while also veering into the worlds of science fiction, Gothic horror, and several other staples of the genre, is also based on real-life American history. Lovecraft Country would not work without some basis in reality from the Jim Crow setting to countless other references to events. 
What is Lovecraft Country?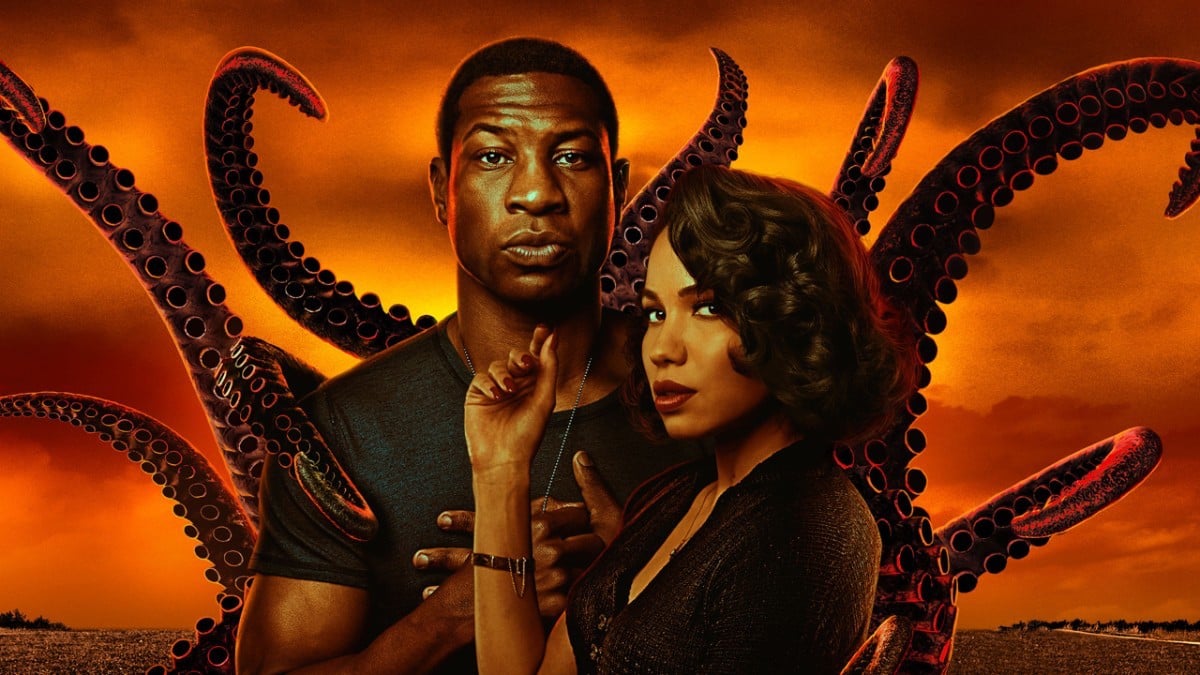 The basic premise of Lovecraft Country requires a certain amount of historical literacy. Based on a novel by Matt Ruff, the show explores life in Jim Crow America through the eyes of a cast of African American characters played by Jurnee Smollett, Michael K. Williams, and an all-star cast of newcomers and veteran actors alike.
However, while there are plenty of scares in the forms of monsters, spirits, and other staples of horror, there is a real-life element to the show, as well. 
Not content with staying in one genre, Lovecraft Country uses its setting to not only pay homage to the past, both good and bad but to focus on events that actually happened. These characters might have to fear Cthulhu's and shape shifters, but they also have to deal with the rampant racism in America to this day. Its central plot involves a group of white cult members trying to harvest that magic out of the show's main protagonist, Atticus. 
Through this, we not only get a healthy dose of horror, entertainment, and out of this world concepts. We also get to see how it compares to the types of horror that black Americans faced during the time of Jim Crow. However, to double down on this, the makers of the show made sure to get some real-life history in with every otherworldly creature and event. 
Are the historical references real?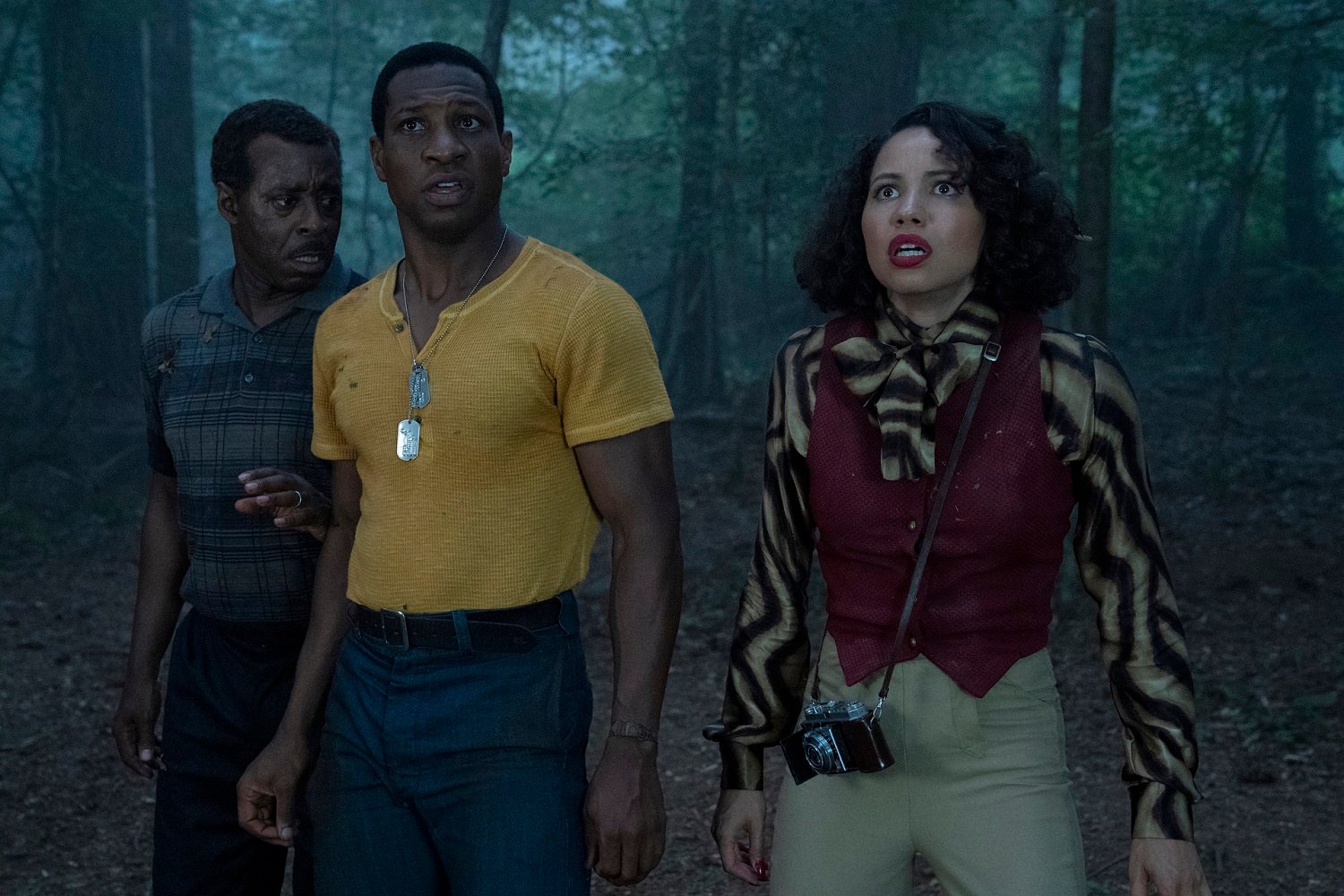 Many of the show's references might slip under the radar for those not aware of black history in America. Random locations like Trumbull Park were real-life backdrops to significant events like the Chicago riots.
References to the Korean War and Sundown towns help take the show away from its fantastic setting and put it in a country that many who are still alive experienced decades earlier. 
Other historical references are even more subtle. Several of its most iconic shots are taken directly from pictures snapped by famed African American photographer Gordon Parks. One of the series' most emotionally jarring moments was a recreation of the death of Emmett Till, a real-life 14-year-old who was lynched to death based on a lie told by a white woman.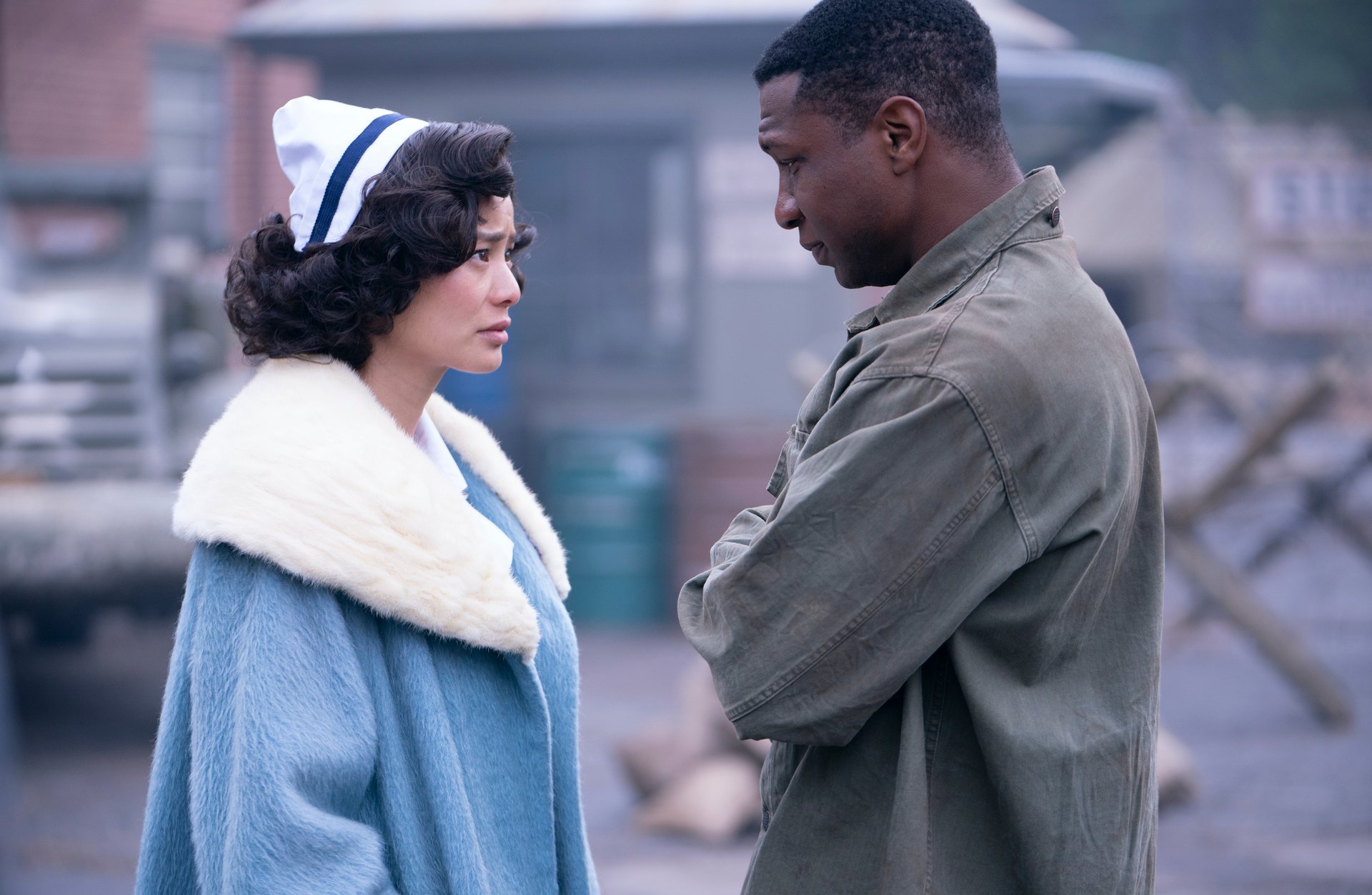 Echoing another hit HBO series in Watchmen, perhaps the most jarring moment of history sneaking into the fictional realm, was a reference to the Tulsa massacre and how it affected characters in the show.
From a cameo by Jackie Robinson to several other instances of folklore, pop culture, and literary works like those of James Baldwin, it's clear that Lovecraft Country is as much a work of social satire as it is horror and science fiction. 
So while the science fiction and supernatural horror elements are not real, the historical context in which the story is set is accurate. This element — the fact that much of what's happening in society in the show are true historical events — is what makes the show feel relatable. It's also what makes it terrifying: the real historical elements (racism, segregation, riots, and injustices against the Black community) are just as haunting as the supernatural ones.
Is 'Lovecraft Country' Season 2 on?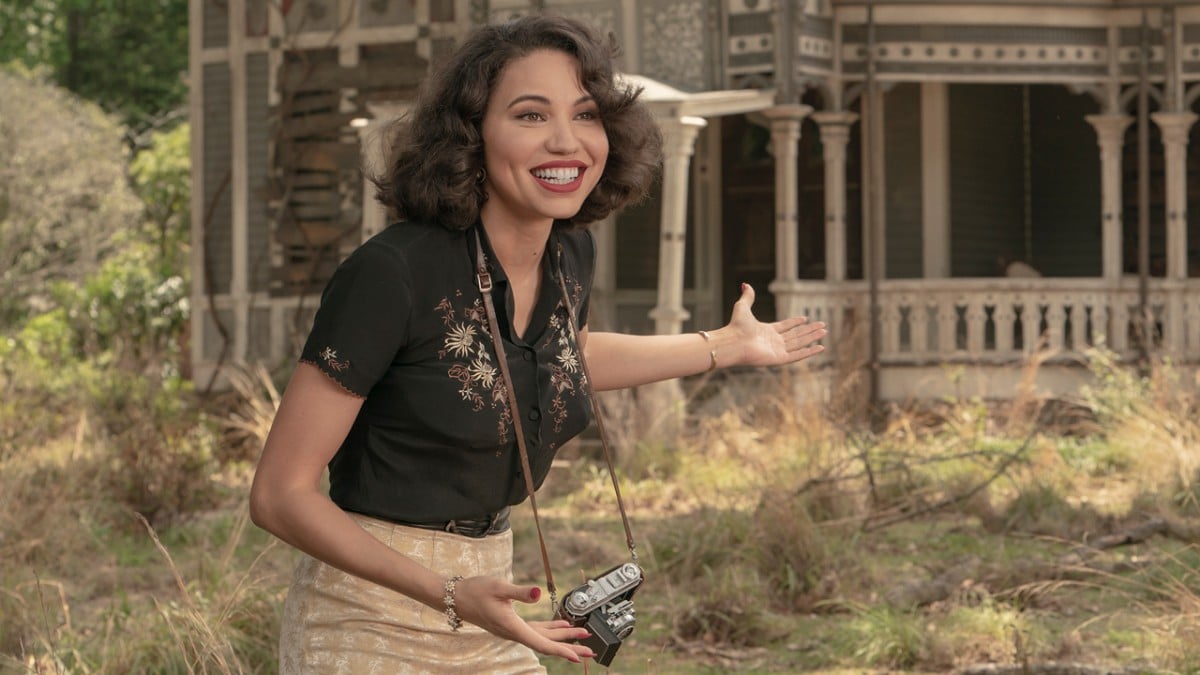 The line between a miniseries and a television show can often be blurred when it comes to HBO. Miniseries that do well often became television series, while other shows that seem to be setting up something in the future can only last a season.
In the case of Lovecraft Country, the jury is still out. However, if there is a season two, viewers can expect more historically based fiction with some hauntingly realistic backdrops. This, more than anything else, is what makes Lovecraft Country work.