These Low-Budget Movies Went on to Win Awards
When you think of award-winning movies, you might think of movies with flashy special effects, epic explosions, and big-name actors. But not every movie that wins an award has a multi-million dollar budget. Some wins are more controversial than others, but they all demonstrate one thing: you don't necessarily need money to win awards. Take a look at these 15 low-budget movies that went on to win major awards.
1. Moonlight (2016)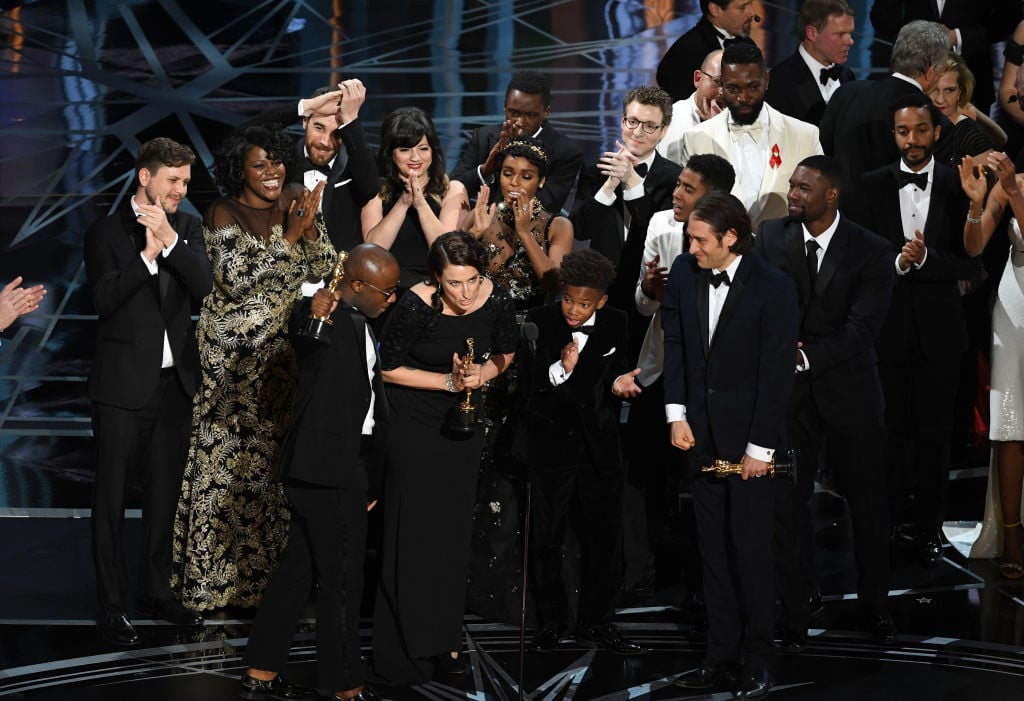 Moonlight was filmed on a budget of just $1.5 million and went on to win the Oscar for Best Picture in 2016. And while that might seem like a lot of money, consider that La La Land, which we all thought was the real winner of the Best Picture Oscar for a hot two minutes, had a budget of $30 million. In fact, Moonlight's budget was less than a lot of indie films. Moonlight is the lowest budget movie to win an Oscar … so far.
Next: Eye of the (low-budget) tiger
2. Rocky (1976)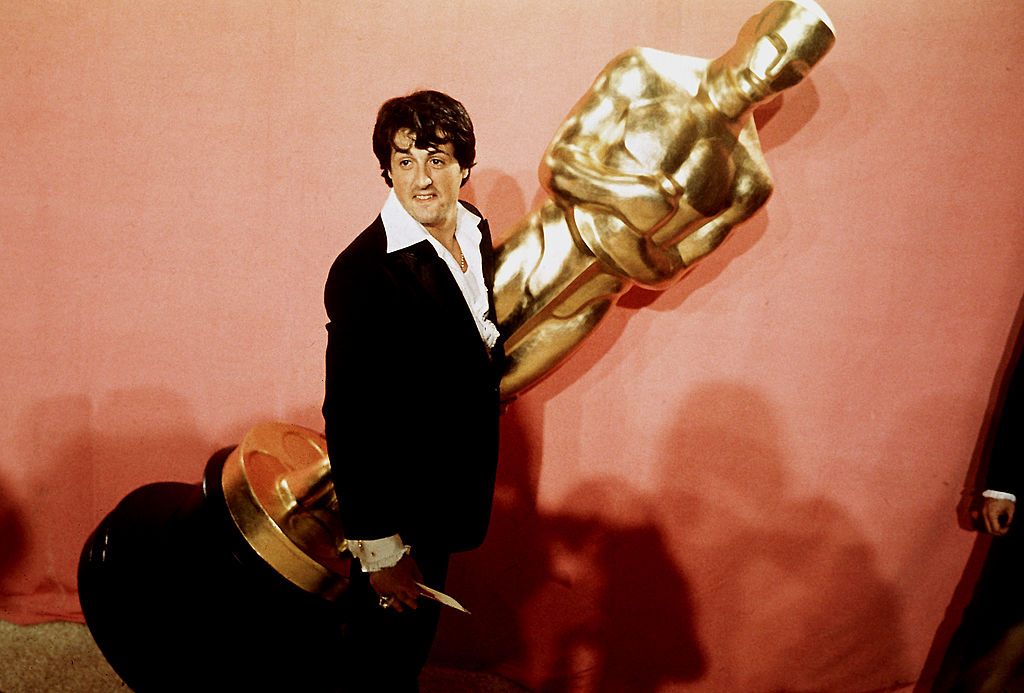 You'd never guess that Rocky came from such humble beginnings, now that it's turned into an iconic film franchise and a Best Picture Oscar award winner. But it was made for just $1 million (which is around $4.6 million in today's money) and shot in a shocking 28 days. The film resonated with its audience, and it ended up grossing $225 million ($476 million in today's money) and made the unknown Sylvester Stallone a megastar. Stallone's insistence on playing the lead role in the film he wrote likely is responsible for the low budget and quick shooting schedule.
Next: A classic from across the pond
3. Tom Jones (1963)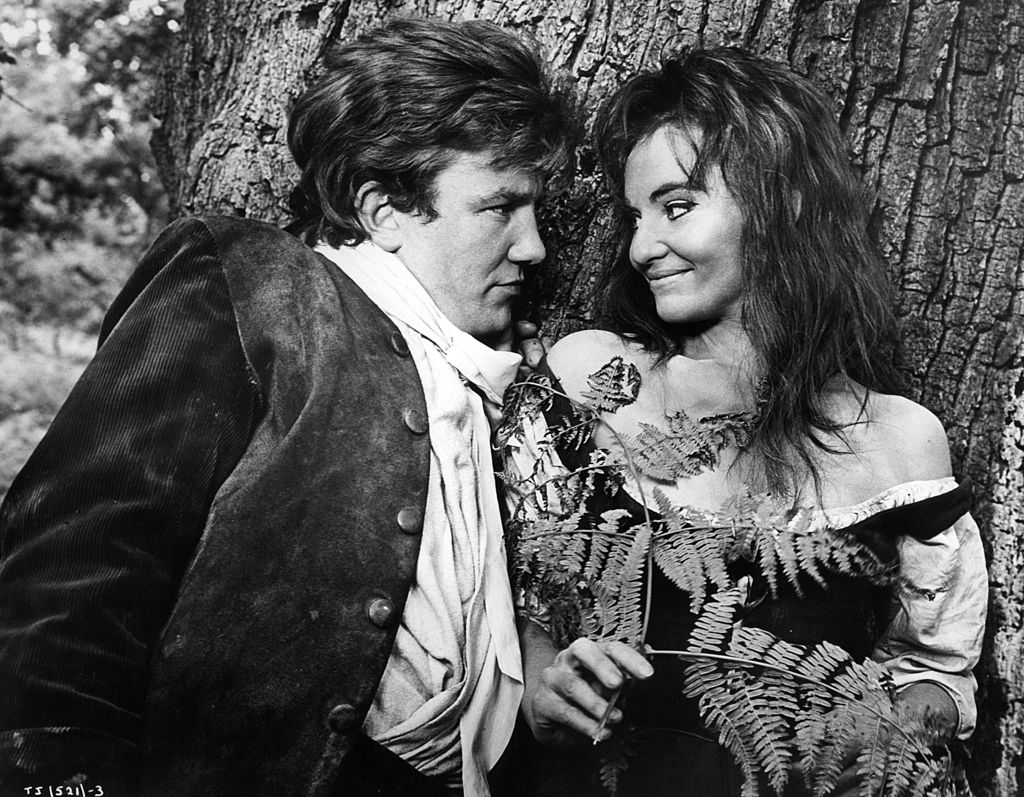 Tony Richardson's comedic 1963 film is only the second British movie to win the best picture award, and it did so with a meager budget of $1 million (over $8 million in today's money). It was a lot of money at the time, but it was far less than its big competition of the year, Cleopatra, which had a budget of $44 million (roughly $360 million in today's money). Tom Jones was this close to being made in black-and-white, and the decision to film in color is what drove costs up. Nonetheless, it edged out Cleopatra, proving that money doesn't always equal success when it comes to winning Oscars.
Next: A major upset for fans of Brokeback Mountain
4. Crash (2005)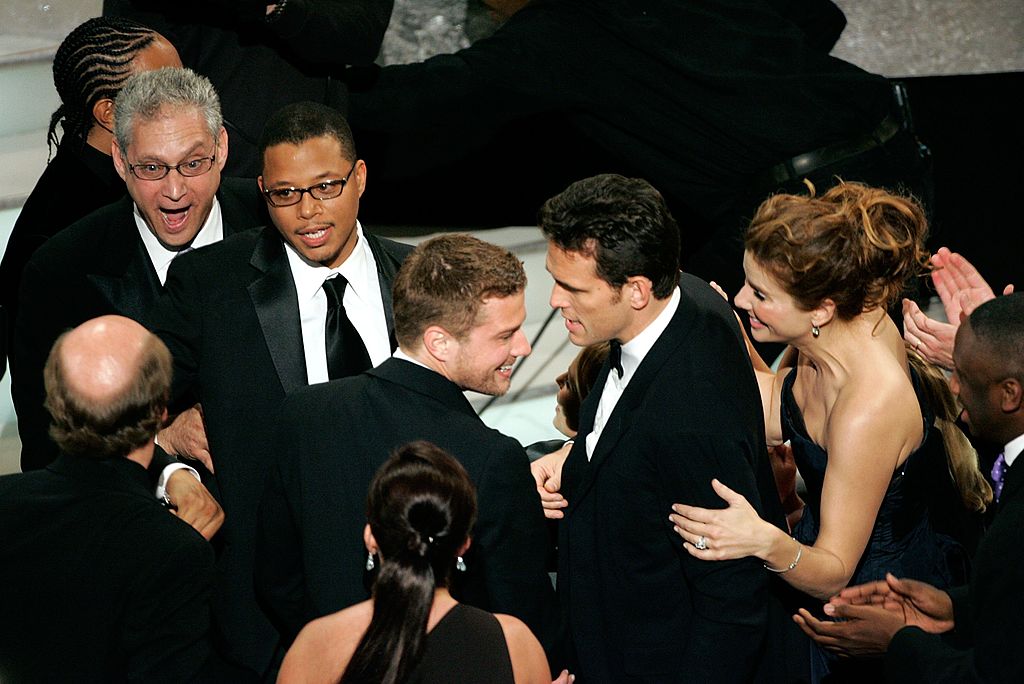 In the upset heard round-the-world, Crash ended up winning Best Picture instead of Brokeback Mountain, which everyone thought was a shoo-in to win in 2005. Crash is notable for being only one out of two films ever to win the Best Picture Oscar without getting any Golden Globes' nominations in the same category. Director Paul Haggis kept costs low by filming in L.A. (including some shots in his own home and car). The film came in with a $6.5 million budget.
Next: Charlie Sheen's big break
5. Platoon (1986)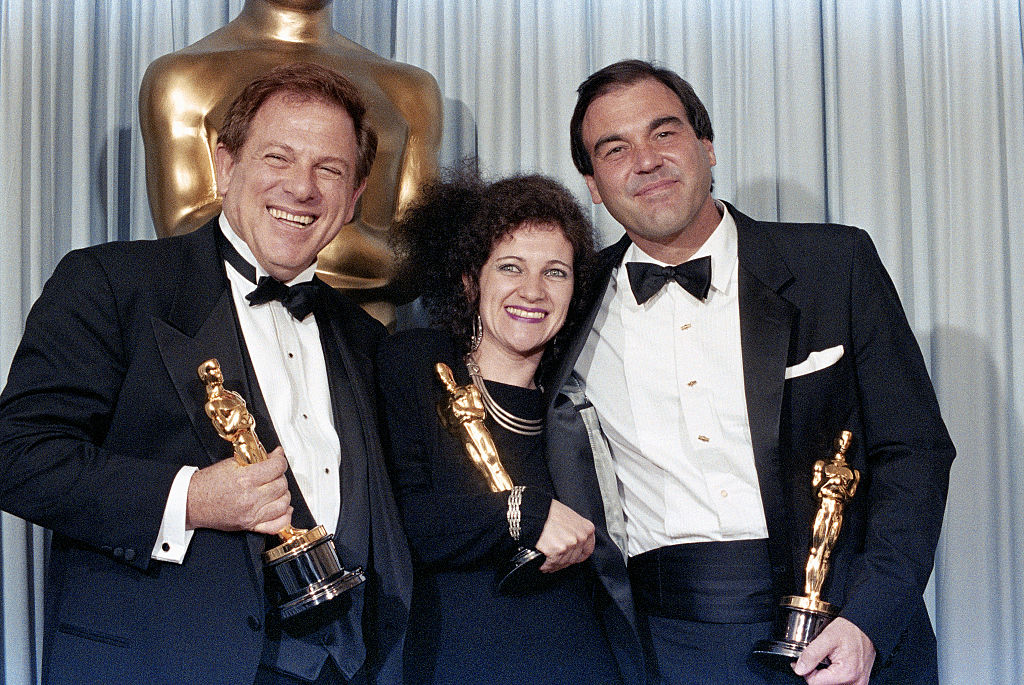 The 1986 film Platoon, directed by Oliver Stone for a budget of $6 million (nearly $14 million in today's dollars) stood out as a stark contrast to Apocalypse Now (1979) that Francis Ford Coppola directed with a budget of $31.5 million (over $116 million in today's dollars). The personal Vietnam film was shot by the new director Oliver Stone on location in the Philippines. It featured unknown actors Charlie Sheen and Willem Dafoe and went on to earn $138.5 million.
Next: An extraordinary win for ordinary people
6. Ordinary People (1980)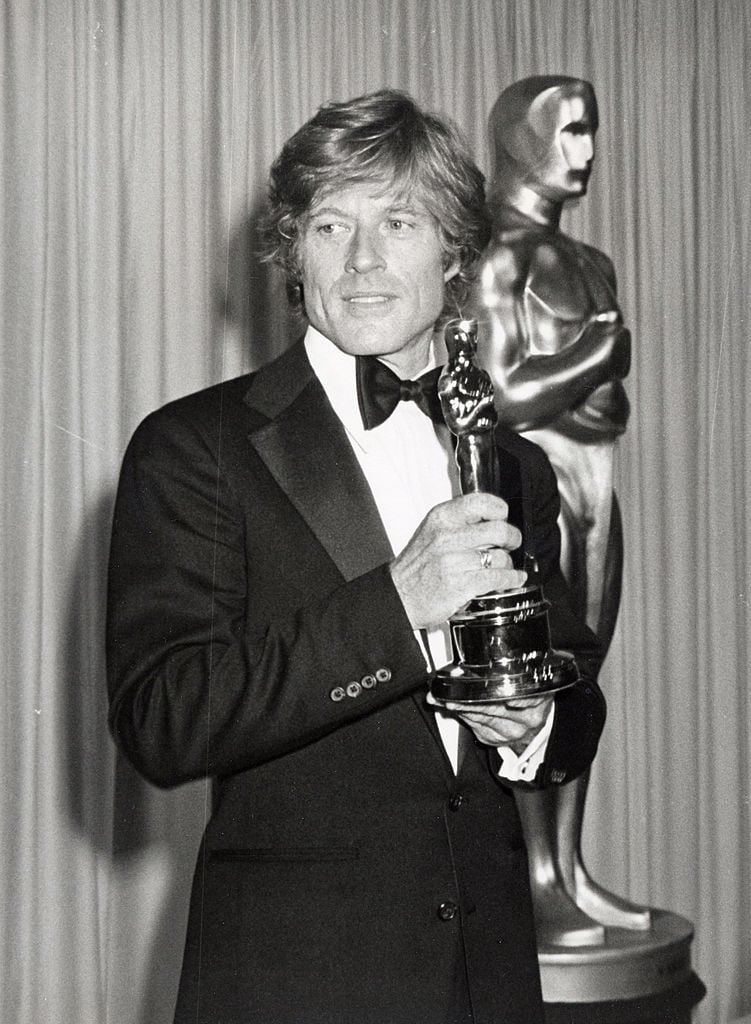 Robert Redford found success with his first attempt at directing when Ordinary People went on to win a slew of academy awards in 1981, including best picture. Perhaps most notable is the fact that the film's action rests mostly on three actors. Redford invested $6 million (over $19 million in today's dollars) to win against contenders like The Elephant Man, which had an even more modest budget of $5 million.
Next: Inspiration with a side of a slow-motion running
7. Chariots of Fire (1981)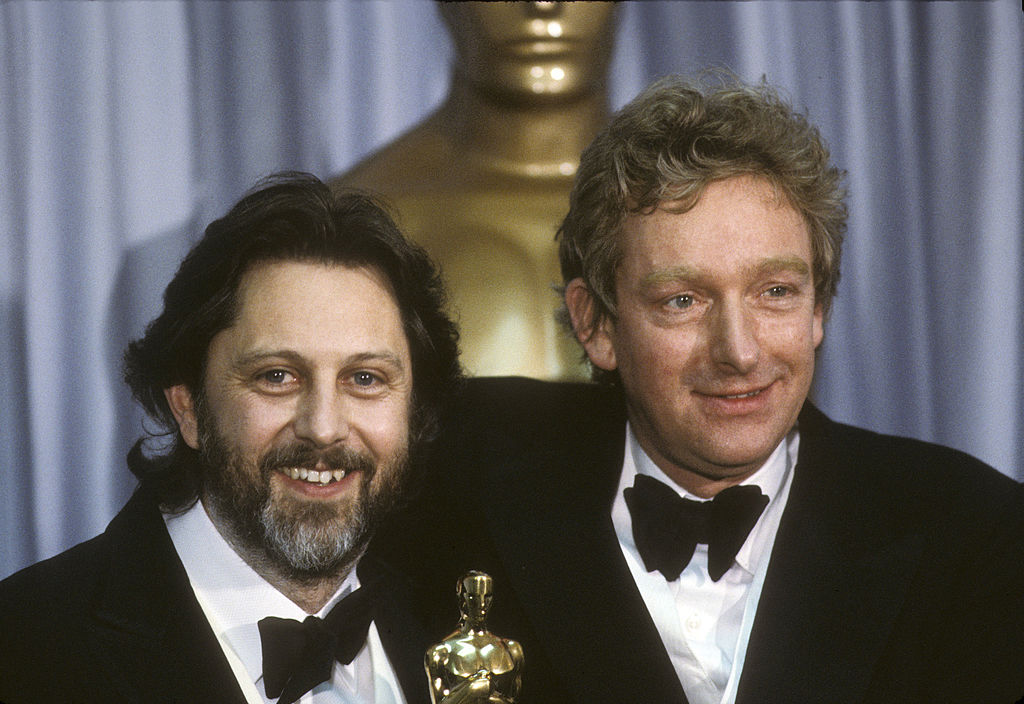 If you haven't seen the film, you've surely heard the score of this 1981 British drama. Featuring a cast of mostly unknown actors, Chariots of Fire was relatively cheap to film. Most of the cost went toward securing location shooting in Paris and around Europe. The film's budget was $5.5 million (roughly $16 million today), and it went on to gross $59 million (over $170 million today). Fair warning: if you watch the movie, prepare to have its soundtrack playing in your head for roughly the rest of your life.
Next: The low-budget and low-grossing film that beat Avatar
8. The Hurt Locker (2009)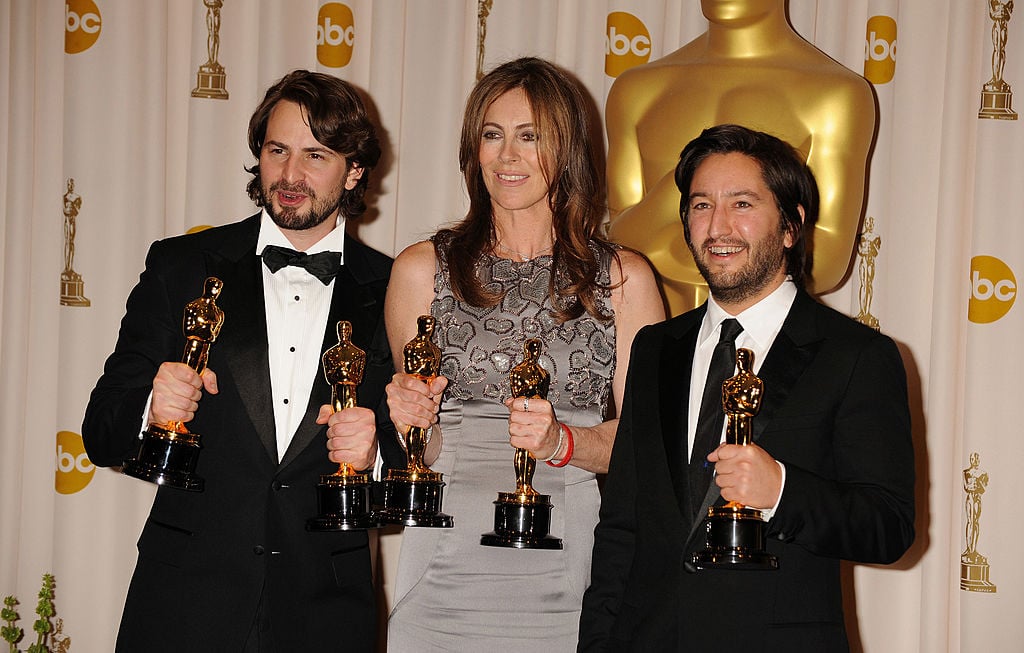 In a strange turn of events, The Hurt Locker ended up being both one of the lowest-budget films and the lowest-grossing films to ever with the Best Picture award. It actually earned less at the box office ($12.7 million) than its budget ($15 million). Directed by Kathryn Bigelow, The Hurt Locker beat out the wildly successful Avatar, which, interestingly enough, was directed by Bigelow's ex-husband James Cameron. Sweet, low-budget vindication.
Next: A big win for social justice commentary films
9. In the Heat of the Night (1967)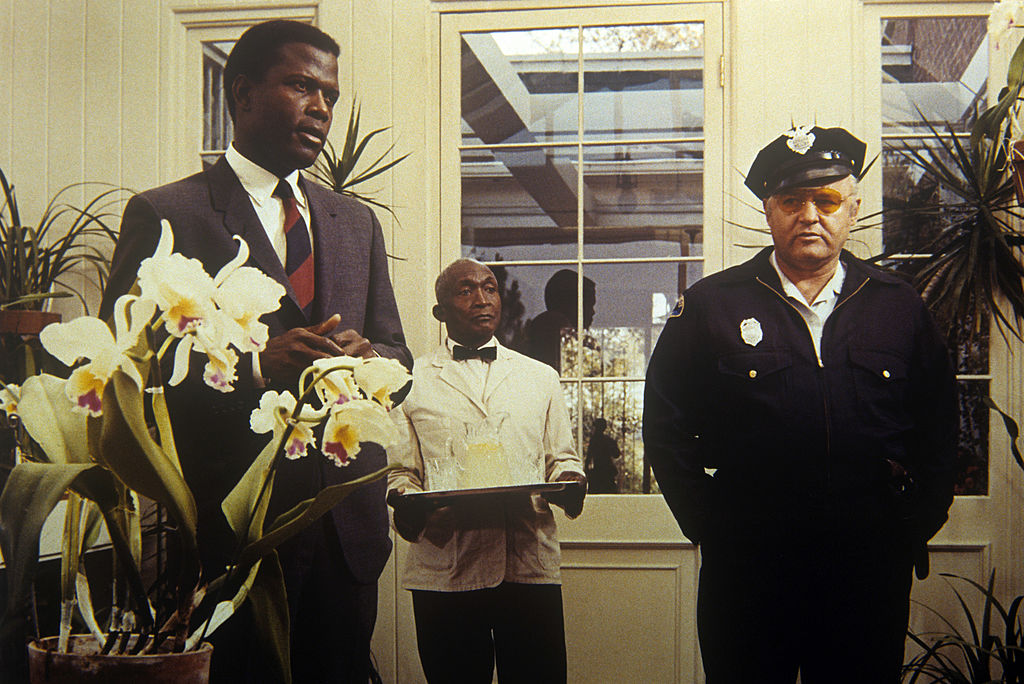 You'd never guess that the iconic franchise In the Heat of the Night had such bootstrapped beginnings. The film was released in 1967 and had a budget of just $2 million (roughly $15.2 million today). Its social commentary was bold and raw, including a scene where Sidney Poitier's character slaps a white man. The Oscar win was momentous, to say the least, though it was up against another Poitier film Guess Who's Coming to Dinner.
Next: Morgan Freeman doesn't need a high budget to be amazing
10. Driving Miss Daisy (1989)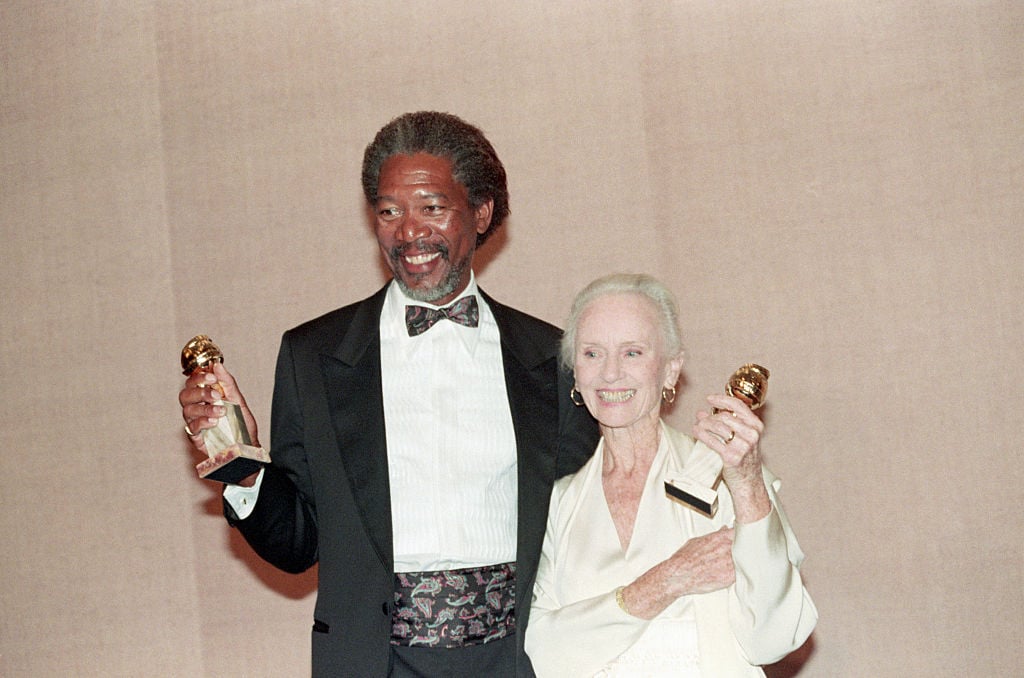 This film adaptation of the famous off-Broadway play is notable for a lot of reasons. First, it had a meager budget of just $7.5 million (a bit over $15 million today). It starred Morgan Freeman and Jessica Tandy who, at the age of 81, is still the oldest actress to win the award for Best Actress in a Leading Role. Interestingly enough, director Bruce Beresford didn't win the award for Best Director, making Driving Miss Daisy one of just a few films to win Best Picture but not Best Director.
Next: Danny DeVito made movies before he hung out with the gang in Philadelphia
11. One Flew Over the Cuckoo's Nest (1975)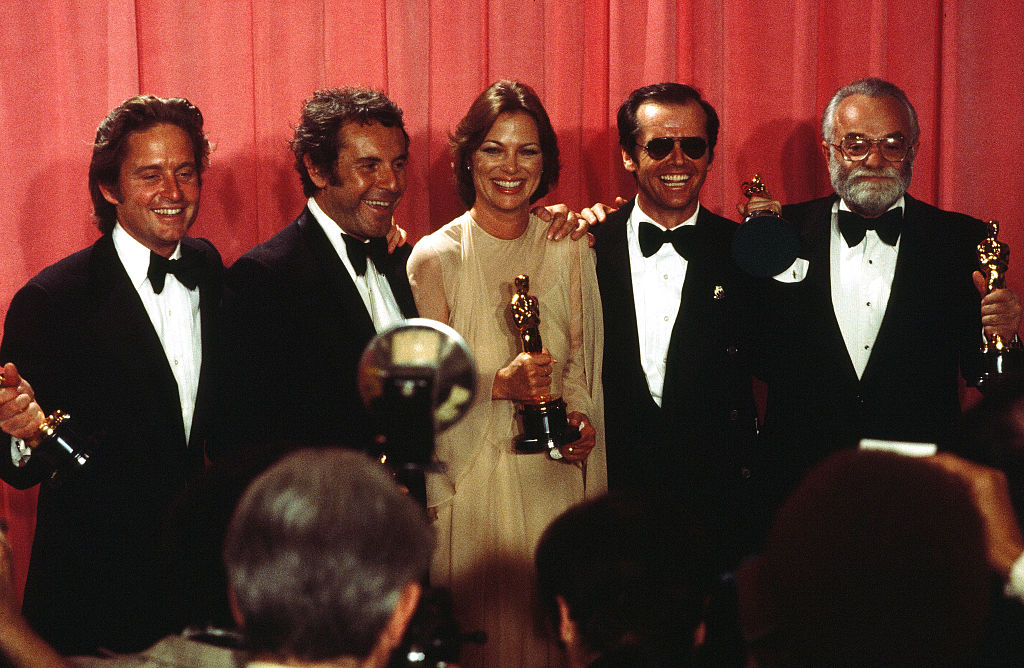 The film adaptation of the Ken Kesey novel of the same name was directed by Czech Milos Forman. It won all of the "big five" awards for the year 1975 and was the second film to do so in history. At the time, its star, Jack Nicholson, was the only big name, and his salary took up a substantial part of the $4.4 million (roughly $21 million today) budget. It's hard to imagine, but this was a film when co-stars Danny DeVito and Christopher Lloyd were unknown. The film was shot in an Oregon mental institution in just three months.
Next: Steve McQueen was too expensive for this New York crime drama
12. The French Connection (1971)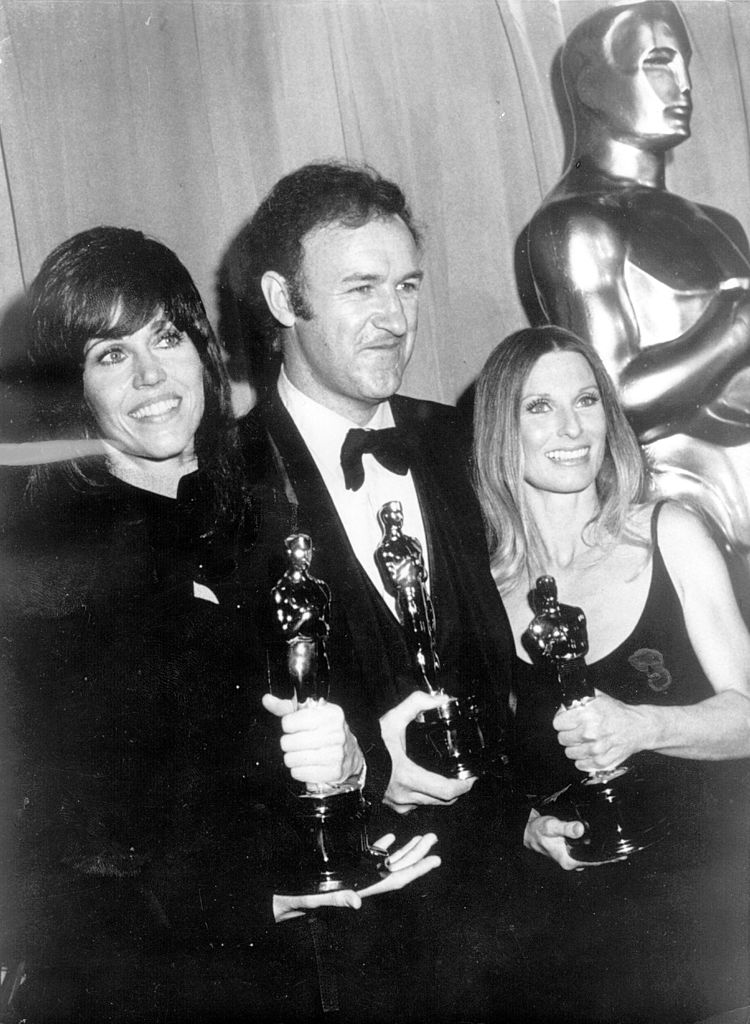 With a budget of just $1.8 million (around $11 million today), The French Connection beat out Fiddler on the Roof for the title of Best Picture in 1971. The crime film is still regarded as one of the darkest in the genre and featured unknowns (at the time) like Gene Hackman and director William Friedkin, who would later direct The Exorcist. New York City location shooting helped lower the cost of filming.
Next: I coulda been a contender …
13. On the Waterfront (1954)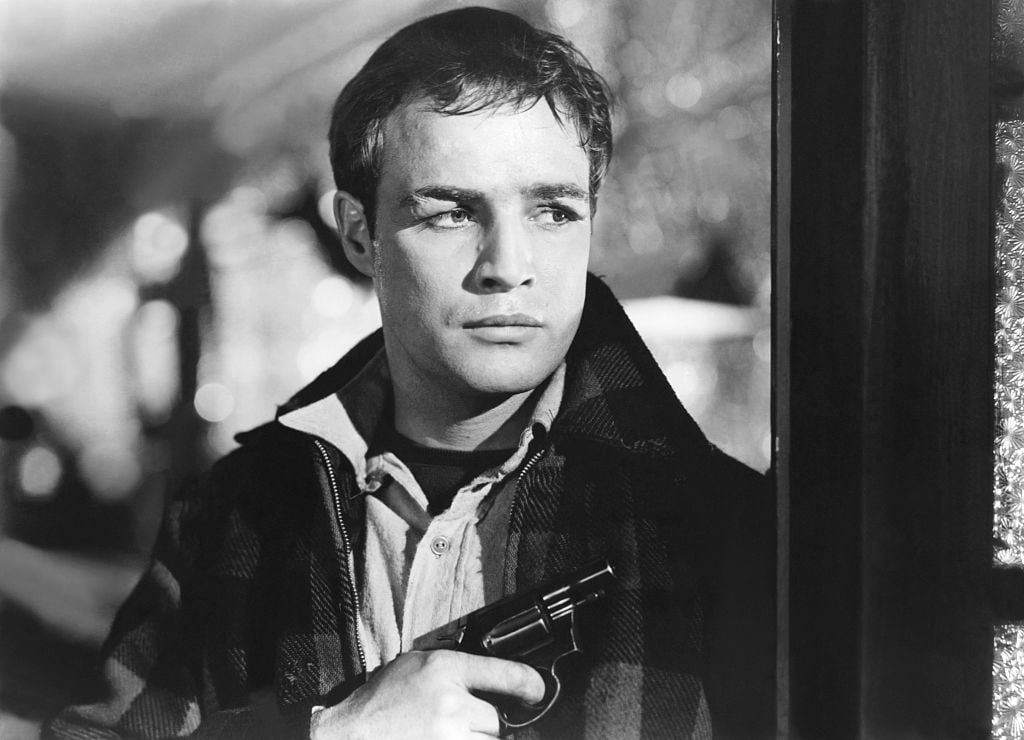 This 1954 drama directed by Elia Kazan cemented Marlon Brando as a superstar as a follow up to A Streetcar Named Desire. It had a budget of $900,000 (roughly $8.4 million today). Interestingly, Frank Sinatra was originally slated to star in it. Even though the film was well received and won the award for Best Picture, it wasn't a huge box office hit, earning just $9.6 million at the box office, or $89 million in today's money.
Next: The original rom-com
14. It Happened One Night (1934)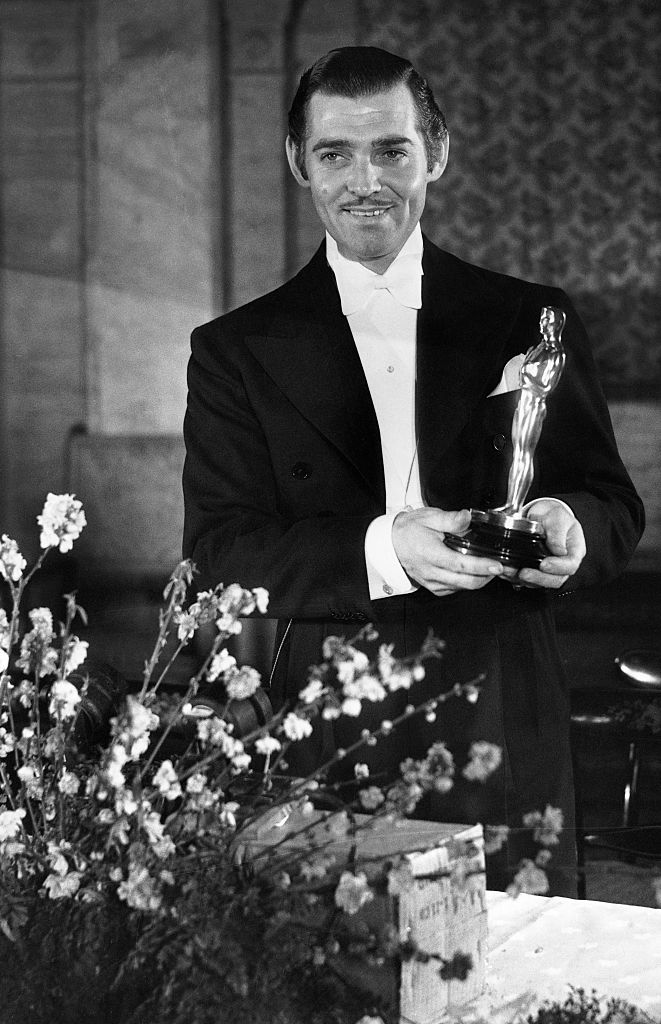 This classic film is arguably the first rom-com, with the all-too-familiar trope of a pair falling in love after originally despising each other. It was the first film to win the "Big Five" awards at the Oscars and was considered a major upset. Starring the up-and-coming stars Clark Gable and Claudette Colbert, the film had a low budget of just $325,000 ($6.1 million today).
Next: And now, the second-lowest budget movie to win Best Picture
15. Marty (1955)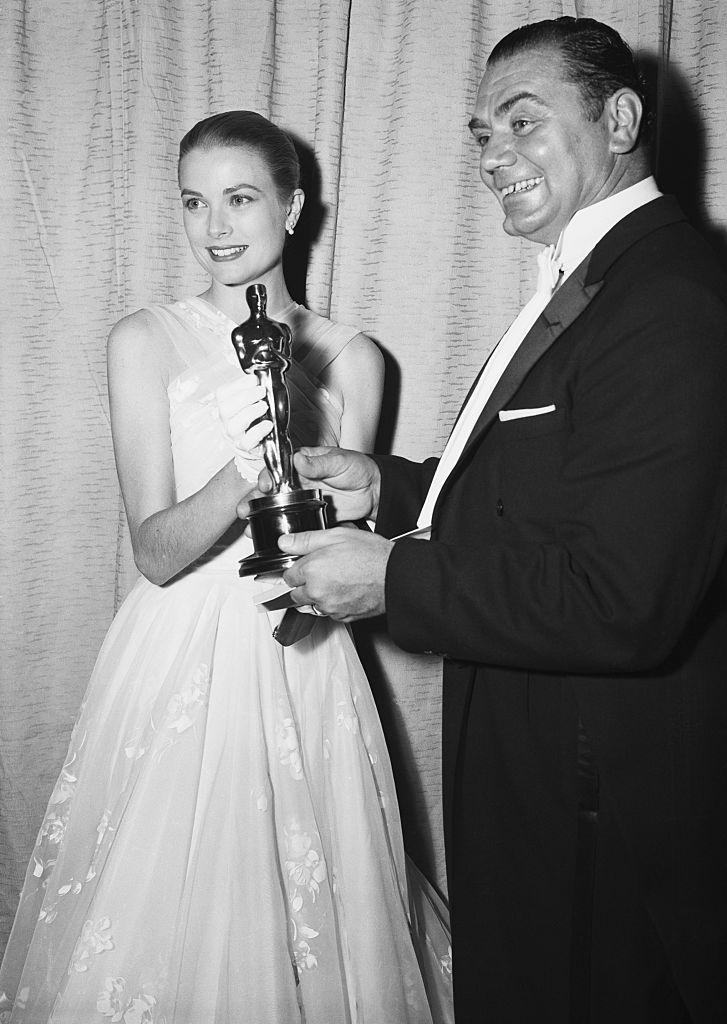 With a budget of just $343,000 (or $3.2 million in today's money), Marty is the second-lowest budget film to win the Best Picture Oscar. Based on a 1953 teleplay, the romantic drama is the second, and so far last, movie to also win the Best Picture award at Cannes. It grossed $3 million at the box office, which is around $28 million in today's dollars.