'Luca': How Director Enrico Casarosa's Childhood Inspired Pixar's Sea Monsters
Sea monsters aren't so different than human kids. They feel smothered by their parents and want to hang out with their friends, too. That's the story of Pixar's latest animated movie Luca. Luca (voice of Jacob Tremblay) leaves the ocean with Alberto (Jack Dylan Grazer). They become human on land and enter a race in the town of Portorosso. Director Enrico Casarosa based their adventure on his own summers as a human boy.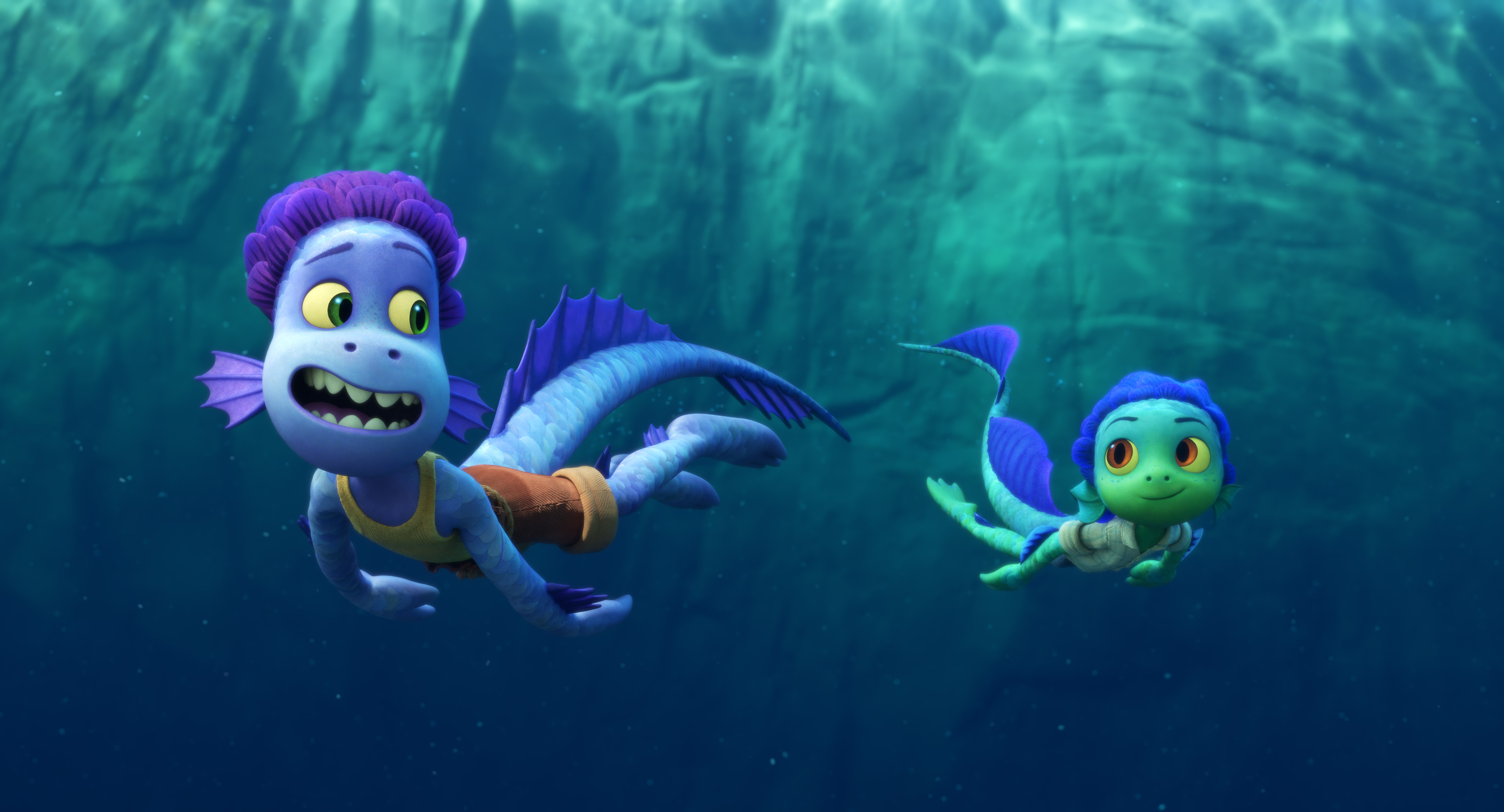 Casarosa and producer Andrea Warren spoke at a Zoom press conference for Luca on June 6. Both described the inspirations for Pixar's latest family film. Luca premieres June 18 on Disney+.
Director Enrico Casarosa relates to Luca
Luca's parents (Jim Gaffigan and Maya Rudolph) would rather he stay in the ocean where they can keep their eye on him. That's a metaphor for how Casarosa felt growing up. He had an Alberto in his life too.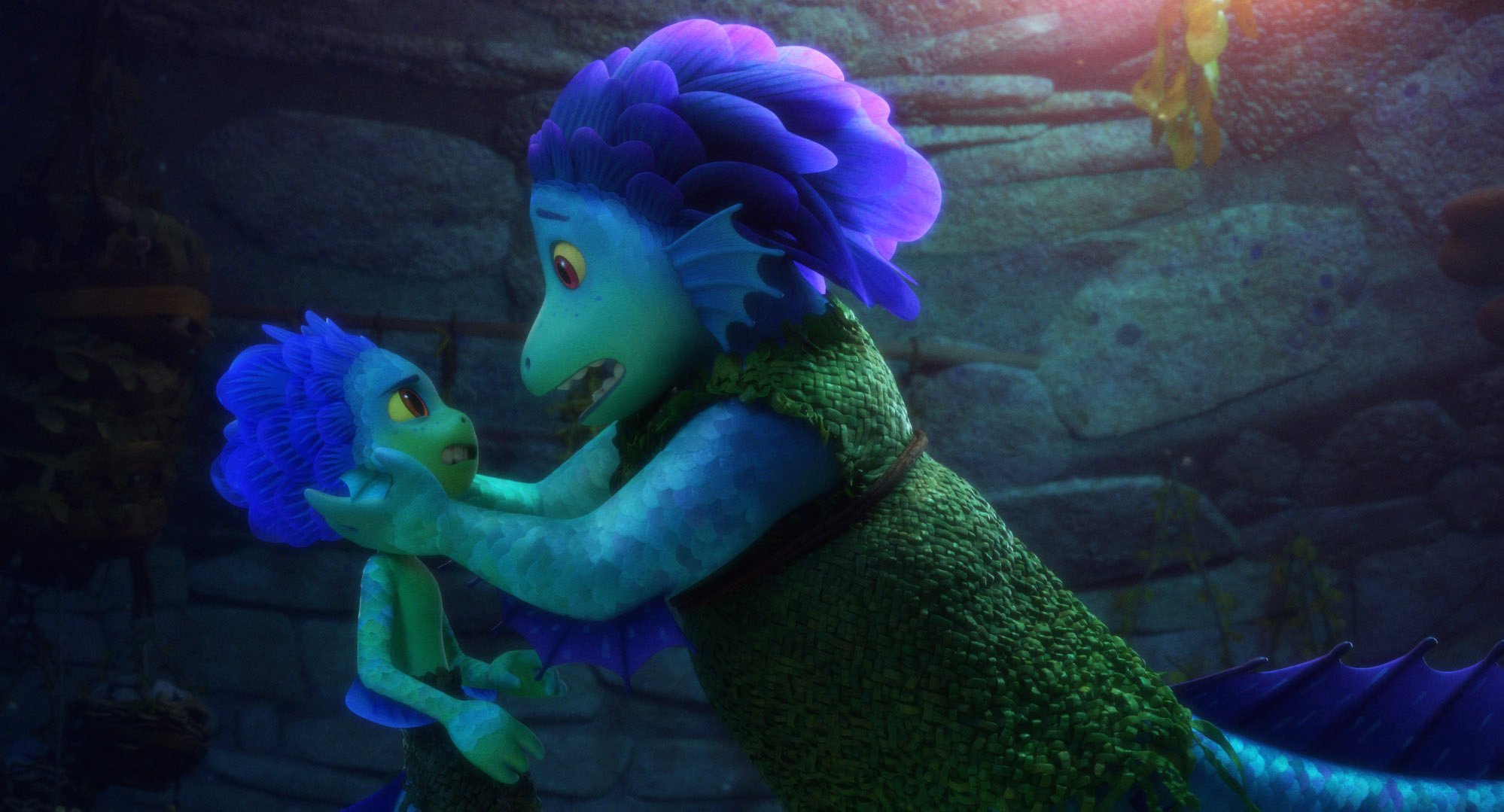 RELATED: Bill Murray Lost This Iconic Pixar Role Because He Didn't Check His Voicemail
"I was a shy kid, a little bit sheltered by my family," Casarosa said. "When I met my best friend at 11, kind of my world opened up. He was a bit of a troublemaker, he didn't have a whole lot of supervision. I kept on thinking about the literal and the metaphor of someone who pushes you off a cliff. There was a lot of diving into these beautiful waters when I was a-a kid."
The Pixar movie is based on Enrico Casarosa's childhood summers
Portorosso comes to life in the summer. They have outdoor markets and activities, including the race that Luca and Alberto want to win.
"In those special kind of summers when you're growing up and kind of finding yourself, I was kind of following him and getting dragged into troubles," Casarosa continued. "It really made me really think about how much we find ourselves with our friendships, or how much friendships help us find a bit who we want to be."
Why was it important for Luca to evolve?
There's the literal evolution of Luca from sea monster to human, which is a metaphor for growing up. Luca also evolves as a character in the movie. An important lesson for Luca is to stop listening to the inner voice that holds him back, which Alberto calls "Silencio Bruno."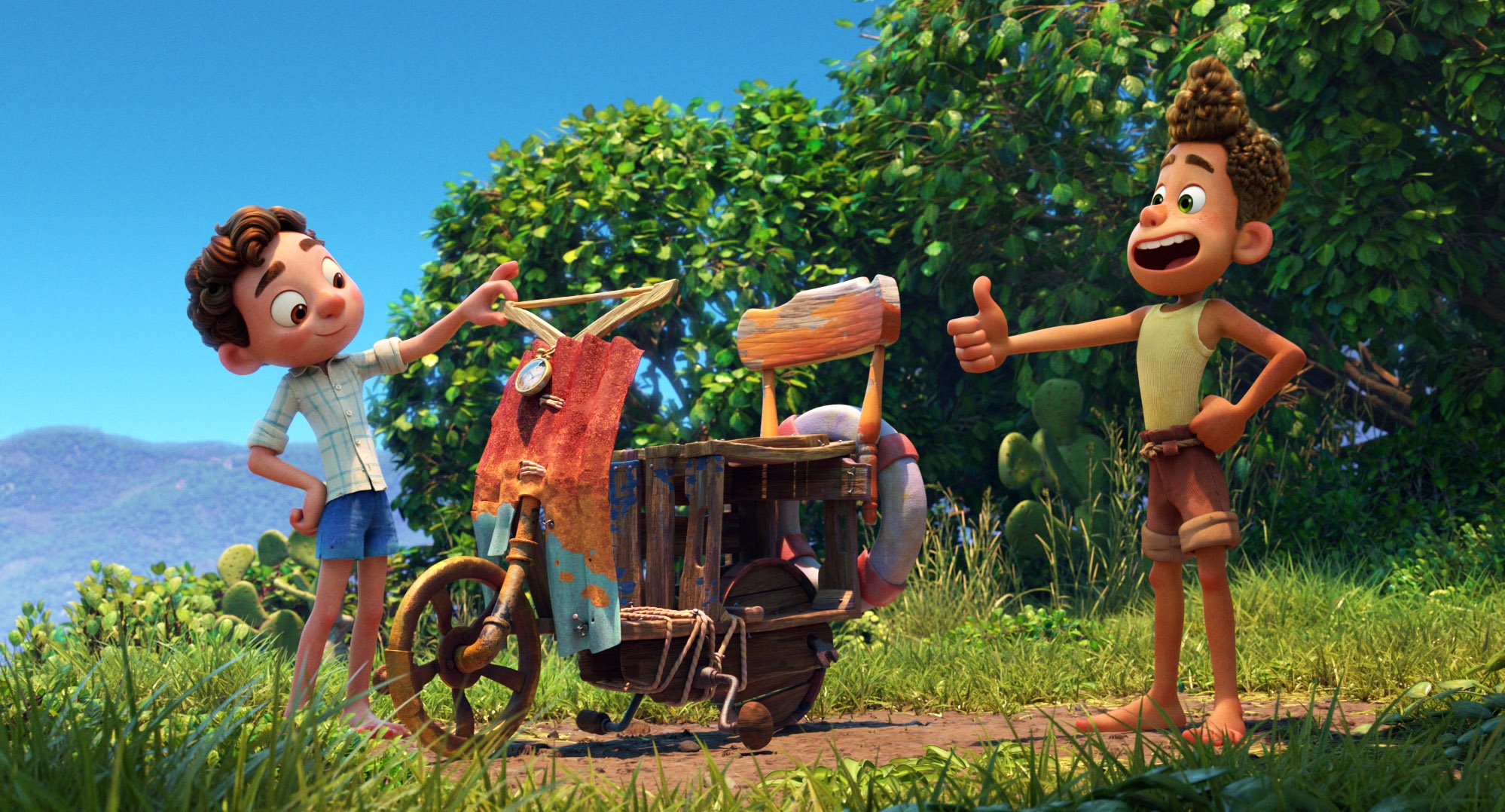 RELATED: 'Cheers' Actor John Ratzenberger Has Voiced Over a Dozen Pixar Characters to Date
"It's amazing to have such a wide audience around the world, and we do think a lot about the messages that are in the film," Warren said. "For me, that notion of the meaning of friendship really resonated.  I think they are a few really beautiful themes in the film, one being sort of Silencio Bruno, and how we all have these inner critics, and how you sort of overcome that sense of doubt. Enrico and I keep saying you surround yourself in life with some Albertos. But, I hope that some of those messages, you know, really reach the audiences, and especially reach kids."