'Luca' Star Jack Dylan Grazer Says He Can Never Resist a Dare
Jack Dylan Grazer has made quite a name for himself as a young actor. In both It films, he played Eddie Kaspbrak. He'll reprise his Shazam! role as Freddy Freeman in the sequel, too. Grazer is getting into voice work with the new Pixar movie Luca, and the upcoming Ron's Gone Wrong. Now 17, Grazer admits his childhood was even wilder than the characters he's played.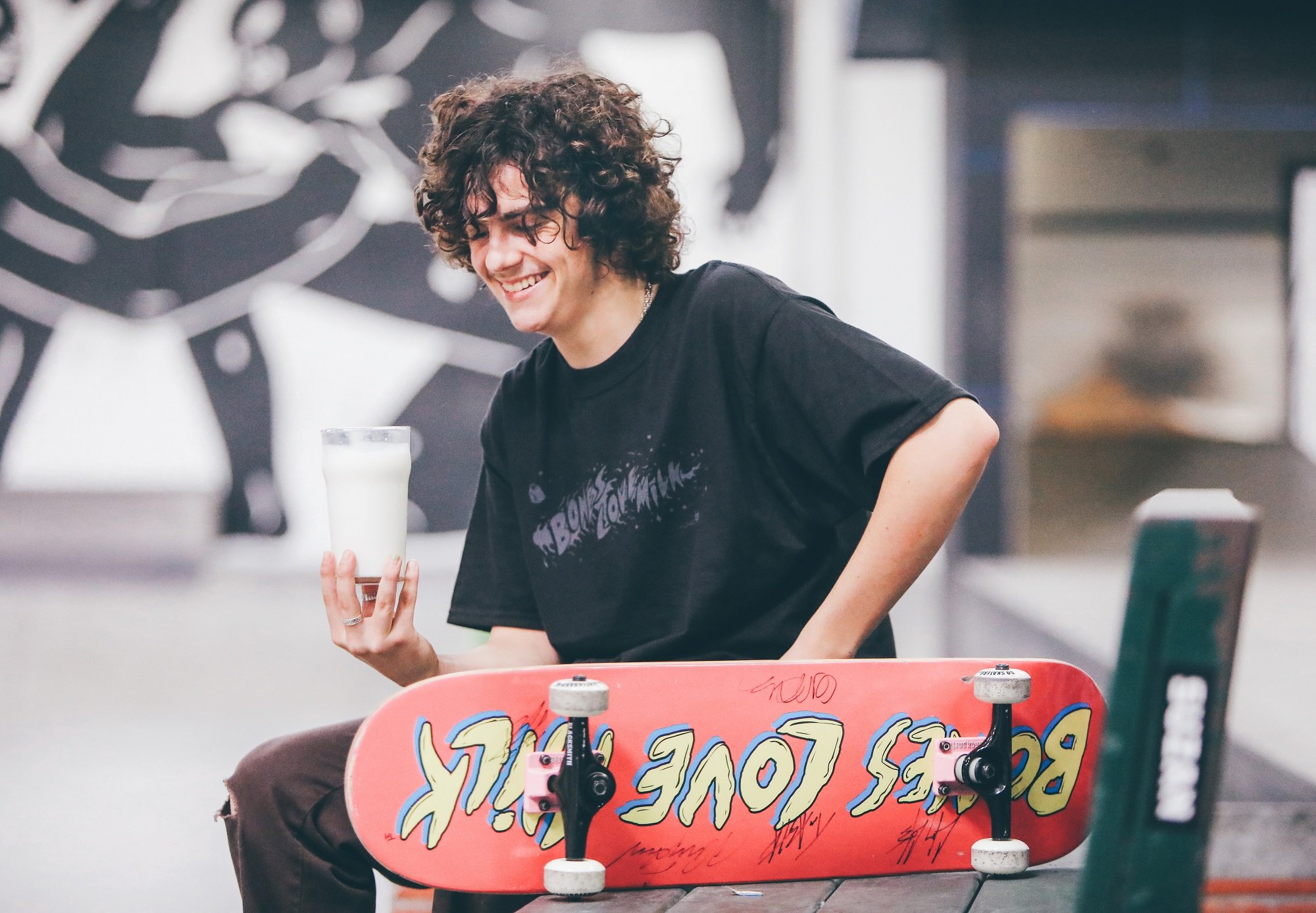 Grazer was at a Zoom press conference for Luca on June 6. Discussing his role as Luca (Jacob Tremblay)'s friend Alberto, Grazer admitted some of his own rambunctious antics. Luca is now available on Disney+.
Jack Dylan Grazer movies are only the tip of the iceberg
In his movies, Grazer has battled Pennywise the clown, helped Shazam! and competed in a bicycle race with Luca. Grazer said his real life childhood was just as exciting.
"I've always been a daredevil," Grazer said. "I've always been the first person to do the thing and be like, 'Hey guys, follow me' [and] climb up this tree and then catch the squirrel."
Grazer added that his friends would easily provoke him into trying wilder and crazier things.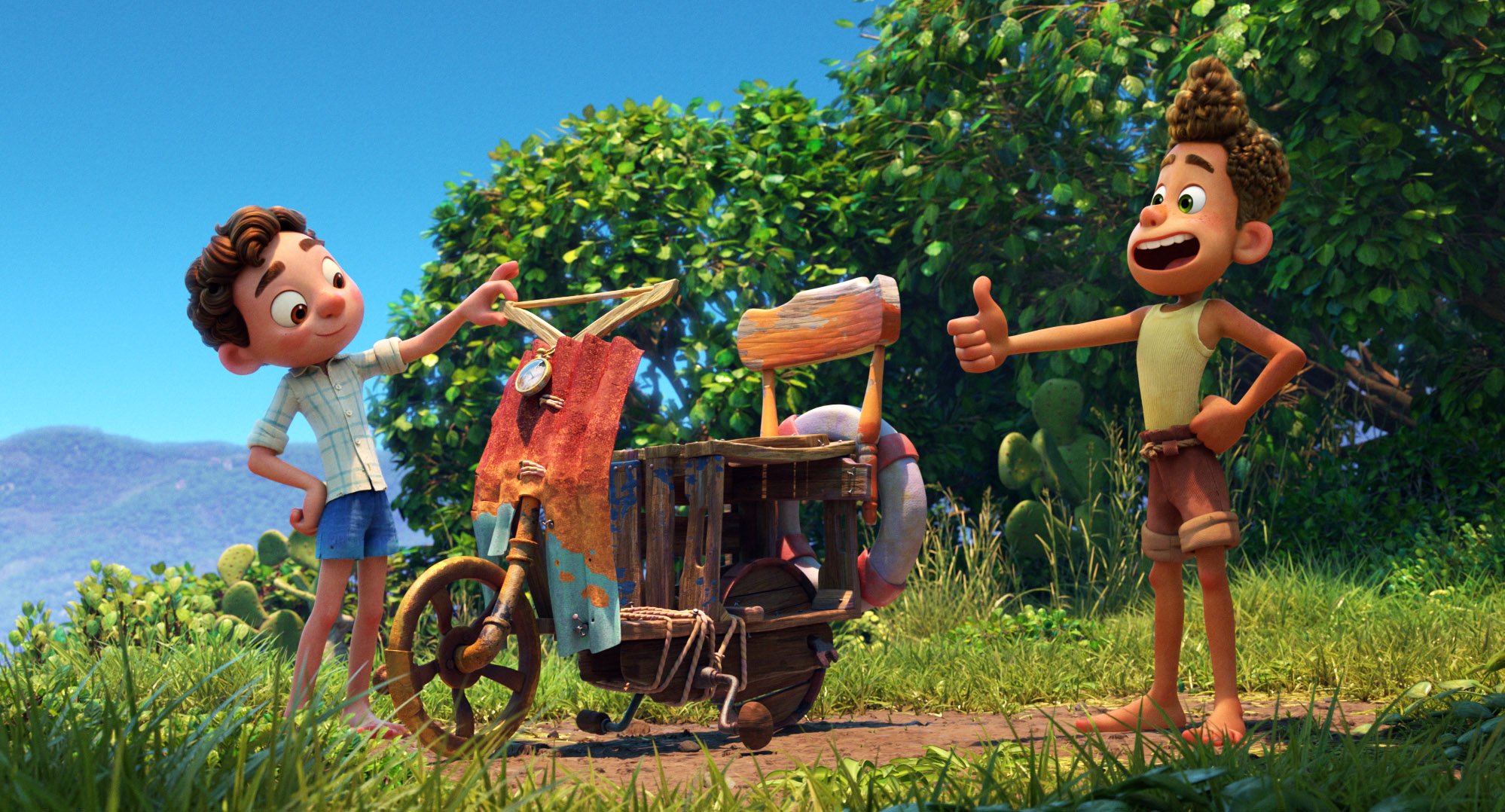 RELATED: 'Luca': How Director Enrico Casarosa's Childhood Inspired Pixar's Sea Monsters
"If I ever got triple dog dared to do anything, there was no other option in the world but to do it, no matter what," Grazer said. "Other guy dared me to do something, I was like, 'Okay guys, really I don't wanna do that.' And then they'd be, 'I triple dog dare you.' Oh my god, okay. There's no other option. I think I need more integrity."
Jack Dylan Grazer was already living the vida 'Luca'
Luca has a message about believing in yourself. When Luca and Alberto enter the Portorosso cup, Luca is nervous. Alberto teaches him that the voice in his head telling him he can't do it is named Bruno, and to tell that voice, 'Silencio, Bruno.'"
"I think it's one of the most crucial things you could ever learn in your life," Grazer said. "It's just the elimination of doubt. I got rid of my Bruno eons ago. I haven't had a Bruno for years."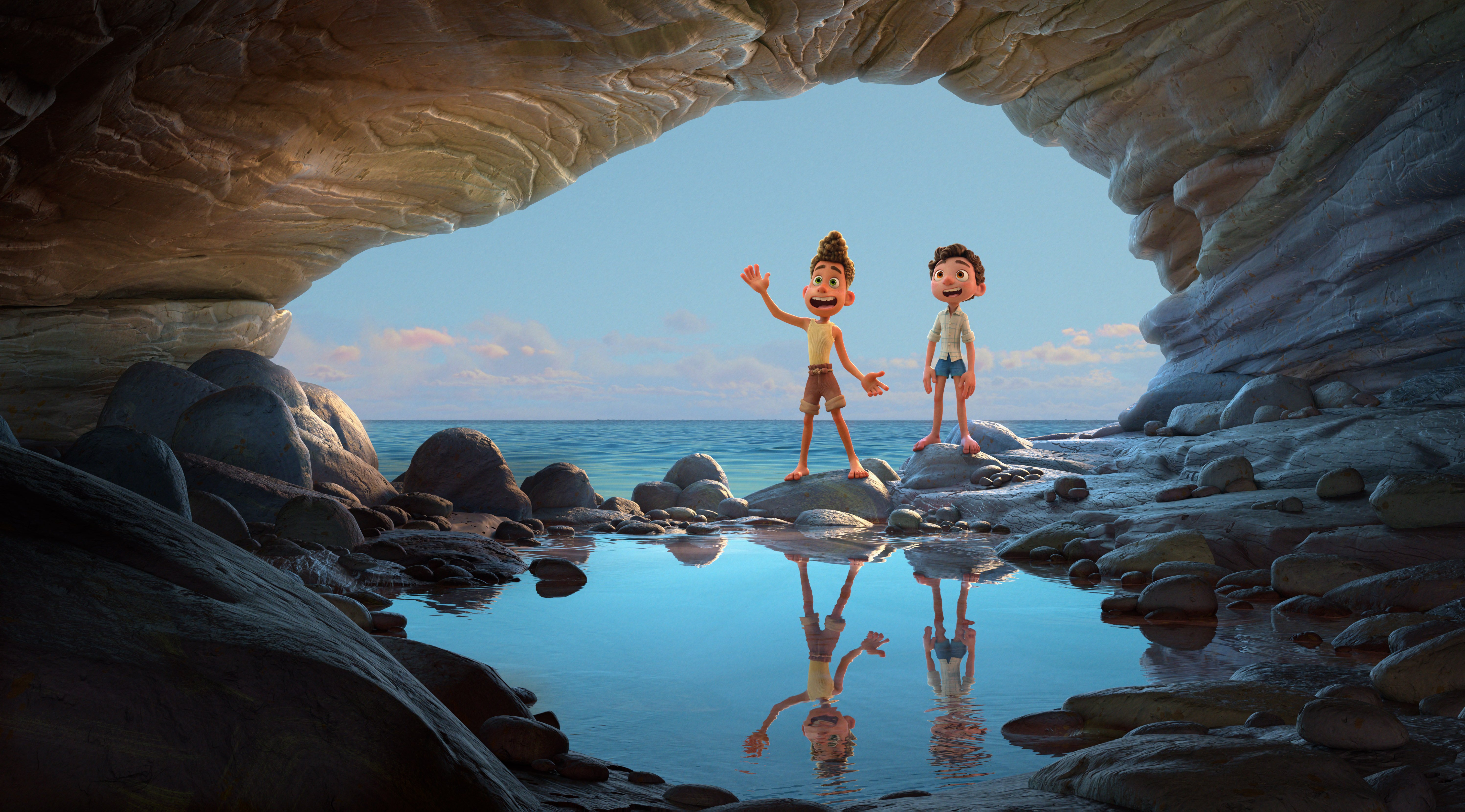 RELATED: From 'Raya and the Last Dragon' to 'Luca' — Here's What Movies to Watch on Disney+ in June 2021
Grazer said that he doesn't overthink his decisions. He goes on instinct, or belief that things will work out. 
"There's two ways that things could go," Grazer said. "It's terrible, or it could be wonderful. And I choose not to think long enough about the thing to think about how terrible it could be."
What does 'Luca' teach?
Alberto is the sea monster who teaches Luca that they can become human on land. Having had more experience in the human world, Alberto also teaches Luca not to worry so much about the world.
"I think the aspect of curiosity is across both of them," Grazer said. "But Alberto definitely has no restrictions. He's so eager, and he's so yearning to explore and fulfill all these fantasies and curiosities that he has. I think that he's a huge part in inspiring Luca to go to Portorosso to get the Vespa."