'Luca' Star Maya Rudolph Defends Luca's Mother
Luca is now on Disney+ and families are discovering the adventures of a family of sea monsters. Luca (Jacob Tremblay) defies his mother Daniela (Maya Rudolph) by going on land where he can become human. Daniela and her husband Lorenzo (Jim Gaffigan) take human form and come looking for him, too.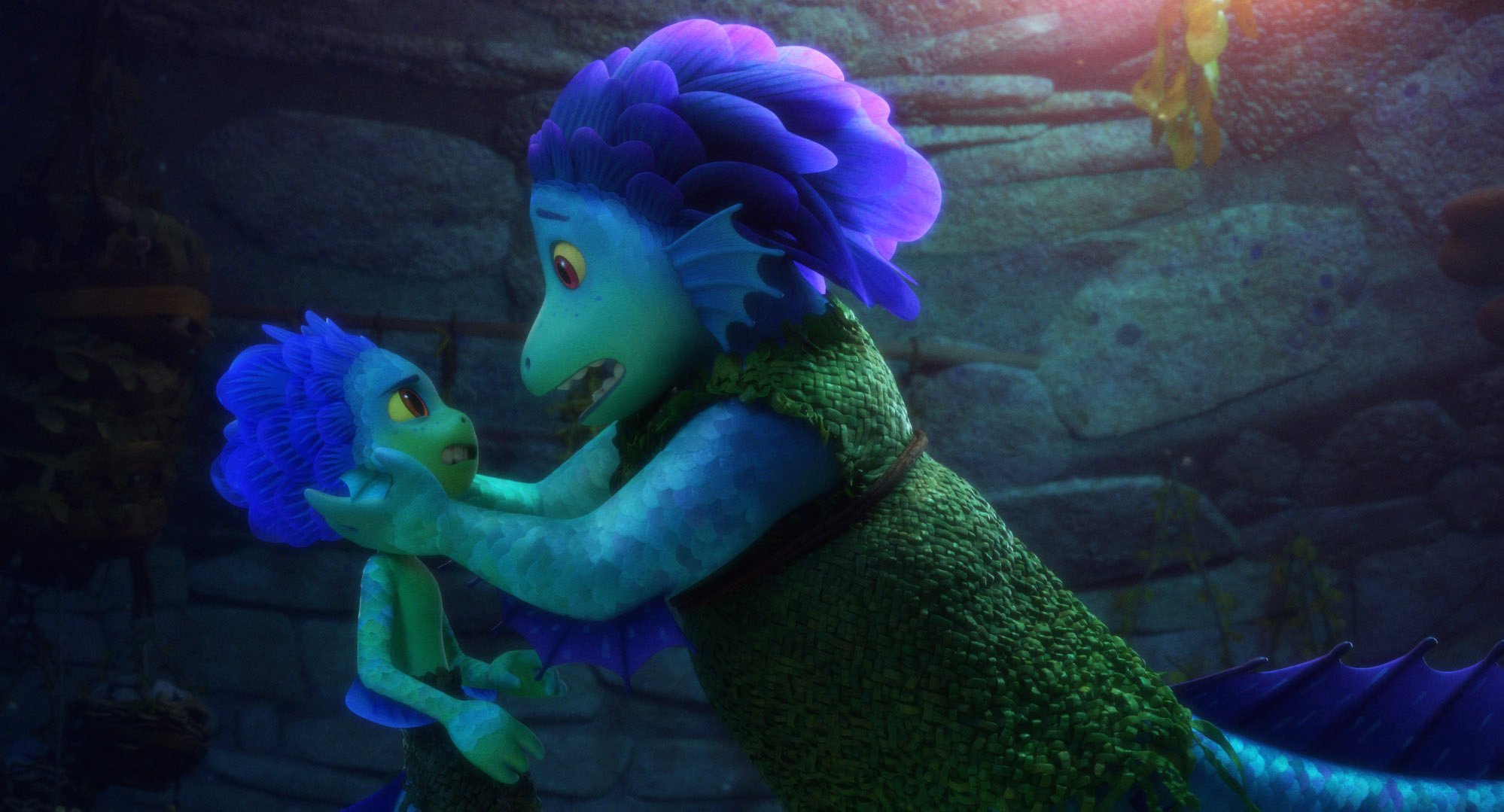 Rudolph thinks Daniela's concerns are justified, though. Kids may relate to wanting to do things their parents tell them not to, and it works out fine for Luca. However, Rudolph explained it from the parents' point of view.
Maya Rudolph knows kids don't understand what parents are afraid of
Rudolph knows a thing or two about the generation gap. She has four kids of her own. So when she sees Daniela ordering Luca to stay in the ocean, and speaking the words herself, she knows where she's coming from.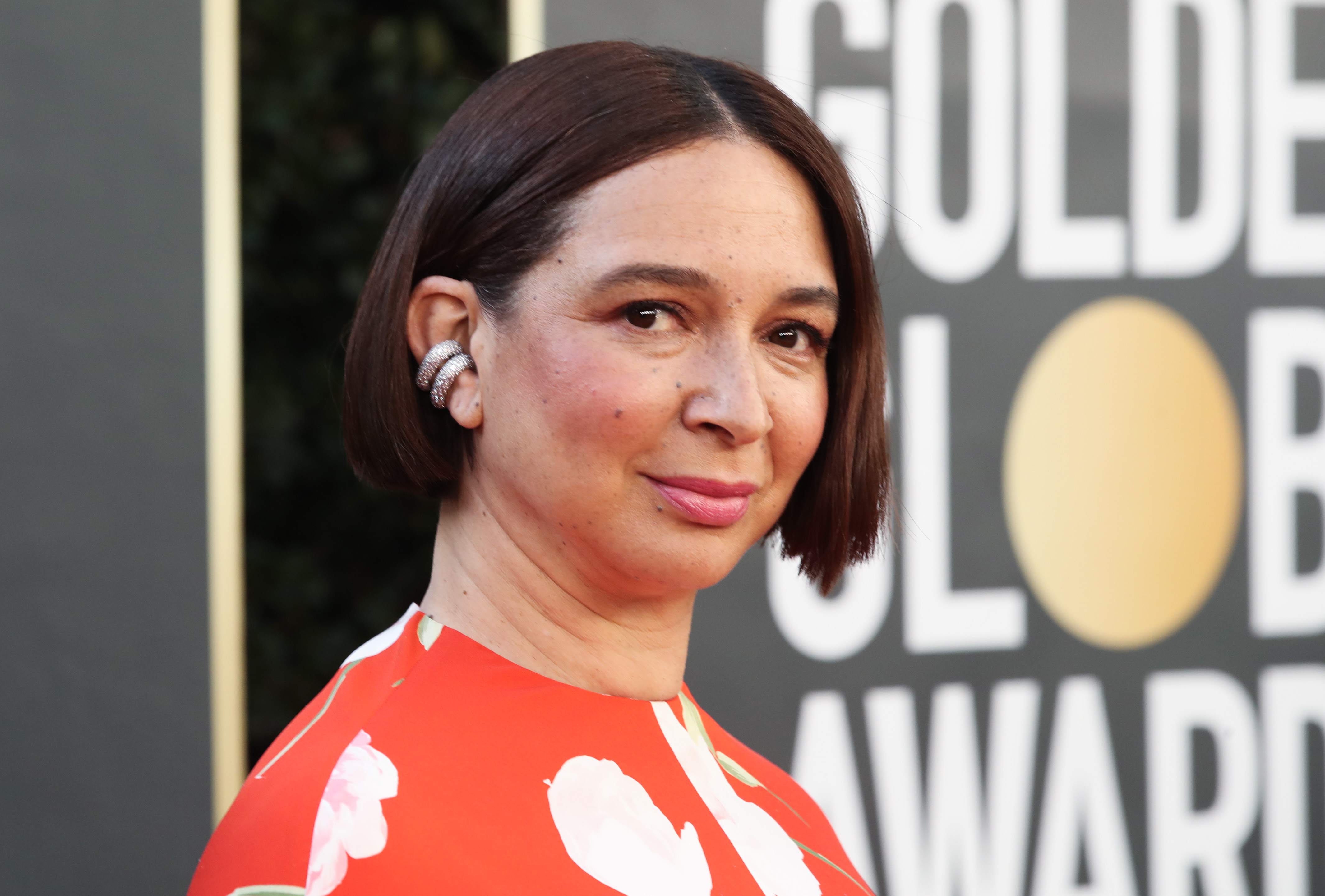 RELATED: 'Luca' Star Jack Dylan Grazer Says He Can Never Resist a Dare
"There's a certain way that Luca's family is meant to do things, and she wants to raise her son the correct way," Rudolph said at a Zoom press conference. "What you come to learn about her, is that she also is really protecting him from what she already knows to be dangerous in the world. Just like any parent, she's a fierce, fierce protector which some might say is tough love. But, I think she gets all the passes because you know she loves her son. There's no question."
Maya Rudolph also accepts the inevitable
Being a parent herself, Rudolph also knows there comes a time when parents can't control their kids anymore. Even if they're sea monsters, a young boy is going to go his own way.
"It's already in the formula," Rudolph said. "It's just a matter of you listen to your mama, and you do what you're supposed to do. I think all parents go through that at some point."
Making 'Luca'
Luca is the first feature film from director Enrico Casarosa. It's not Rudolph's first animated film. Her voice has been in Mitchells vs. The Machines, The Emoji Movie, The Angry Birds Movies, The Nut Jobs and TV's Big Mouth and Bless the Harts, too. Luca was unique for her.
"My favorite part was getting to work with Enrico," Rudolph said. "I felt like that was when everything just was like joyful and fun and funny. Getting to see Enrico's vision, I did feel those feelings of this sweet, timeless story. There's something very personal here. This idea of being a kid, and wherever you grew up. This just happens to be like the most beautiful place. I think we were all kind of dreaming about being there, doing it."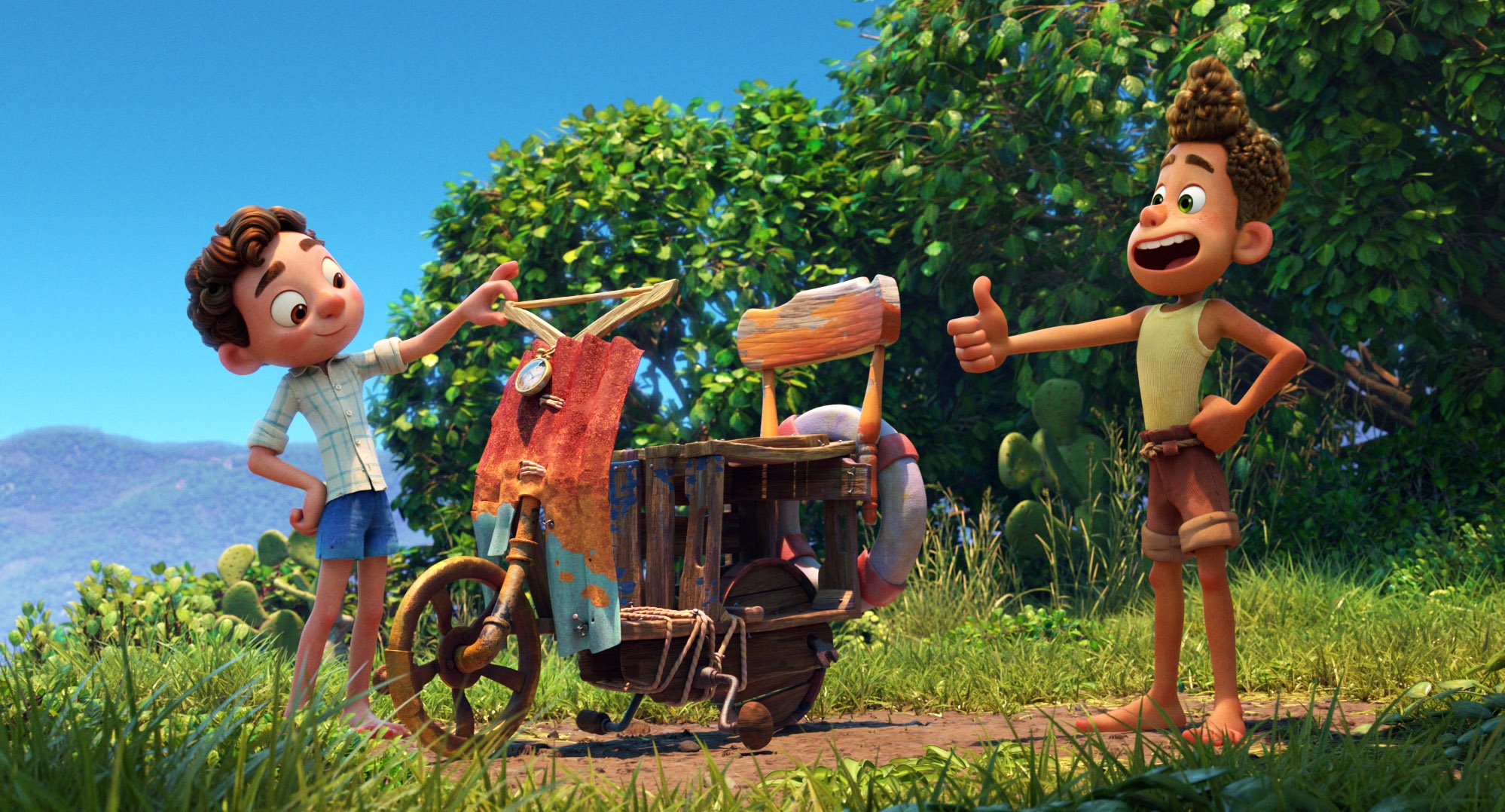 RELATED: Why 'Luca' Star Jack Dylan Grazer Recorded His Lines In His Mom's Closet
Luca was made in 2020 during the coronavirus (COVID-19) pandemic. Cast members recorded their lines remotely at home. Jack Dylan Grazer, who plays Luca's friend Alberto, went into his mother's closet to record his.
"I, too, was in a closet at a certain point screaming, 'Luca!'" Rudolph said. "Like, my kids were like, 'Who's Luca? Why are you yelling so much? Is he in trouble? Is he a bad kid? What happens in the movie?' Because all they heard was me screaming 'Luca.'"