'Luca' Soundtrack: Why the Music May Sound Familiar
Pixar movies often combine score with lyrical songs. The Toy Story movies have Randy Newman and Coco had various characters perform "Remember Me." The Luca soundtrack features a variety of Italian influenced music. If you're a fan of opera or Italian movies, the Luca soundtrack may sound familiar.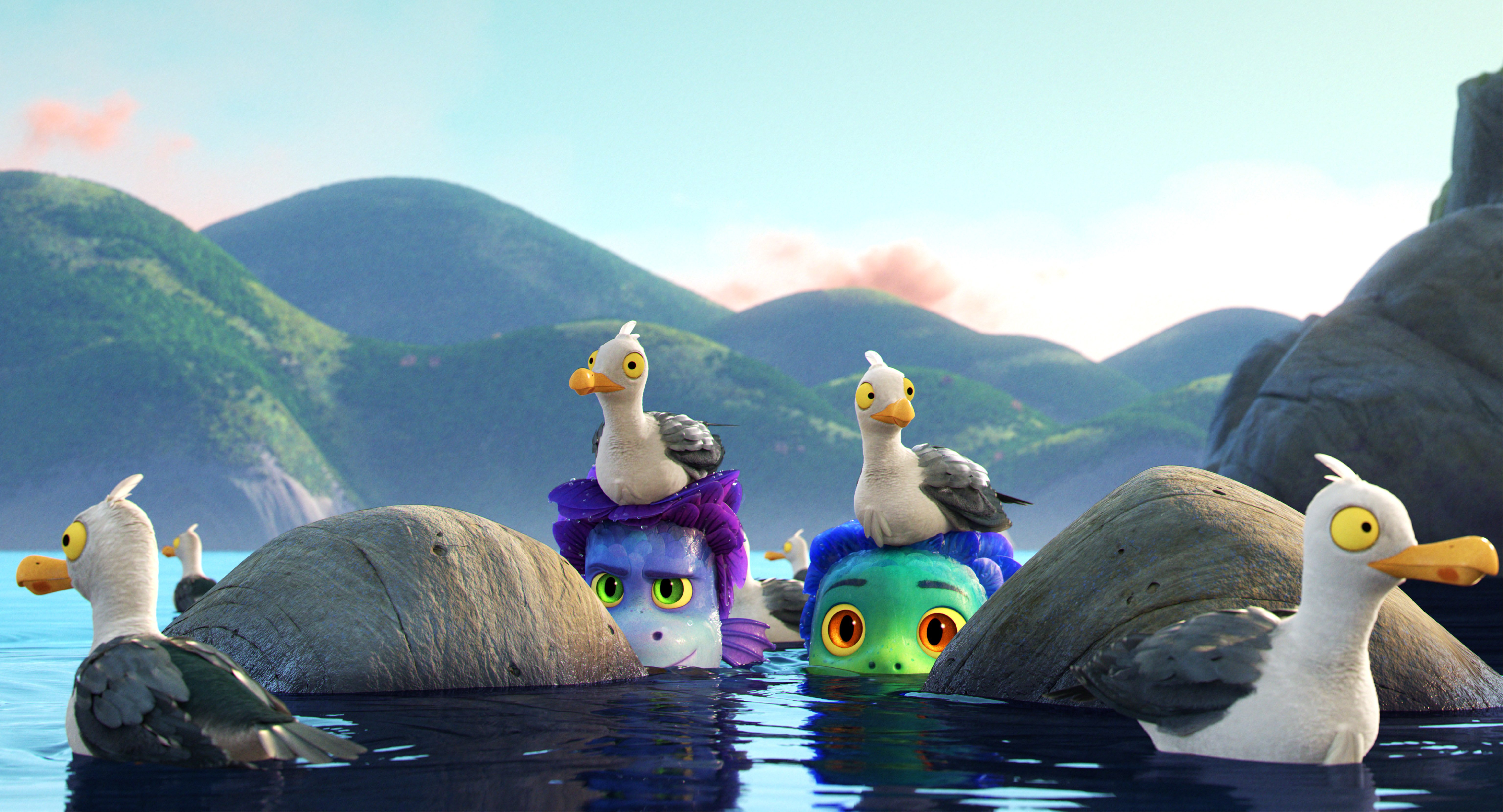 Director Enrico Casarosa spoke about the Luca soundtrack at a Zoom press conference on June 6. The film is now streaming on Disney+.
Who is the director of the movie ''Luca'?
Casarosa makes his feature film debut with Luca. He previously directed the 2011 short La Luna and has been in Pixar's art department for Ratatouille, Up and Coco. For his own movie, Casarosa drew on his own favorite music.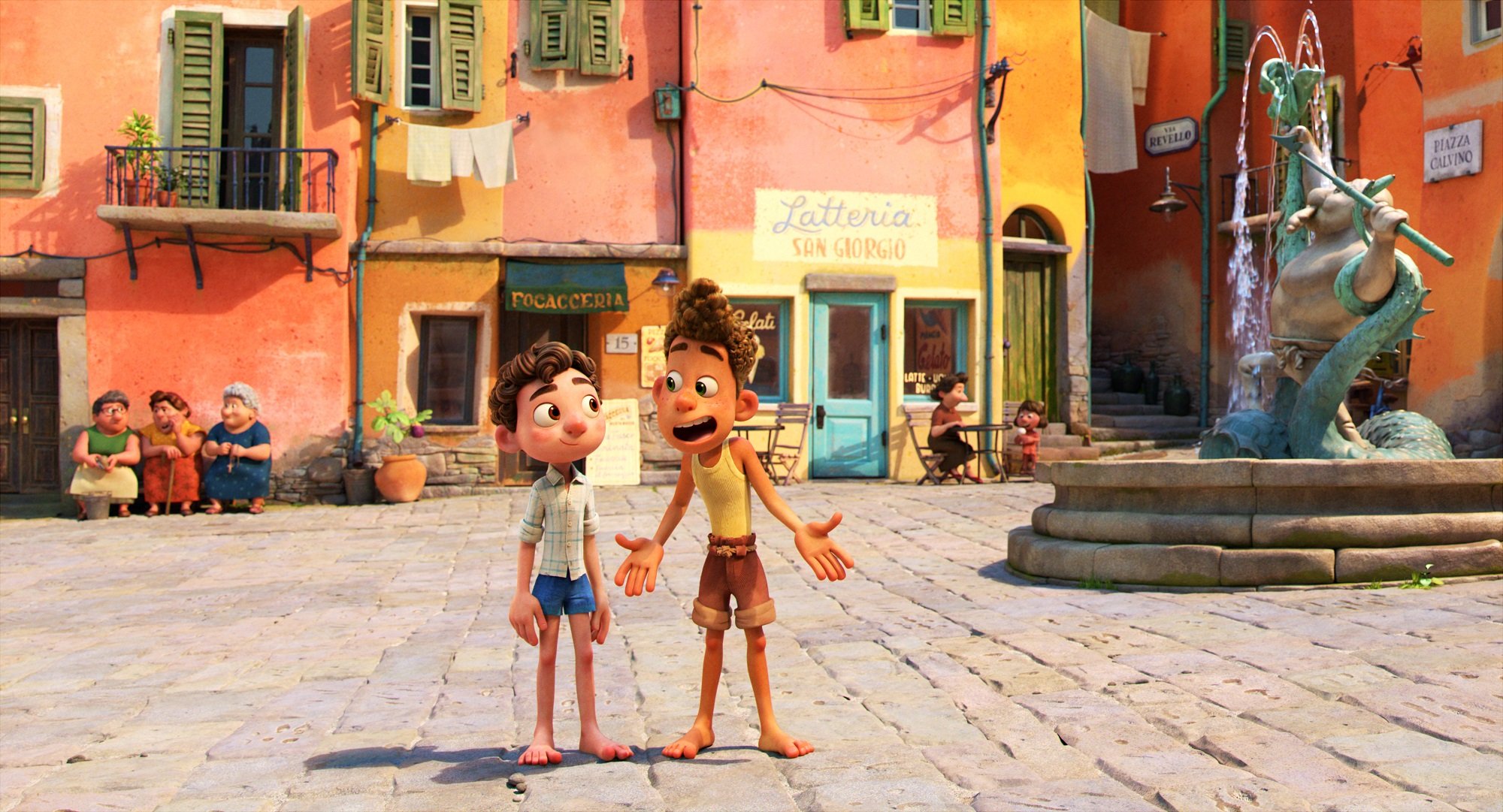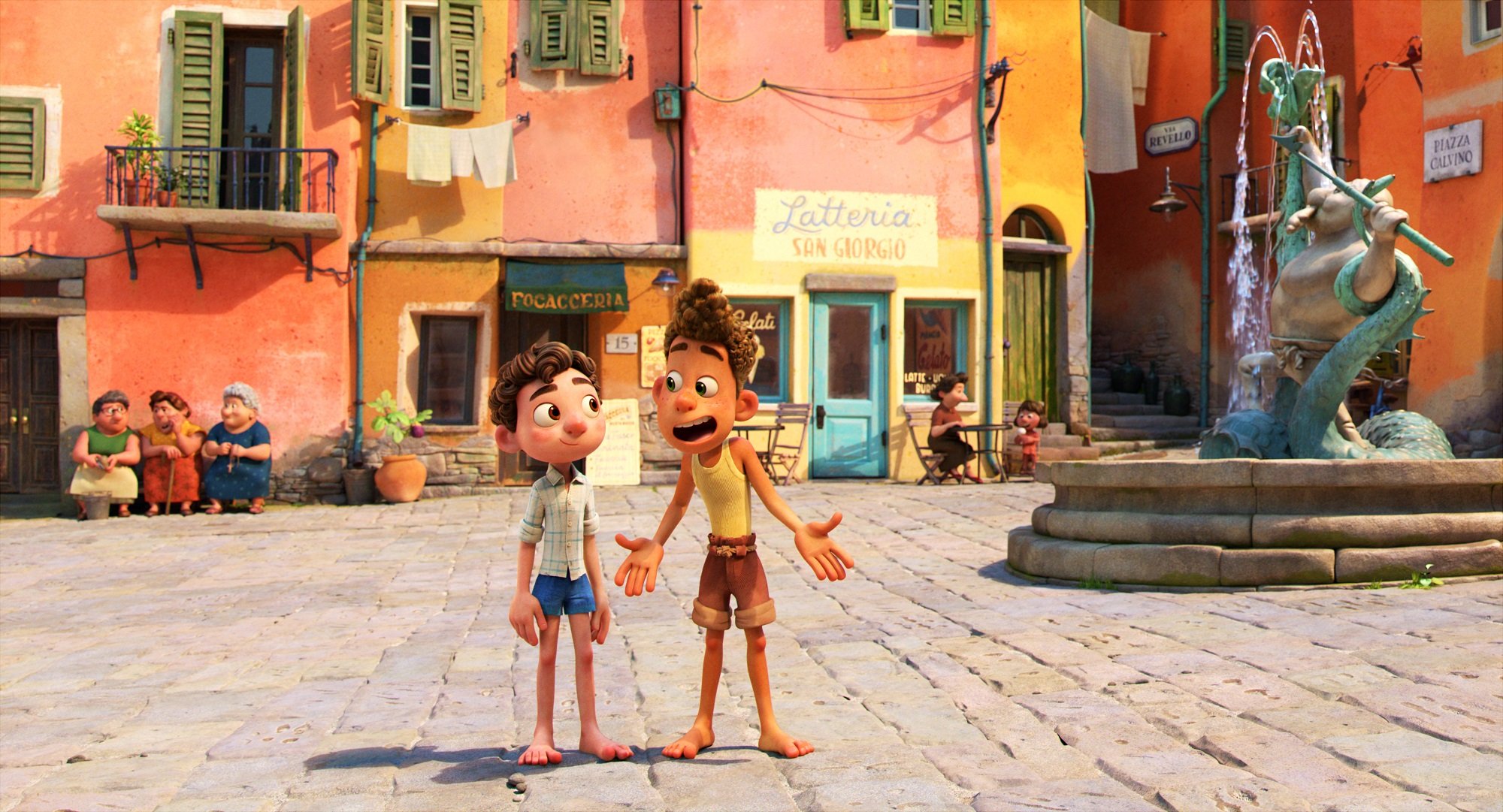 "When you make a summer movie, I think you want to hear what's playing on that radio quite often through it," Casarosa said. "That was an important part of making it feel like it's part of the genre. It's something about 1950s Italian pop, there's just so many great songs that I love. So, we really wanted to take you there."
The 'Luca' soundtrack has opera too 
Casarosa also discovered Opera as a child. So he made sure to include opera on the Luca soundtrack.
"We wanted to take you there with opera, so we also wanted to use opera," Casarosa said. "My mom is a big opera and classical music fan, and so I grew up with it in my home. So, we knew was going to be this wonderful little thread."
The composer got to make his own music 
Dan Romer composed the original score for the Luca soundtrack. In the movie youll hear his instrumental music throughout Luca (Jacob Tremblay) and Alberto (Jack Dylan Grazer)'s adventure.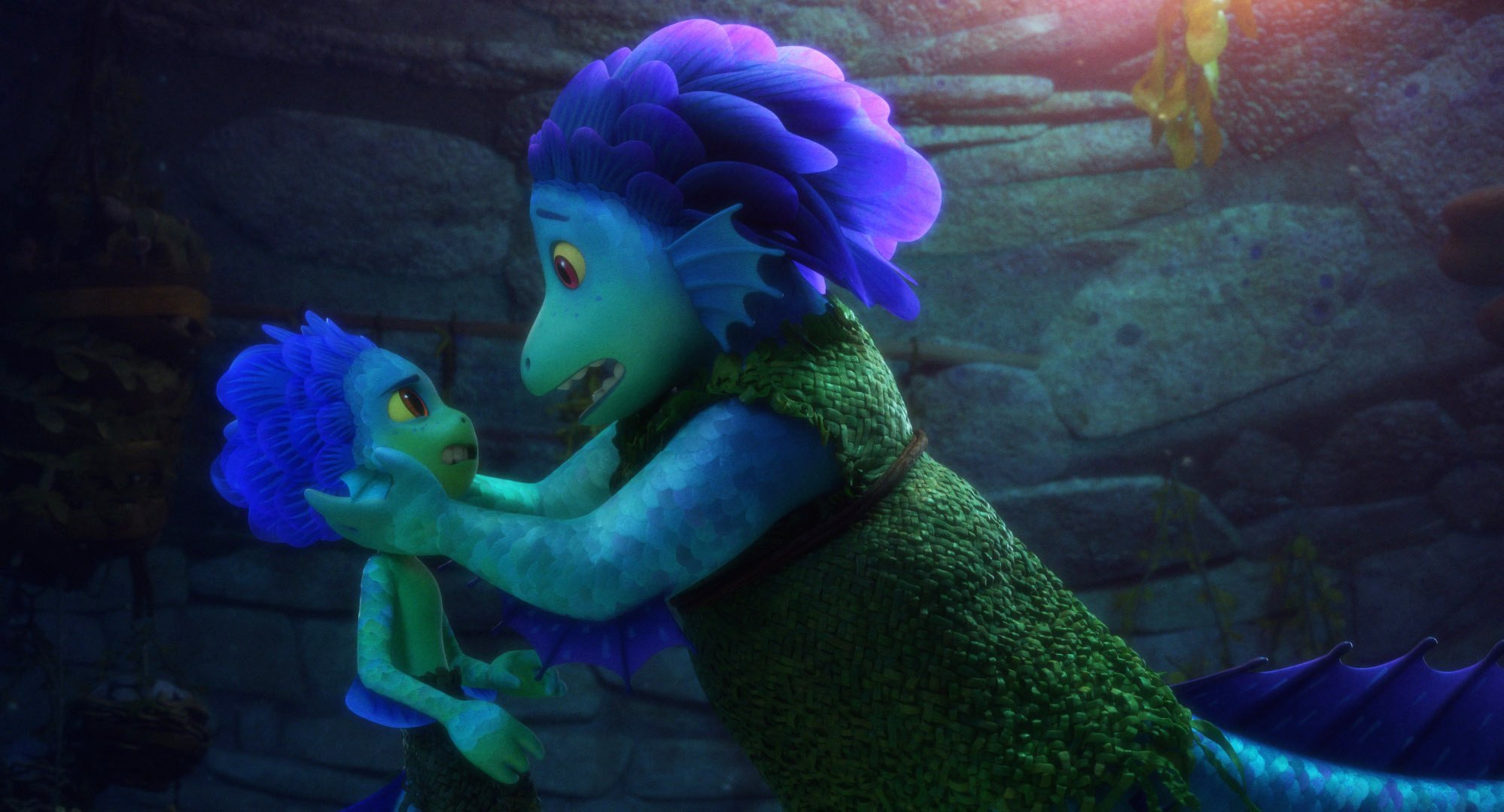 "I just love that his work is just a little bit off the beaten path," Casarosa said. "He's more of an independent. He's made some scores for smaller movies. Beasts of the Southern Wild is the first time I really saw his work and that's something of the world of a child. There's a lot of his scores that really felt like, oh, there's an adventure with some kids. So working with him was so much fun. He's very collaborative."
The 'Luca' soundtrack pays homage to Federico Fellini
The great Italian filmmaker Federico Fellini was a big inspiration to Casarosa, too. He asked Romer to evoke some of Fellini's famous composers.
"We bombarded him with inspiration because we also wanted to bring an Italian side," Casarosa said. "So we listened together to Nino Rota, and a lot of amazing Fellini scores, or Nicola Piovani. He had a tough job because our scores do a lot emotionally. We want to have fun and be very goofy in one moment and just punch you in the heart, as we say often here, with another moment. On top of that, we wanted his beautiful style mixed with these Italian influences, and he knocked it out of the park."