'Luca' star Jack Dylan Grazer Made a Reference to the Pixar Film When He Came Out as Bisexual
Pixar knows how to keep fans feeling warm and fuzzy, and Luca is the studio's latest animated film to steal viewers' hearts. Telling the story of two sea monsters who long to live in the human world, the movie is all about friendship and courage. The latter comes in the form of Alberto (Jack Dylan Grazer) pushing the title character to ignore the doubtful voices in his head by telling them, "Silenzio Bruno!" It seems Alberto's voice actor took his character's advice last week when he came out as bisexual on Instagram and referenced the popular line.
Jack Dylan Grazer tells Instagram followers he's bisexual: 'Silenzio Bruno!'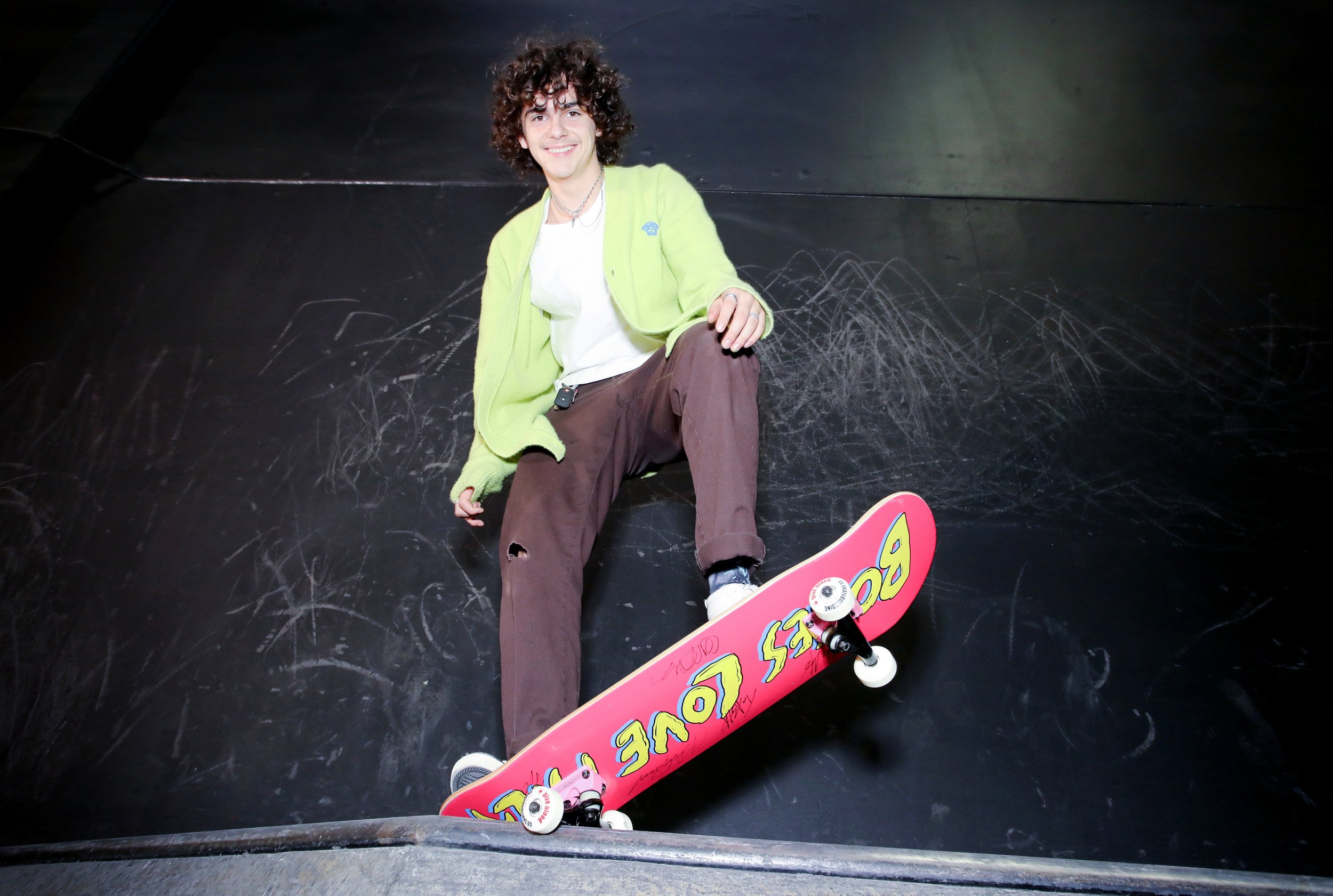 RELATED: 'Luca': The Surprising Voice Cast Behind the Latest Disney and Pixar Movie
Pixar's Luca isn't Grazer's only big role; in fact, he's appeared in Shazam! and It over the past few years, allowing him to accumulate a following on social media. The 17-year-old actor spoke to his followers on Instagram last week, holding a Q&A session that led to him coming out as bisexual.
According to Entertainment Weekly, Grazer responded to a fan's question about whether or not he was gay by clarifying that he identifies as bisexual. He followed up on that statement by quoting his famous Luca line: "Silenzio Bruno!"
In addition to telling fans that he's bisexual, Grazer also shared which pronouns he goes by. Following the Instagram Live session, the actor updated his Instagram profile to say that he prefers he/they pronouns.
What does 'Silenzio Bruno' mean?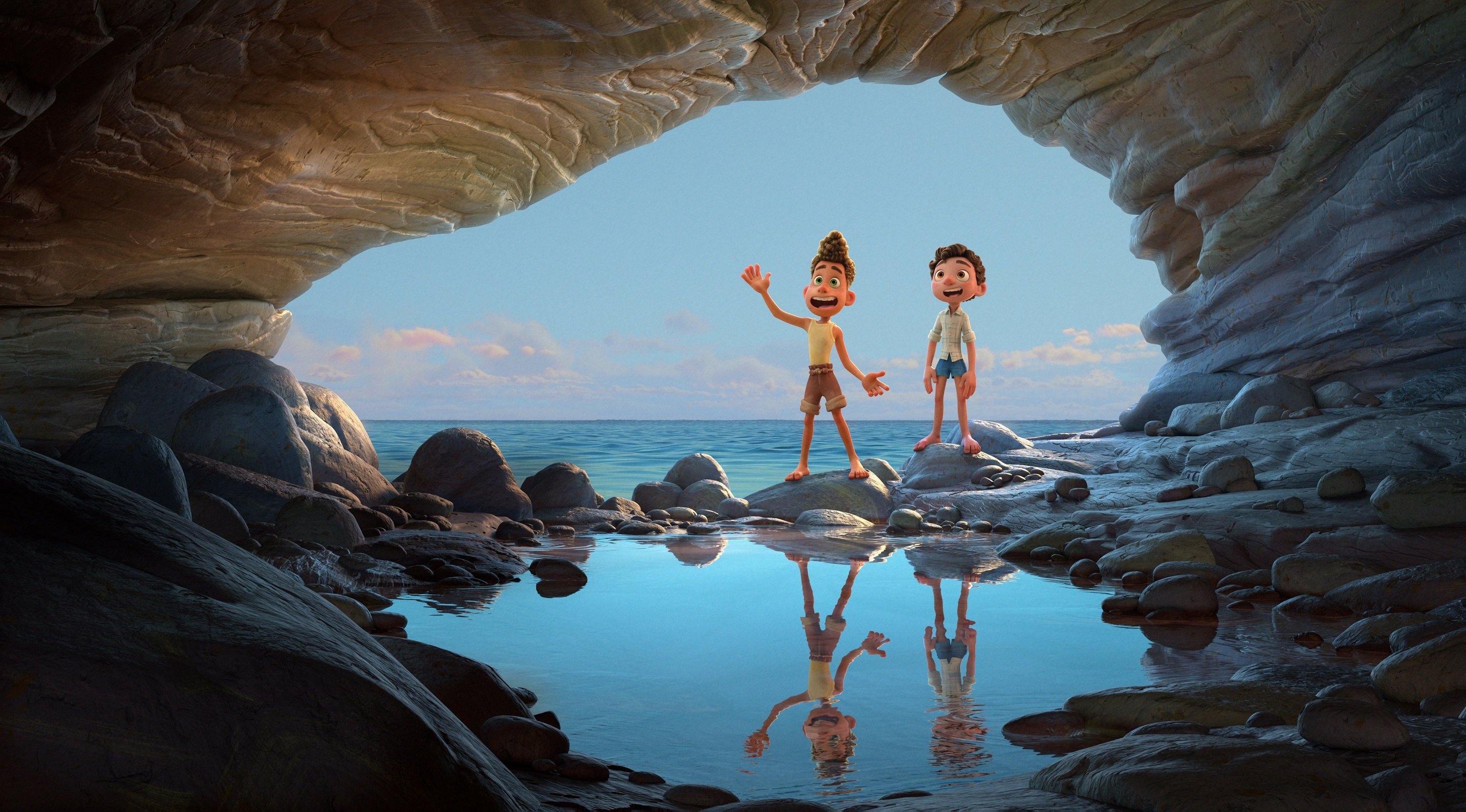 RELATED: 'Luca' Star Jack Dylan Grazer Says He Can Never Resist a Dare
Coming out to a large audience can be intimidating, so it makes sense that Grazer would revisit Alberto's words when doing so. After all, they're intended to quiet self-doubt and push one to take action, even when it's scary.
The Pixar film's title character, Luca (Jacob Tremblay), starts the movie timid and afraid of the world above the sea. Alberto convinces him to take risks and go after what he wants, advising him to repeat "Silenzio Bruno" whenever he's afraid. Perhaps Grazer was embracing his own confidence and courage when during his Instagram Live.
The actor's fans flooded Twitter and Instagram with messages of support following the Q&A.
"jack dylan grazer coming out as bi and then immediately shouting SILENZIO BRUNO good for them good for them!!" one user wrote on Twitter.
Is Pixar's 'Luca' an LGBTQ story?
RELATED: Is 'Luca' an LGBTQ Movie? How Similar Is It to 'Call Me by Your Name'?
The outpouring of support for Grazer isn't the only way the LGBTQ community has embraced Pixar's Luca. Since the film's release on Disney+, viewers have started questioning whether there's more than friendship at the heart of Luca and Alberto's story. Some have even drawn comparisons between the Pixar movie and 2018's Call Me by Your Name.
During an interview with CinemaBlend, Grazer contested the comparisons, stating that Luca's main characters are simply friends.
"No, there's no Call Me By Your Name in it," Grazer said. "They're friends. Alberto and Luca are friends."
That's a sentiment that the film's director, Enrico Casarosa, also expressed when speaking with Entertainment Weekly. The director explained that he intended "to talk about a friendship before girlfriends and boyfriends."
Regardless of behind-the-scenes intentions, however, Pixar's Luca seems to resonate with LGBTQ fans. That's an exciting development, especially if the movie winds up getting a sequel. Whether another chapter would lean into that interpretation of the story is unclear, but it gives fans reason to hold out hope — especially those who have been waiting to see themselves represented in Disney and Pixar films for some time now.