Lucie Arnaz Reveals What It Was Like Working With Mom Lucille Ball–'I Was Terrified To Be Bad'
Lucie Arnaz reflects on working with her mother, Lucille Ball, on 'The Lucy Show' and 'Here's Lucy.'
Lucie Arnaz became a famous actress just like her mother, Lucille Ball. When she was young, Lucie would always be putting on various plays and performances around the house. Something her mother did when she was a little girl as well. Show business was in their blood. 
Later in life, Lucie actually got the chance to act with her mother in The Lucy Show and Here's Lucy.  Here's how she felt about working with the famous Lucille Ball, and what she learned.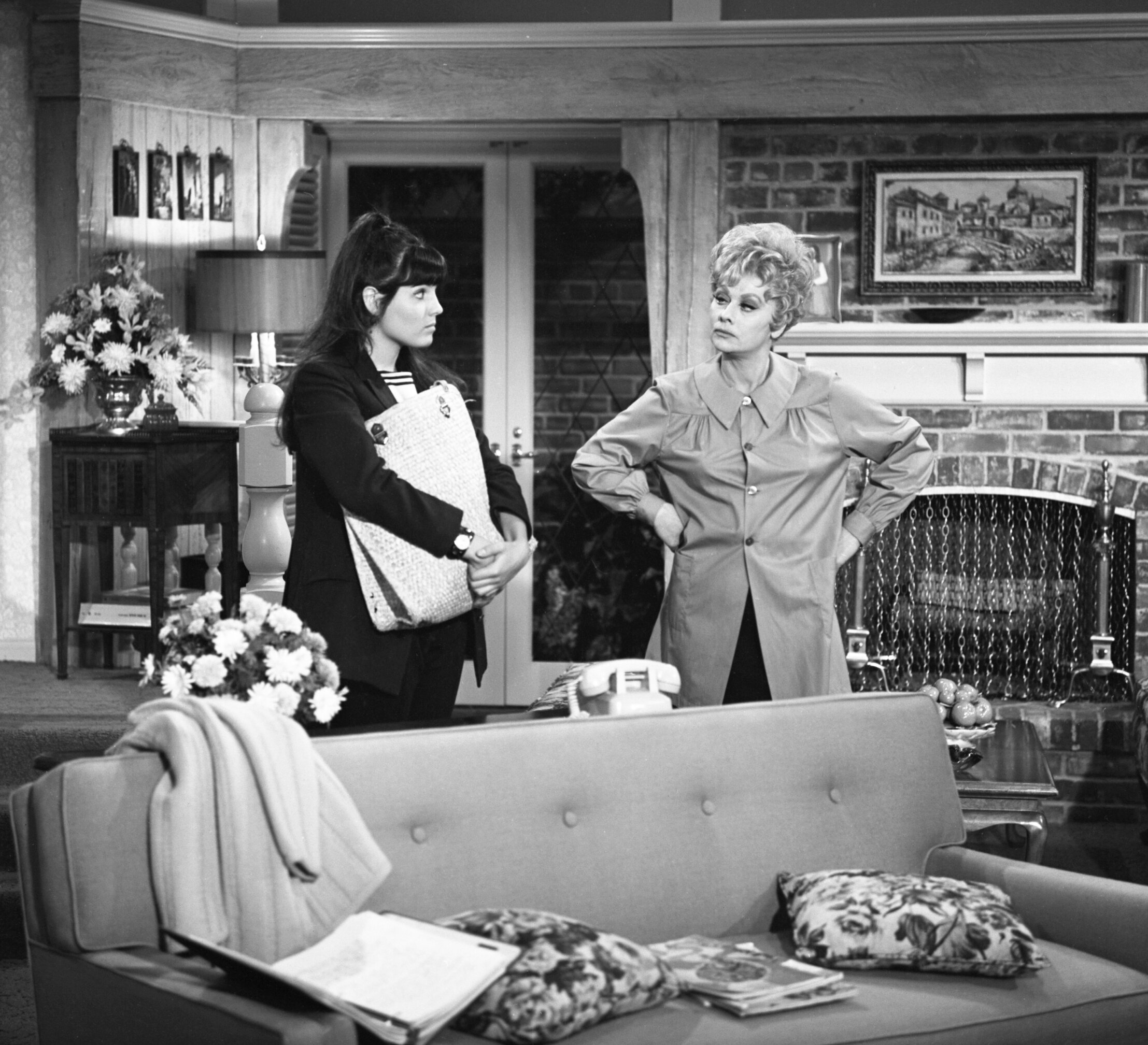 Lucie Arnaz did not receive special treatment from Lucille Ball on 'The Lucy Show' or 'Here's Lucy'
The responsibilities that come along with being a working actor were solely left up to Arnaz. She didn't receive any help from her mother when it came to learning the ropes. Thankfully, Arnaz felt she had a pretty good handle on her job.  
"She didn't ever help me learn lines, God no," Arnaz told the Television Academy Foundation. "That was my job. You had to do that. She knew I could do that. I was good at that. That wasn't the hard part. When you're on the set and you're not speaking up or you're not on your mark, God forbid if you're late–I was pretty good about all that stuff." 
Arnaz did feel the pressure of being Ball's daughter, though. 
"I was terrified to be bad," she said. "I didn't want to stand out, be her daughter and come in and not be good. God. So I worked pretty hard."
Arnaz says her mother didn't treat her differently from anyone else on set. 
"She treated us all kind of like, 'Do it right!' But she was always really right about what she was saying," she said. "She was a great teacher. She really was. And she did not suffer fools easily."
Arnaz reasoned that her mother had to be firm with everyone on set because they had only four days to put each show together. It was a grueling schedule but it worked.  
"Monday morning we got the script, not too early. Go to lunch, come back, block, go home. Next day, no script, get up on your feet and remember the blocking, do a run-through–if you need the script, fine for the run-through but by Wednesday no script. Cameras, costume, dress rehearsal Wednesday night. Thursday: audience is in–one more rehearsal with the cameras. Do the show. And that's whether you had full-fledged dance numbers, 57 people on the set or just three," Arnaz explained. "It didn't matter. That was the schedule and it was rough. So you had to have a well-oiled machine. Nobody could waste time. And we didn't. It worked like a gem. I wish that that's the way they filmed shows today."
The biggest lesson Lucie Arnaz learned working with her mother
Arnaz says she learned a lot working with Ball. But perhaps the biggest and best lesson she learned was how important it is to take care of herself.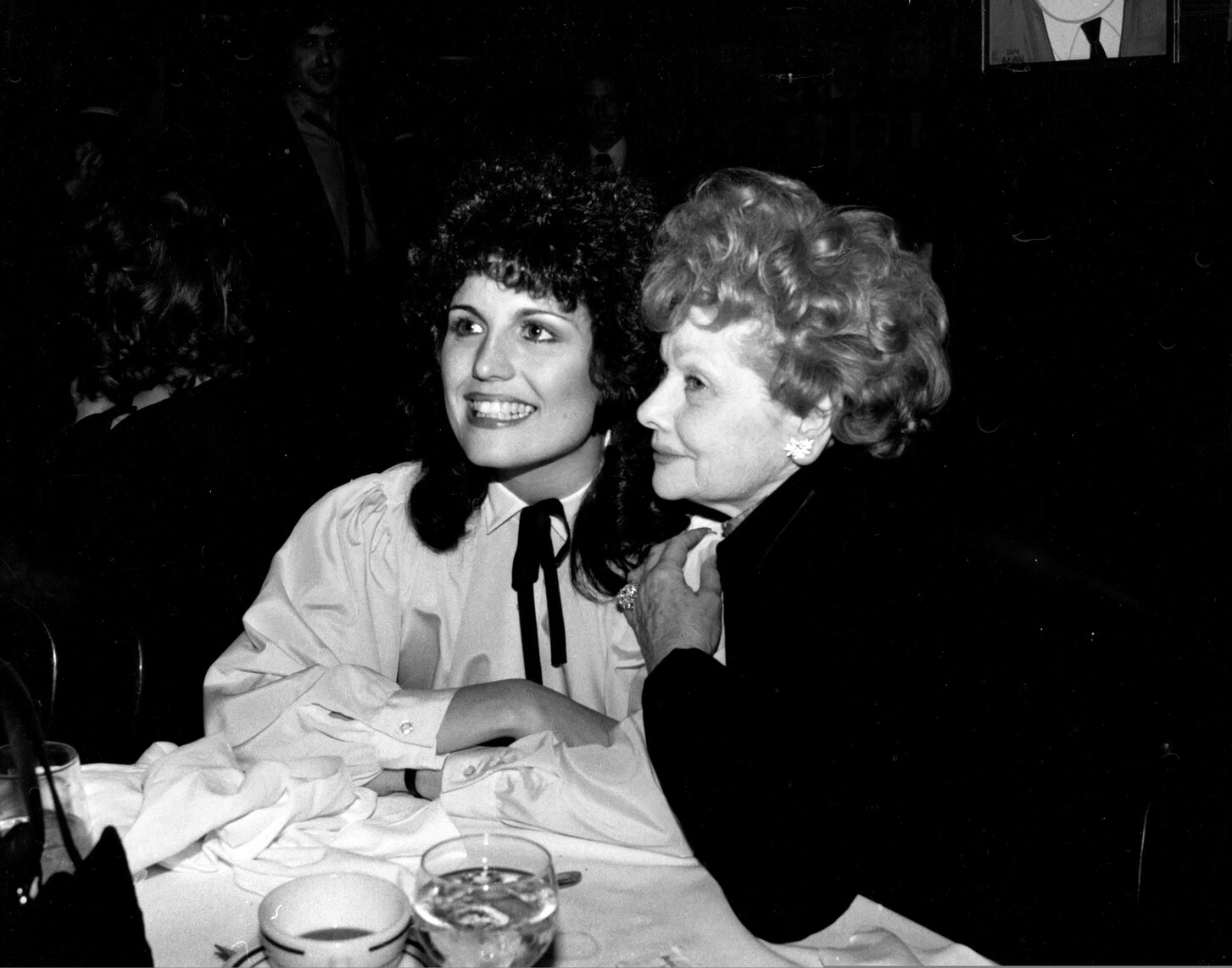 "Take care of Lucie. She used to say that a lot: Be kind to Lucie. Take care of Lucie. It sounded kind of trite and strange to me when I was younger," said Arnaz. "But as you get older you realize what that means. It means you really have to be aware of your time, your health, your rest, the people you surround yourself with, your stress level."
Arnaz says she's carried that advice with her for her entire life.  
"It was great advice for me to carry forever. Like my father used to say, 'If you don't know what to do, don't do anything.' Those kinds of things stick with me. I hear them in my head a lot. Take care of Lucie."